Overview
An outbreak of hepatitis A—a viral liver disease associated with insufficient sanitation, hygiene, and clean water—illuminates systemic failures to meet the health needs of people experiencing homelessness (PEH). This Issue Brief examines the connection between inadequate access to public toilets, hand sinks, showers and laundry facilities and the disproportionate impact of the outbreak on PEH.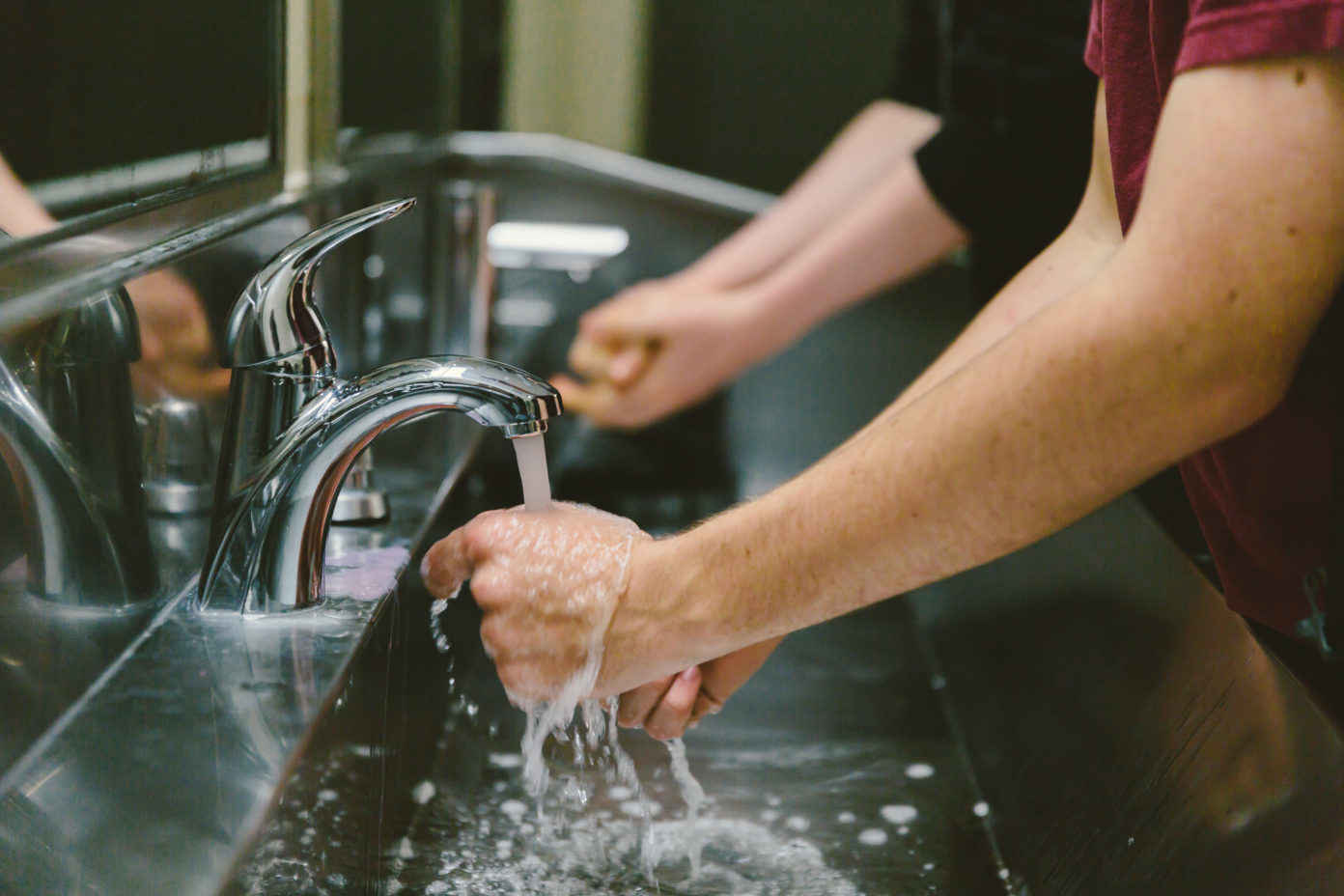 In the absence of public sanitation and hygiene facilities and the safety and dignity that they provide, PEH face inequitable physical and behavioral health risks. Lack of access can force unsheltered PEH to urinate and defecate outdoors and forgo handwashing, showers and clean laundry. PEH are left living in unhealthy environments contaminated by human waste; vulnerable to hepatitis A virus, meningitis, staph, lice and other health harms; and with limited access to health care services.
This Issue Brief provides a menu of legal and policy opportunities to advance equitable access and health just for PEH.
View/download the Issue Brief