Overview
2:00 p.m. – 3:30 p.m. EST | July 27, 2022
The devastating effects of climate change represent a significant risk to the health and safety of all, but not all people are equally impacted. A disproportionate share of exposures to environmental pollution and climate change hazards impact communities of color. Attend this webinar to learn about law and policy approaches to environmental justice and a just transitions framework that equitably distributes the costs and benefits of climate action.
View/download the Presentation Slides
Moderator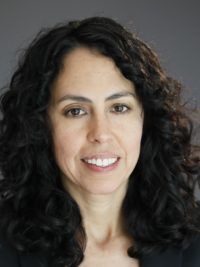 April Shaw, Ph.D., J.D., is a senior staff attorney at the Network's Northern Region Office. She has expertise in breaking down the policy impacts of laws and illuminating how theory can inform practice. Her current work includes suicide prevention, racial health equity in the context of climate change, and racial health equity more broadly construed.
Presenters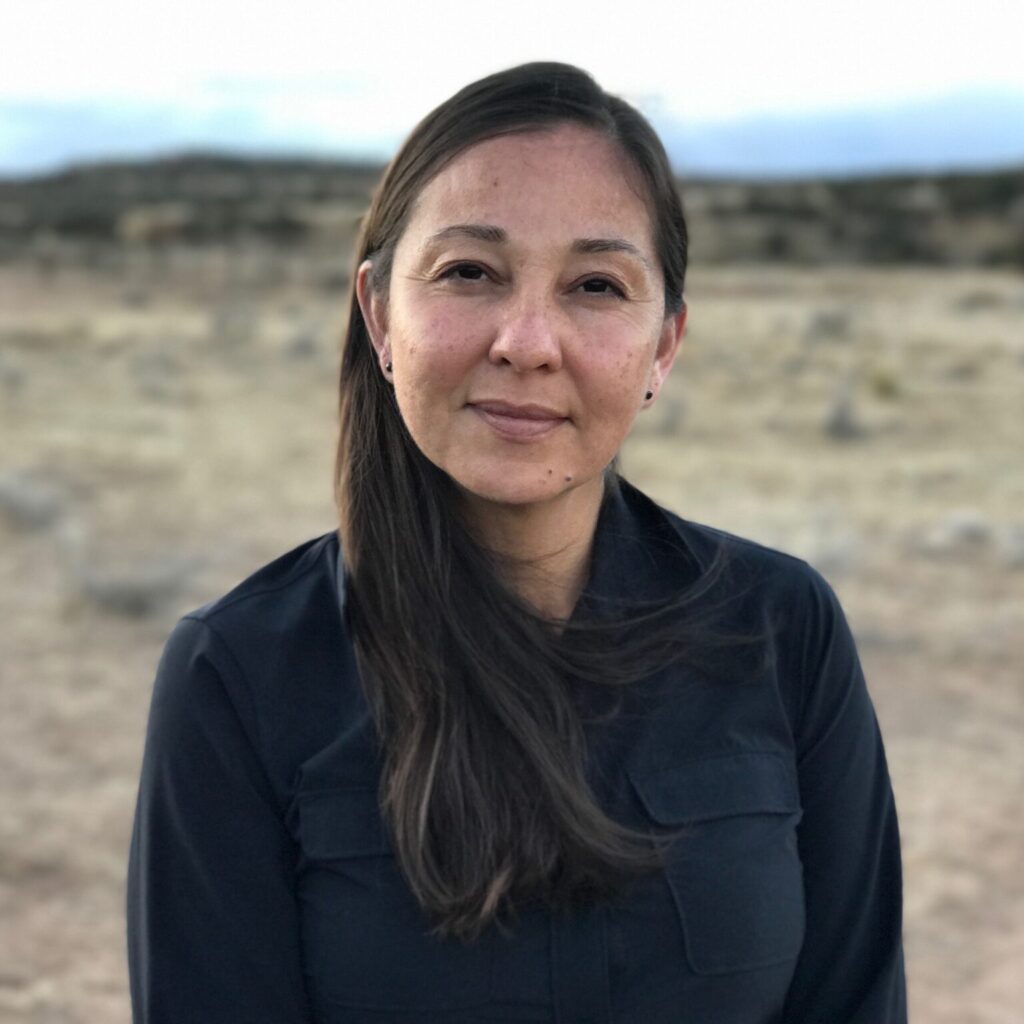 Nicole Horseherder, M.A., Diné, is from the Black Mesa region of the Navajo Nation. Nicole is one of the original founding members of Tó Nizhóní Ání and has been an active member since its establishment. Nicole is a graduate of the University of Arizona with a bachelor's in Family and Consumer Resources. Nicole received her Master of Arts in Linguistics from the University of British Columbia, Vancouver, B.C. Canada. Nicole began her work with Tó Nizhóní Ání as an outreach coordinator and interpreting hydrology and legal documents for Diné communities fighting coal-mine impacts. Today Nicole is leading efforts towards transition away from fossil fuel development in the Navajo Nation. Outside of Tó Nizhóní Ání, Nicole enjoys her time with family, horses, ceremonies, and traveling. Read more here.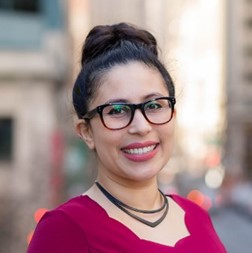 Aysha Pamukcu, J.D., helps leaders across the country change systems to achieve healthy communities of inclusion and shared prosperity. Aysha is the Policy Fund Director at the San Francisco Foundation, where she amplifies community power and accelerates equitable policy wins. She is also the founder of Movement Praxis, an equity-centered policy and philanthropic consulting practice. Read more here.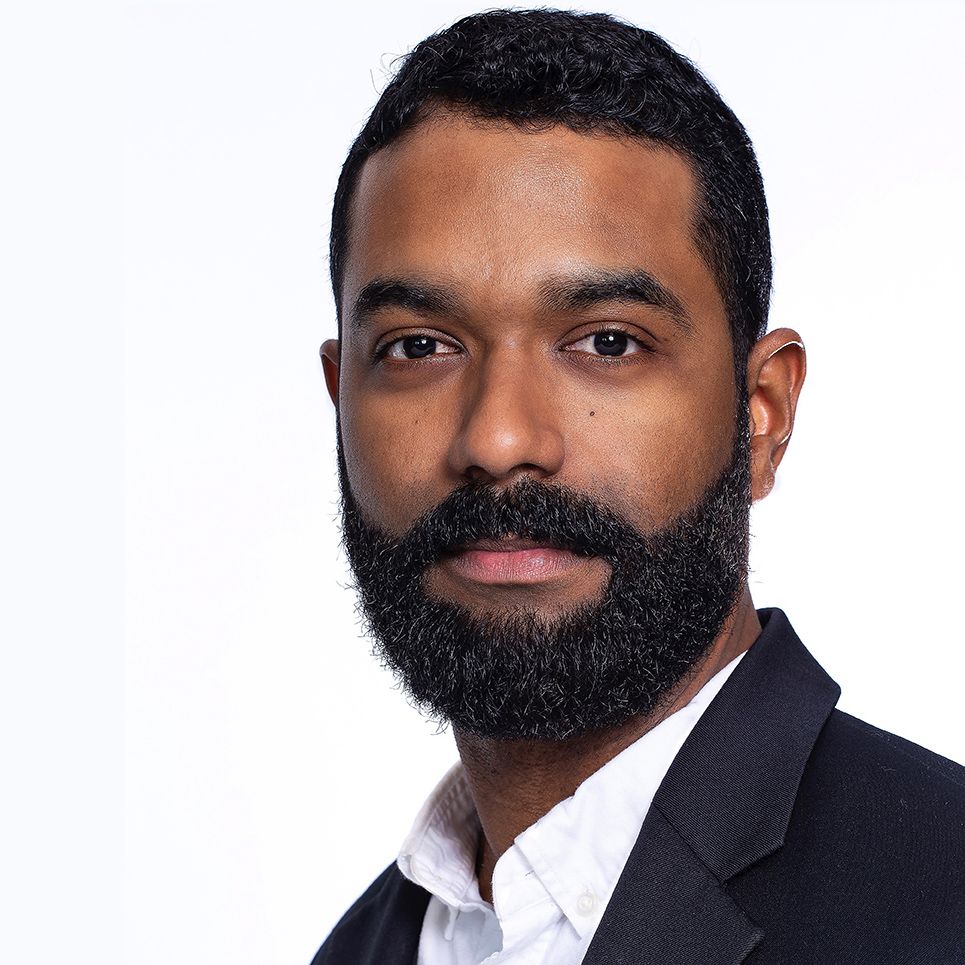 Carlos Claussell, M.A., is a Senior Program Officer on ISC's U.S. Program team. In this role, he supports the team's community-led resilience work, focusing on the advancement of equity for BIPOC communities through community-led planning and strategy implementation. An Environmental Leadership Program Senior Fellow, Carlos has worked as a project manager, engineer, and urban designer for public transportation and water infrastructure projects in Philadelphia, and San Juan, Puerto Rico. Read more here.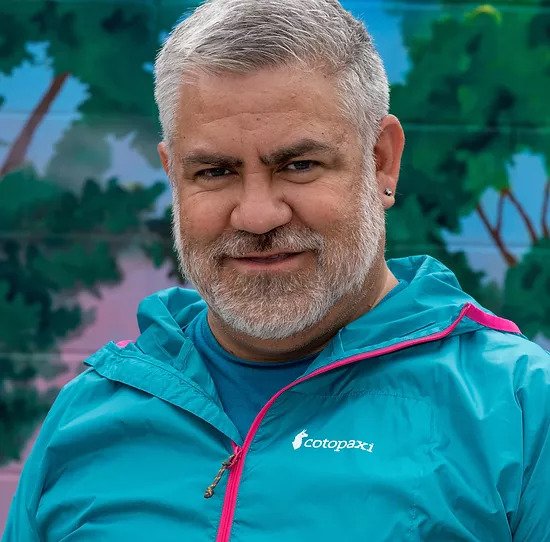 Christopher Ramírez brings an extensive amount of anti-racism, community organizing, consulting, facilitation, fundraising and strategic planning. Building power with YMOC and making space at decision making tables are core values he lifts up at T4B. He serves on the Governor's Advisory Council on Racial Justice Public Safety & Law Enforcement Subcommittee. Read more here.