We Need to Address Structural Racism as a Public Health Crisis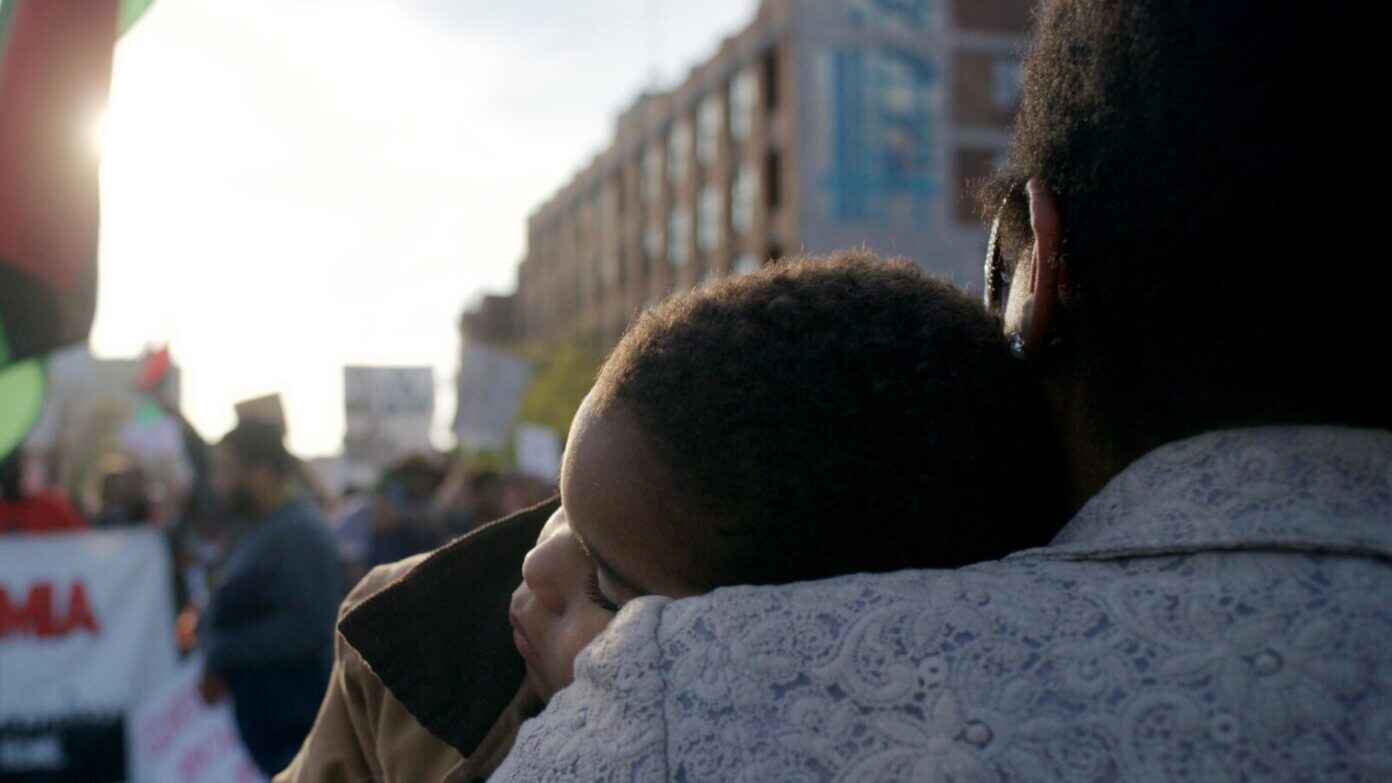 We're seeing it first-hand in our communities and in decades of evidence: racist practices perpetuated and sanctioned by laws and policies are at the root of the suffering endured by so many people of color, especially Black people, in America. In the midst of a pandemic that is disproportionately affecting the Black community, the brutal killing of George Floyd is yet another example of how structural racism enables egregious harm.
Laws and policies that create and maintain barriers to equal justice, power, health, and economic advancement harm people of color and negatively impact all of us. As a country, we cannot be resilient and thrive as long as there are inequities built into our system that marginalize communities – the pandemic and the current civil unrest are painfully revealing how these inequities are crushing us.
As Dr. Kesha Moore of the Legal Defense and Education Fund's Thurgood Marshall Institute wrote recently:
"Ongoing structural inequalities in nearly all aspects of life, from the economy to housing to health care delivery systems, show clear evidence of racial disparities. It is these inequalities, rather than any biological or cultural differences, that contribute most dramatically to the disparity in deadly outcomes of the current pandemic in Black communities relative to White communities."
Widespread inequities create the conditions that stymie our ability to fully mitigate the devastating health and economic impacts of COVID-19. Negative health outcomes and civil turmoil are consequences of structural racism, and at this moment the two are intertwined forces that will intensify the damage from COVID-19, damage that will continue to affect all of us in the years to come unless we advance equitable laws and policies.
In public health law, we identify how laws can impede or promote health in our communities. We also examine how laws create or perpetuate inequities, and have seen over and over how structural racism is at the core. We stand with all who are working to dismantle structural racism and its many manifestations in our communities.
– The Network for Public Health Law staff
Resources for learning more about, and taking action to address the impact of racism on health outcomes: