COVID-19 and Health Equity
Mechanisms for Advancing Public Health
The No Surprises Act: Congress Acts Against Costly Medical Bills
January 26, 2021
Overview
On December 21, 2020, Congress passed the No Surprises Act as part of the $900 billion COVID-19 spending deal. The Act bans "balance billing" where out-of-network medical providers bill patients for costs not covered by the patient's health insurance. Each year, millions of Americans receive unexpected and often unaffordable medical bills that dissuade many from seeking needed health care services.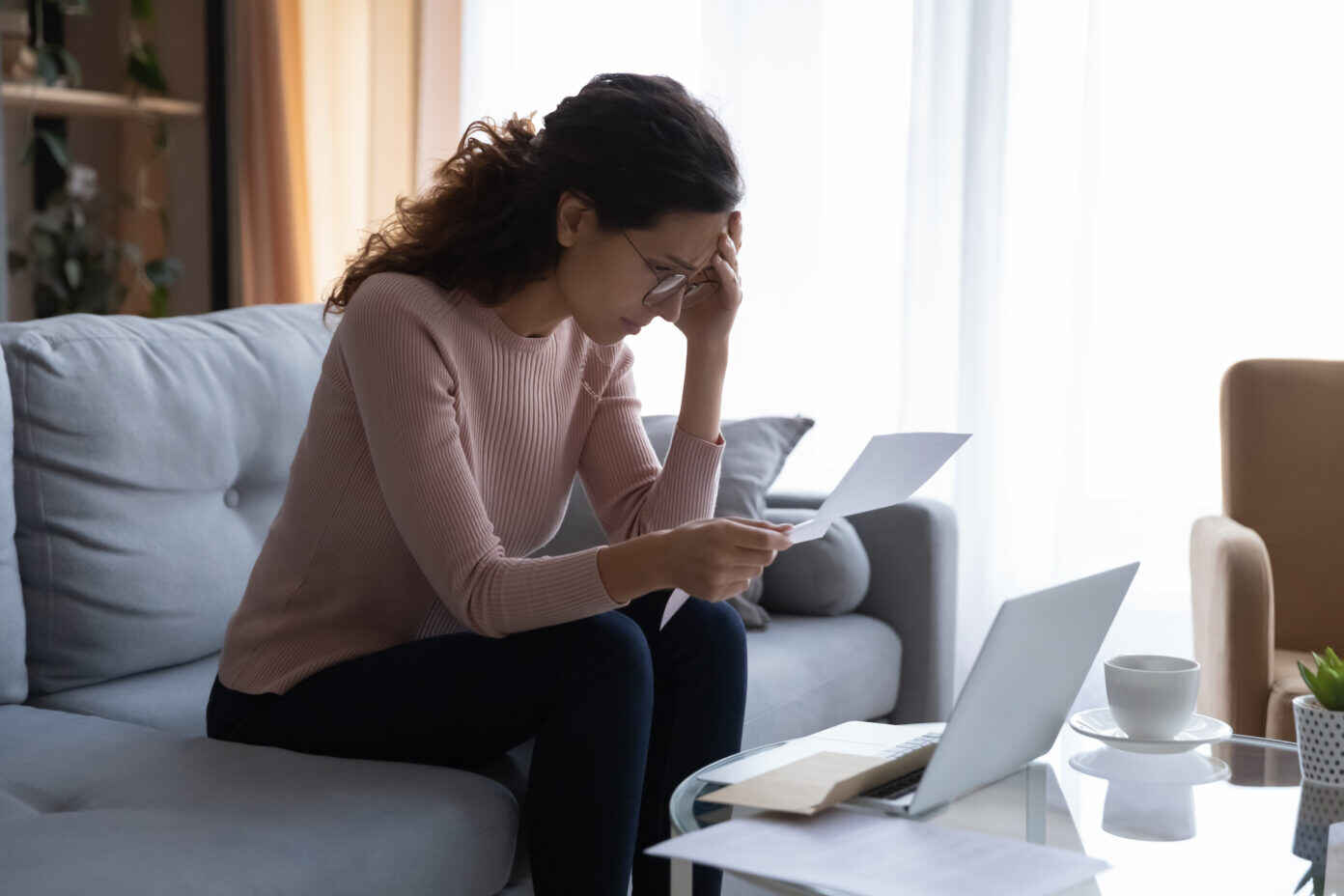 Using data from 2014, researchers have found that nearly one in five emergency room visits results in a surprise bill, each averaging over $600. Other out-of-network services yield bills exceeding $100,000. As of November 2020, 32 states had enacted laws to protect patients from balance billing, though protections vary extensively. The bipartisan federal legislation had been in the works for two years, with debates among provider organizations, hospitals, insurers, patient advocacy groups, ambulance companies, and private equity firms (which often own doctors' practices and air ambulance carriers).
The Act, which was signed by President Trump and takes effect in 2022, will affect Americans with health coverage through their employer or from the individual market. It is designed to eliminate surprise billing specifically where patients are likely to seek care from an out-of-network provider unknowingly or with little choice, including 1) when receiving emergency care, 2) they are transported by an air ambulance, or 3) they seek non-emergency services at an in-network hospital, but receive care from an out-of-network provider (e.g., physician, anesthesiologist, laboratory).
Patients will only be responsible for the same deductibles, coinsurance, and copayments as with in-network providers. The Act creates a mechanism for providers and insurers to negotiate over the remaining costs, including an independent dispute resolution process with an arbitrator after 30 days. This mechanism, which limits the factors an arbitrator can consider in determining payment amounts, strikes a compromise between provider and insurer interests. State law may also fill the void of determining certain prices for out-of-network care. Alternatively, patients can remain responsible for the full costs of certain non-emergency, out-of-network services if they provide informed consent at least 72 hours before the treatment, or on the day the appointment is made.
Notably, the Act excludes ground ambulance services, which constitute a major source of surprise billing. Over 70 percent of ambulance rides have the potential to generate a surprise bill, which average $450 per trip. Industry opposition and lack of actual cost data resulted in the exclusion of ground ambulance services from the Act. Further, many ambulance services are operated by county, city and local governments, adding to the complexity of determining costs. However, a forthcoming advisory committee will explore options to better inform consumers of these charges, insurance options, and protections from balance billing. Foreseeably, the committee's findings could facilitate the future inclusion of ground ambulances in the payment negotiation mechanisms established under the Act.
The No Surprises Act is a laudable step toward protecting all Americans from having to decide between safeguarding their health, or avoiding the incurrence of debt. On a broader scale, it can also protect against future infectious disease outbreaks like COVID-19, which likely influenced decision-makers in passing the Act. Throughout this pandemic, many people in need of health care services to diagnose and treat COVID-19 either incurred costly medical bills from out-of-network providers, or avoided health care services due to fear of high costs, contributing to community spread. Laws encouraging access to health services may help obviate future infectious outbreaks through rapid detection and control measures like contact tracing. Though the Act does not protect against all unaffordable healthcare costs, it does contribute to a more equitable and accessible health care system.
This post written by Sarah Wetter, JD, MPH, Senior Consultant, Network for Public Health Law – Western Region Office. The Network for Public Health Law provides information and technical assistance on issues related to public health.
The Network for Public Health Law provides information and technical assistance on issues related to public health. The legal information and assistance provided in this post do not constitute legal advice or legal representation. For legal advice, readers should consult a lawyer in their state.
Support for the Network is provided by the Robert Wood Johnson Foundation (RWJF). The views expressed in this post do not represent the views of (and should not be attributed to) RWJF.