The Network for Public Health Law's Harm Reduction Legal Project Receives Renewed Funding from Arnold Ventures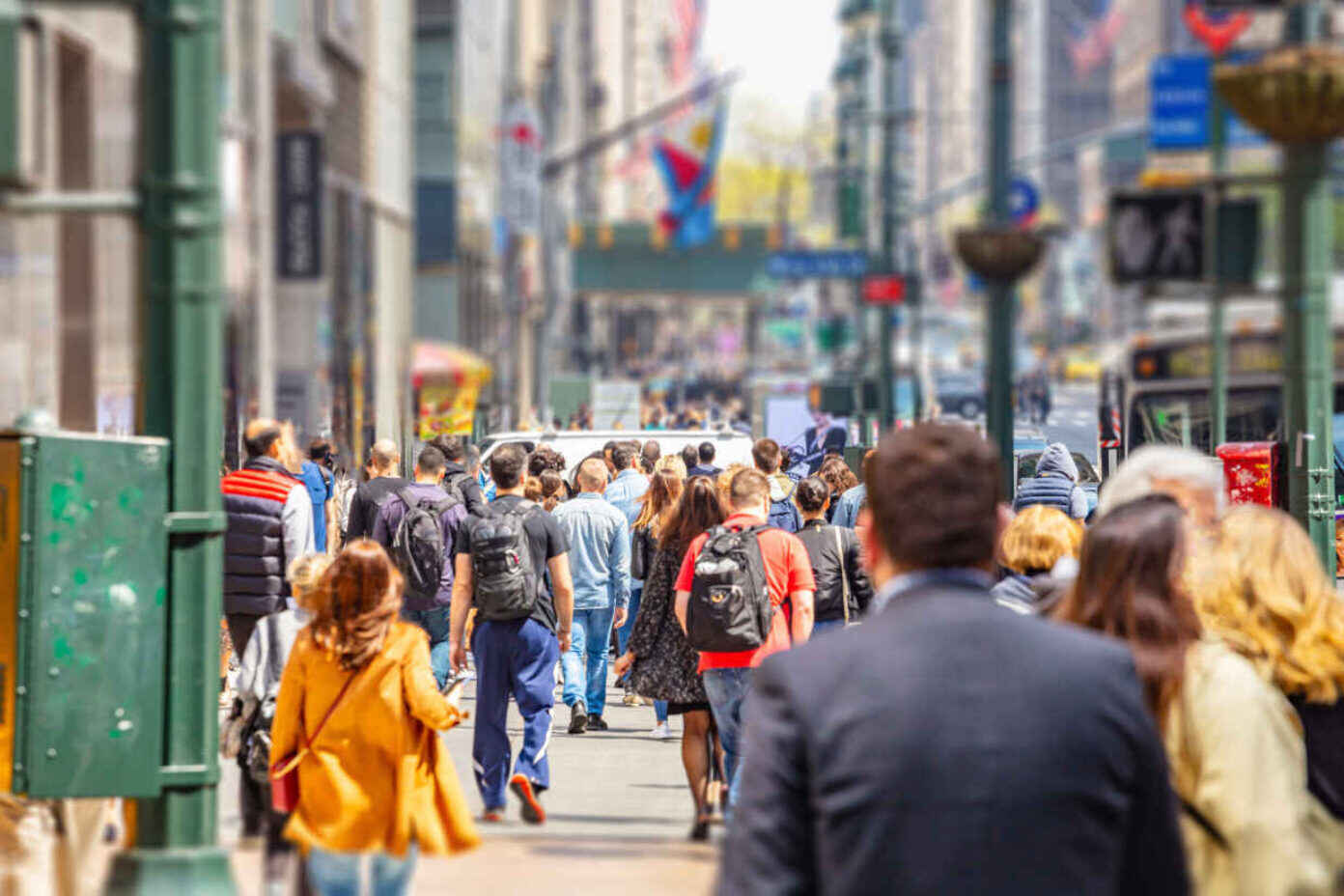 Arnold Ventures has renewed funding support for the Network for Public Health Law's Harm Reduction Legal Project, which works to address the legal and policy barriers that impede the establishment and expansion of evidence-based harm reduction measures such as naloxone distribution, syringe access programs, and access to evidence-based substance use disorder treatment.
The United States remains in the grip of an unprecedented epidemic of drug-related harm. Overdose deaths are at the highest levels ever recorded, and ongoing fallout from the COVID-19 pandemic is likely to continue to drive them higher. Infections related to use of shared syringes have increased alongside the surge in opioid overdose deaths, with several states experiencing injection-related HIV outbreaks. Hepatitis C infections, which overwhelmingly result from use of shared syringes, have increased every year for more than a decade, and injection-related endocarditis has been increasing nationwide. These negative health outcomes are highly unequally distributed by income, race, and ethnicity.
"While there have been important and lifesaving efforts to address drug related harm, law still unfortunately, overwhelming works to increase, rather than decrease, risks to people who use drugs," said Corey Davis, Director of the Harm Reduction Legal Project.
The Harm Reduction Legal Project will continue its work to reduce this harm by assisting public health agencies, harm reduction organizations, and advocates to both leverage existing law and modify law and policy to reflect evidence-based practice. The Project will also continue to provide non-partisan, evidence-based publications and training regarding the state of laws impacting individuals who use drugs, individuals in recovery, and their communities, as well as research regarding the impact of those laws.
To learn more or inquire about assistance from the Harm Reduction Legal Project, contact harmreduction@networkforphl.org or visit networkforphl.org/harmreduction.
About the Network for Public Health Law
The Network for Public Health Law (Network) advances the use of law and policy to improve lives and make communities safer, healthier, stronger and more equitable. The Network helps public health practitioners, policymakers, researchers and educators, advocates and health care professionals understand, navigate, and use law and policy to transform communities. The Network provides research, analysis, strategic consultation and training in the use of law and policy to protect and promote health, and advance health equity. Visit networkforphl.org to learn more.