The Network for Public Health Law Names Dr. Vineeta Gupta New National Director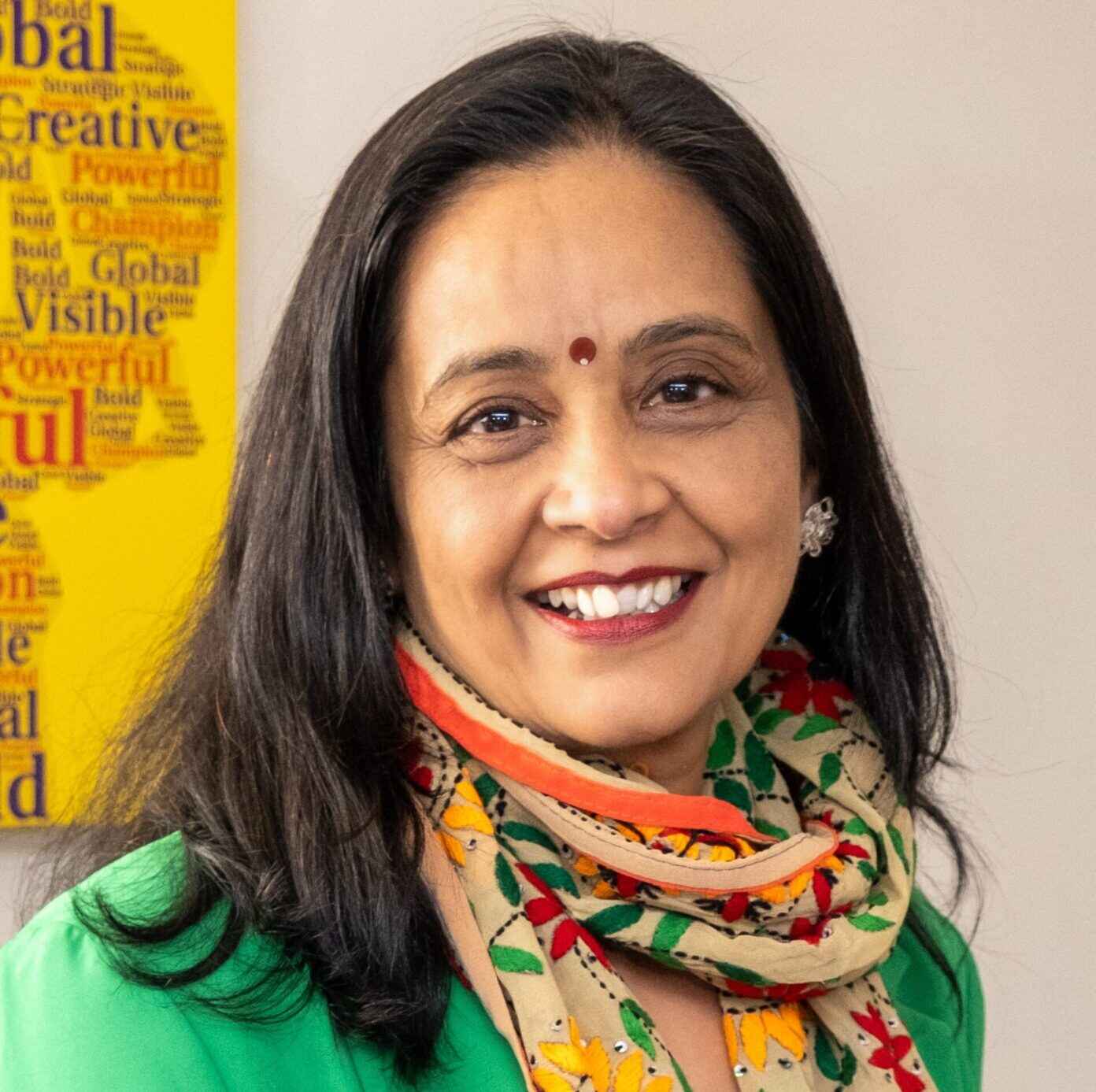 December 12, 2022 – Minneapolis, MN — Dr. Vineeta Gupta, a maternal and child health physician and human rights lawyer with three decades of experience in clinical and public health, health justice and equity, and organizational development, has been named the new National Director of the Network for Public Health Law (Network). In this role, Dr. Gupta will serve as chief architect and advocate for the Network's continued growth and impact.
The Network is a national leader in supporting and advancing the use of law to protect, promote, and improve health and health equity. As National Director, Dr. Gupta will join a team of eminent leaders and experts in public health law who have worked for decades with local, tribal, state and federal public health policymakers, officials, attorneys and practitioners, as well as community health leaders and advocates across the country.
"The Network has made tremendous progress in the past decade and is now recognized as an indispensable and trusted partner for the public health community," said Kathleen Hoke, the Network's interim National Co-Director, and Law Professor at the University of Maryland Carey School of Law. "We strongly believe Dr. Gupta is the right leader to build on this momentum."
As the call intensifies to address critical issues impacting the nation's health including systemic racism, reproductive health, COVID-19, climate change, and drug overdose — against the backdrop of legislative efforts to diminish the ability of public health professionals to act to protect the public's health — Dr. Gupta's leadership will be invaluable.
"In the face of rising health crises, we as a nation are increasingly realizing that our systems need to improve to address public health challenges effectively and equitably," said Dr. Gupta. "We know that well-conceived, evidence-based law and policy accelerate change with lasting impacts. I am excited to join the incredible public health advocates and visionaries at the Network and support the advancements it has already made in identifying law and policy pathways to more equitable health outcomes."
Before joining the Network, Dr. Gupta was Secretariat Director of the ACTION Global Health Advocacy Partnership with partners on five continents. Her prior roles include Program Director at the Global Health Advocacy Incubator, leading their cardiovascular health and epidemic prevention initiatives; as well as Senior Technical Advisor at University Research Co., leading global projects for maternal, newborn, and child health. Dr. Gupta has overseen program investments from major philanthropic organizations and government entities, including the Bill & Melinda Gates Foundation, Bloomberg Philanthropies, the Warren Buffett Foundation, the Moriah Fund, USAID, and the U.S. Department of State. Dr. Gupta is fluent in four languages and has led projects in over 30 countries. She resides in Maryland with her husband and daughter.
For more than a decade, the Network has provided guidance and assistance to thousands in the public health community on numerous fronts including increasing health care access through the ACA, combating the opioid epidemic, expanding public health data sharing, and addressing housing and food insecurity. During the COVID-19 pandemic, organizations, including the National Governors Association along with local and state health departments, reached out to the Network for its leadership and expertise.
About the Network for Public Health Law
The Network for Public Health Law (Network) believes in the power of public health law and policy to improve lives and make our communities safer, healthier, stronger and more equitable. Through the provision of non-partisan legal technical assistance, resources, and training, the Network collaborates with a broad set of partners across sectors to expand and enhance the use of practical legal and policy solutions. The Network helps public health leaders, policymakers, researchers, health care providers, and advocates better understand, navigate, and use law and policy to positively transform communities.
The Network receives funding support from the Robert Wood Johnson Foundation, the Kresge Foundation, the de Beaumont Foundation, the CDC Foundation, and Arnold Ventures.
CONTACT:
Kayleen Klarich
Associate Director, Marketing and Communications
kklarich@networkforphl.org
218.839.3856