Emergency Legal Preparedness and Response
Maternal and Child Health
Supporting Public Health Decision-Making in Times of Emergency
January 1, 2020
Overview
In the midst of New York City's largest measles outbreak in three decades, health officials from the city reached out to the Network for its expertise in utilizing vaccination laws and mandates to protect the public's health. Network attorneys provided the agency with the research and information it needed to make the best evidence-based decisions for its communities—decisions that would prevent or survive legal challenge.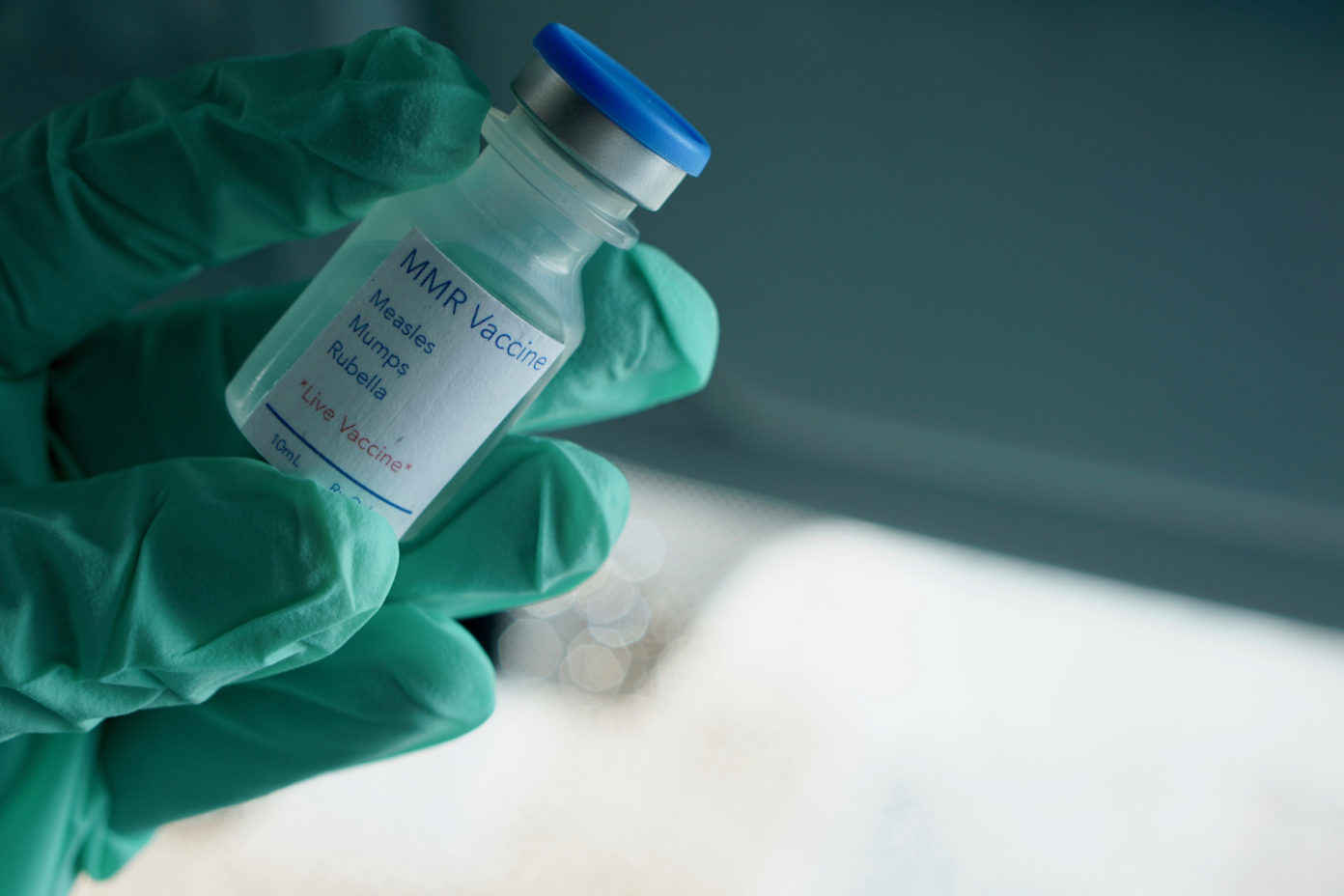 On April 9, 2019, New York City's health commissioner, Dr. Oxiris Barbot, declared a public health emergency in response to a measles outbreak that infected hundreds of residents, mostly children. To stop the potentially deadly outbreak, mandated vaccination for all residents was deemed essential. The careful and studied issuing of an order for mandatory vaccinations was critical to avoiding legal challenges that would further delay the mandate's effectiveness, potentially threatening the lives of hundreds of residents.
The General Counsel for the New York City Department of Health and Mental Hygiene consulted with the Network on how to best issue a mandate that would avoid or survive legal challenge. Our analysis from a 1991 Philadelphia case, as well as information on a mandate in Prince George's County, Maryland, gave confidence to the health department's law department that it could successfully defend a challenge to its vaccination mandate order.
To help others across the country understand the decisions and implications behind the headlines, we convened experts in vaccination law and policy to conduct a webinar on the measles outbreak in the U.S. and on New York City's mandate decision.