Substance Use Prevention and Harm Reduction
Opioid Misuse and Overdose Prevention
Harm Reduction Legal Project
Harm Reduction Legal Project Resources
Select Jurisdictional Examples of Expanded Naloxone Access
October 22, 2019
Overview
Naloxone is a prescription drug that reverses respiratory depression and other effects caused by opioids.  In an effort to reduce opioid-related morbid and mortality, states have attempted to make naloxone more available.   A public health professional from Arizona contacted the Network to ask for examples of what other jurisdictions have done to expand access to naloxone.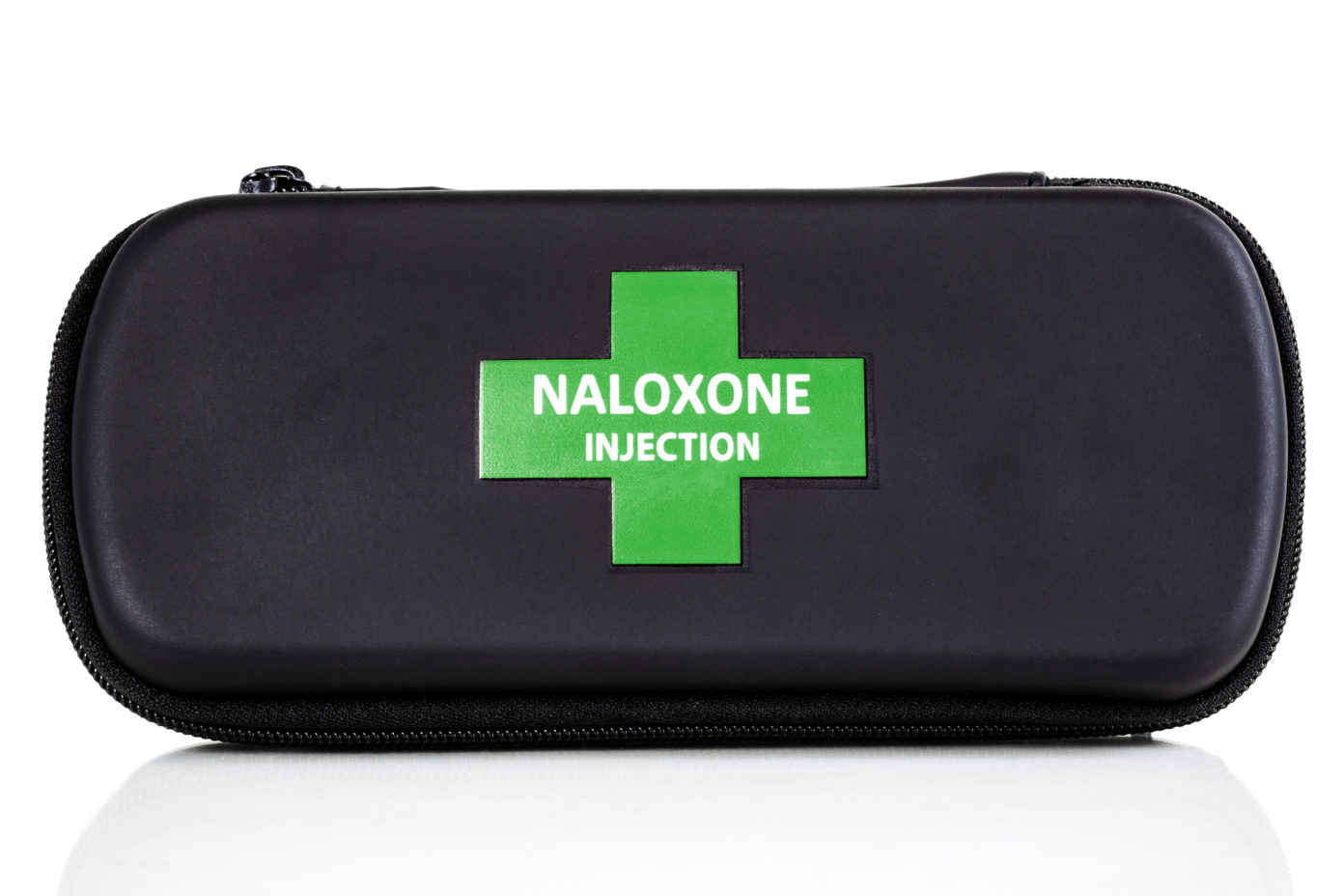 In recent years Arizona has expanded public access to naloxone in response to the long-standing opioid crisis. This memorandum identifies some of the additional approaches that other jurisdictions have undertaken to expand access to naloxone to those at risk of opioid-related overdoses.
Arizona allows access to naloxone through the following methods:
Other jurisdictions have taken similar approaches to expand access to naloxone, but have also legally implemented additional access mechanisms. Below are some examples of emerging approaches to increasing access to naloxone:
o Las Vegas, Nevada, recently became the first city to permit the free distribution of naloxone in vending machines. There are currently vending machines at 3 locations (a behavioral health center, a community center, and a family clinic). To access naloxone, individuals must first sign up for the syringe exchange program (SEP)to obtain a card providing access to 1 dose per month.
Automated External Defibrillator (AED) Cabinets:
o Boston Veterans Affairs in Massachusetts was among the first entities to add naloxone kits to AED cabinets in its building. The practice of placing naloxone in AED cabinets has since expanded to other jurisdictions, such as New York State and Cleveland. Rhode Island has instituted its "Naloxbox" program to designate free-standing sites to access naloxone as needed in real-time responses.
Overdose Prevention Programs:
o North Carolina permits SEPs to distribute free overdose rescue kits containing naloxone.
o Massachusetts utilizes Overdose Education and Naloxone Distribution (OEND) Programs to distribute naloxone kits. OEND programs also train potential opioid overdose bystanders on how to administer naloxone and engage other opioid overdose preventative measures.
o The U.S. Department of Veterans Affairs also operates an OEND Program that issues naloxone kits along with education and training for opioid overdose prevention and rescue response.
o Michigan allows schools to stock naloxone and train staff on how to dispense it.
o Missouri currently permits the distribution of naloxone in high schools, colleges, universities, public libraries, and YMCAs for emergency use.
o Alaska held a drive-through emergency preparedness event in which participants received naloxone kits as well as information on overdose prevention and emergency preparedness.
o Michigan recently began allowing individuals to purchase naloxone on-line instead of at a pharmacy.
Co-Prescription Requirements:
o  In New Mexico anyone who has an opioid prescription that lasts 5 days or more will receive a co-prescription for naloxone.
Network attorneys are available to answer questions on this and other public health topics at no cost to you, and can assist you in using law to advance your public health initiatives. Contact a Network Attorney in your area for more information or visit our Legal Technical Assistance Library to find answers to common public health law questions.
The legal information and assistance provided in this document does not constitute legal advice or legal representation. For legal advice, readers should consult a lawyer in their state.
Legal Research & Assistance
Experienced legal experts are available to answer questions and provide research, analysis and guidance. Let us know what you're working on and together we can figure out how we can help.
Legal Assistance Library
Explore the Network's Legal Assistance Library to find answers to commonly asked questions on a variety of public health topics.