Food and Housing Insecurity Measures
Food Safety and Security
Ruling Preserves Critical Access to the Supplemental Nutrition Assistance Program
November 2, 2020
Overview
A federal judge just dealt a stinging rebuke to the U.S. Department of Agriculture (USDA), striking down a federal rule limiting states' ability to provide benefits under the Supplemental Nutrition Assistance Program (SNAP). In District of Columbia v. U.S. Dep't of Agriculture,D.C. District Court Judge Beryl A. Howell held that both the substance of the rule and the way that the U.S.D.A. formulated it violated the law, finding it particularly striking that the agency would take this action against the backdrop of a pandemic that has "rocked the economy, killed nearly220,000 Americans, quadrupled the national unemployment rate, and dramatically increased the number of Americans forced to reckon with hunger this year."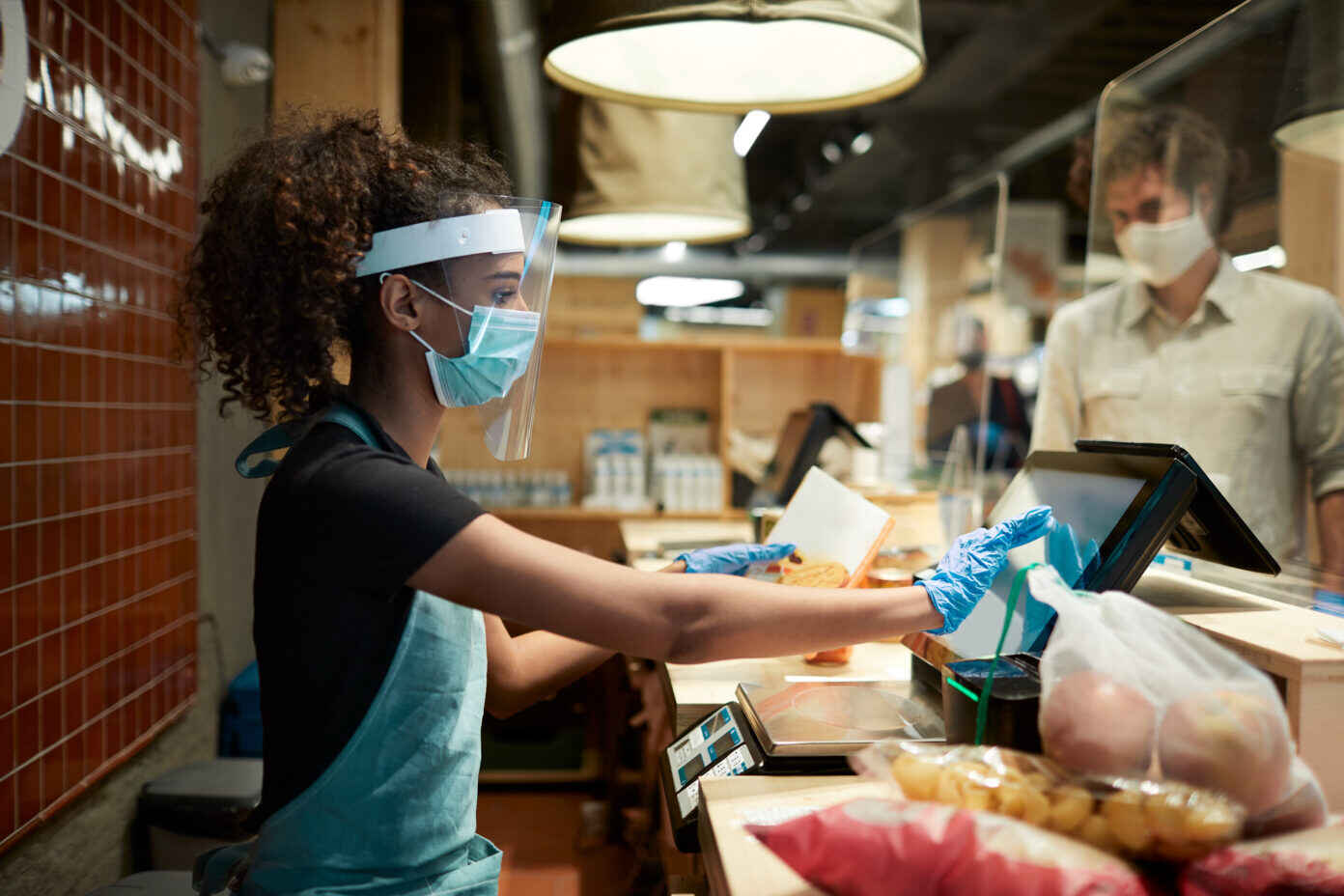 SNAP provides funds to qualifying households with income under a specific level to buy food. As discussed in a previous Network post, in 2018, SNAP provided assistance to 39.8 million Americans. Two months into the COVID-19 pandemic, more than 6 million additional people enrolled in SNAP. Before the pandemic, about 37 million Americans lived in food insecure households, lacking dependable access to food to enable them to lead healthy lives. As the pandemic progressed, millions more lost jobs; the Association of American Medical Colleges estimates that more than 54 million lost income and are therefore at greater risk of chronic illness, "threatening to exacerbate the already glaring disparities in health outcomes for vulnerable people."
At the same time, rules proposed by the USDA in 2019 threatened to cause even more harm to people depending on SNAP. Changes Congress made to the SNAP program in 1996 imposed time limits on benefits for able bodied adults without dependents but allowed states to request waivers of the time limit if the unemployment rate exceeded 10 percent or there were not enough jobs in their area to provide employment to beneficiaries. The 2019 rule significantly limited states' ability to obtain these waivers. In response, 19 states, the District of Columbia, the City of New York, and other private plaintiffs sued to halt the rule.
Seven months after a preliminary ruling enjoining the rule, Judge Howell struck it down in a comprehensive decision sharply critical of the USDA:


She noted that the agency was "icily silent" as to how many enrollees would lose benefits, accepting the plaintiffs' estimates that more than 700,000 would be locked out of the program.
She found the agency's process fatally flawed, holding that it failed to follow the federal rulemaking process, denying commenters the opportunity to weigh in on the impact of the changes.
She held the rule conflicted with the SNAP statute and Congress's intent to allow states flexibility to administer their programs.
She noted that the USDA did not give a reasonable explanation of why it rejected its previous policy in this area. As a result, the court vacated the rule in its entirety.
As Judge Howell recognized, SNAP is designed to help people when unemployment rises and food insecurity increases. It is particularly well-suited to responding to crises like the COVID-19 pandemic. Indeed, policy makers and experts, including the Network, have recommended ways that the program can address food insecurity. Even so, the agency responsible for administering SNAP continued to pursue a policy that would hamstring states in their efforts to support their residents during the crisis. This decision halts that policy, ensuring, at least for now, that states have this tool available as the pandemic continues.
This post was written by Sarah Somers, J.D., Managing Attorney, Network for Public Health Law – Southeastern Region Office and the National Health Law Program.
The Network for Public Health Law provides information and technical assistance on issues related to public health. The legal information and assistance provided in this document do not constitute legal advice or legal representation. For legal advice, readers should consult a lawyer in their state.
Support for the Network is provided by the Robert Wood Johnson Foundation (RWJF). The views expressed in this post do not represent the views of (and should not be attributed to) RWJF.