Public Health Advocacy and Decision-Making
Q&A: Executive Decision Making for COVID-19: Public Health Science through a Political Lens
October 21, 2020
Overview
As the nation continues to grapple with the ongoing COVID-19 pandemic, the Network has joined with public health law partners to produce a report that includes critical analyses and recommendations from 50 national experts convened to assess the U.S. policy response to the crisis to date. This new report, Assessing Legal Responses to COVID-19,  offers policy recommendations on 35 wide-ranging topics, including pandemic preparedness, access to health care, voter health and safety, protections for essential workers, food insecurity and immigration policy. Designed to advise leaders at the federal, state and local level, the report presents a timely examination of policy challenges and opportunities in light of the pandemic.
Many of the experts who authored chapters for the report presented their key findings at the 2020 Public Health Law Virtual Summit: COVID-19 Response and Recovery, September 16-17, and proposed paths forward to more effective and equitable response and recovery efforts. You can view the session presentations here.
In this Q&A, Denise Chrysler, director and Peter Jacobson, co-director, of the Network's Mid-States Region Office, discuss some of the key elements in the chapter they co-authored, Executive Decision Making for COVID-19: Public Health Science through a Political Lens, for the Report.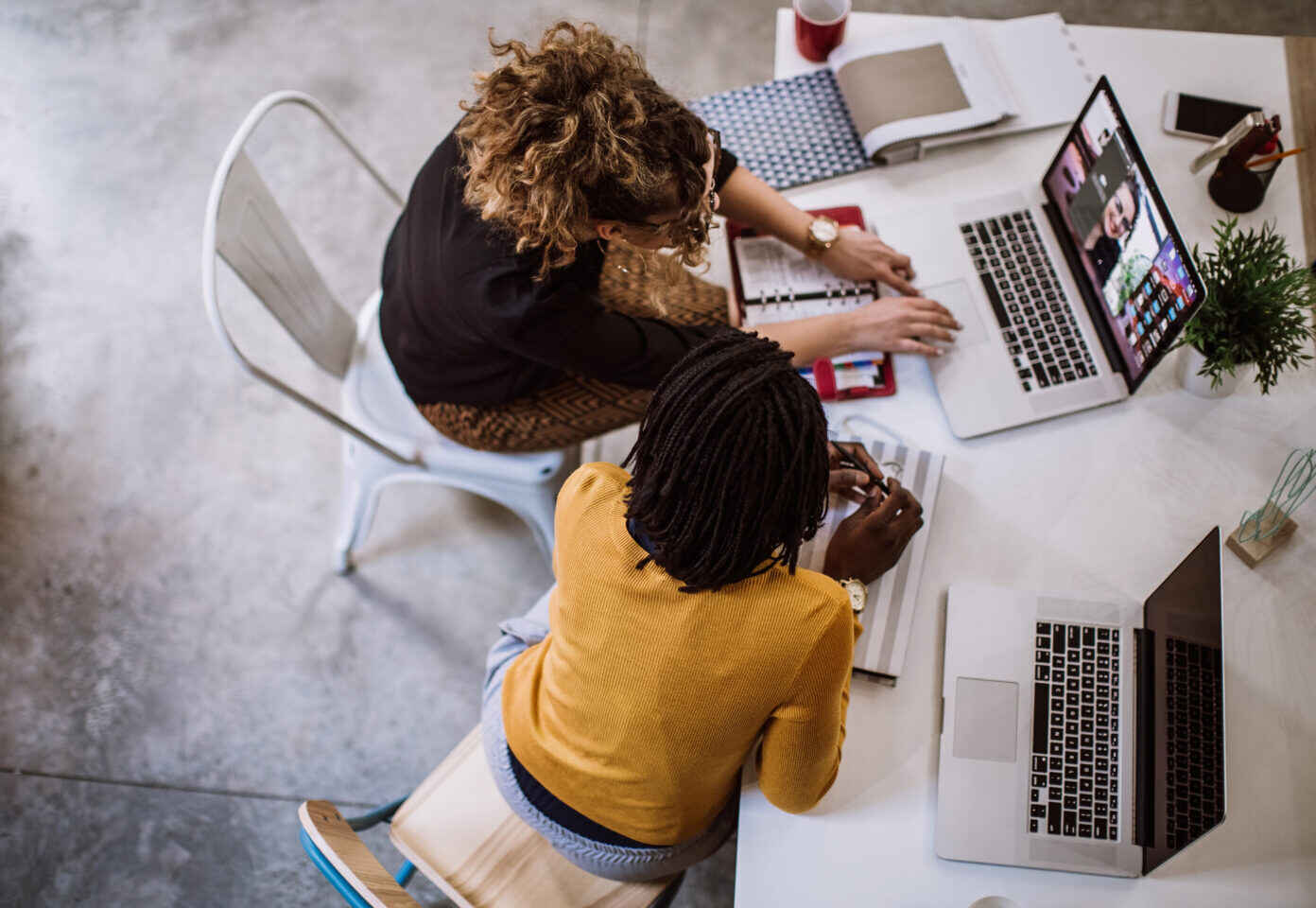 Q: Can you discuss the ways you outline in your chapter in which elected officials and public health officers have used their legal authority to address the COVID-19 pandemic?
Nobody should be surprised that states varied widely in their COVID-19 responses, both in the initial response to the virus and in deciding whether and when to re-open. Even states that were reluctant to issue stay-at-home and mask wearing orders, reversed course when confronted with spiking case and fatality rates.
While most states relied on public health science to guide their decisions, the data were almost always filtered through a political lens. Governors making political decisions drove the process, not public health officials relying on the best available science.
Q: What conclusions or recommendations do you provide in your chapter for how policymakers can better approach executive decision making during public health emergencies?
Our recommendations focus on what every emergency declaration should include and how governors and public health officials should communicate with the public. For example, each order should include specific epidemiological data supporting the order, an explanation of why the order is needed, along with an explanation of why the order does not violate personal freedoms.
We also recommend that governors must protect public health officials from threats to their health and safety. Finally, states and localities should collect accurate data on racial, ethnic, and age disparities in the COVID-19 pandemic.
The Network for Public Health Law provides information and technical assistance on issues related to public health. The legal information and assistance provided in this post do not constitute legal advice or legal representation. For legal advice, readers should consult a lawyer in their state.
Support for the Network is provided by the Robert Wood Johnson Foundation (RWJF). The views expressed in this post do not represent the views of (and should not be attributed to) RWJF.