Public Health Law News Round-Up – June 2018
June 20, 2018
Overview
Some of the public health law and policy stories that made headlines recently include a Justice Department declaration that key provisions of the Affordable Care Act are unconstitutional, a proposed change to a Medicaid rule to address the opioid crisis, and rising suicide rates in the U.S.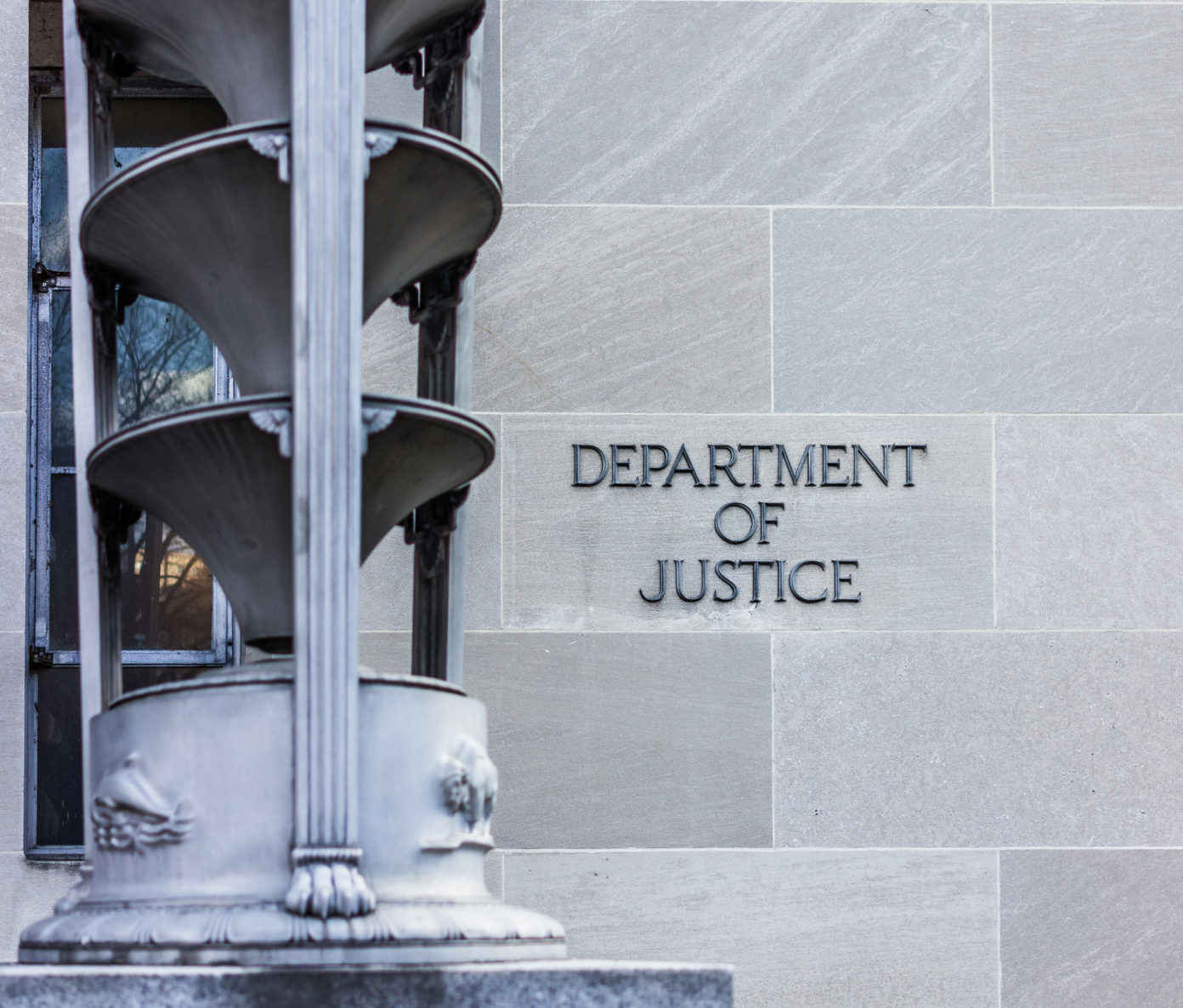 Justice Dept. Says Crucial Provisions of Obamacare Are Unconstitutional – New York Times
The Trump administration's decision to no longer defend crucial provisions of the Affordable Care Act that prevent insurance companies from denying coverage or charging higher rates to people with pre-existing medical conditions raises concerns that some Americans will lose their coverage or face increased premiums.
Congress tackles Medicaid rule in effort to dent opioid crisis – Washington Post
Dozens of bills aimed at reducing opioid addiction, harm and overdose have moved through Congress in June, including a proposal that would allow Medicaid reimbursement to inpatient mental health treatment centers. Republicans say this would provide more treatment options to those dealing with opioid addiction; Democrats argue this could hurt community-based programs.
U.S. suicides are on the rise but funding, research lags – Marketplace
According to the Centers for Disease Control and Prevention (CDC), national suicide rates rose 25 percent between 1999 and 2016. Despite this alarming trend, experts say public funding for suicide research has remained flat in recent years and funding for federal mental health agencies may see a cut in the coming year.
Remember Last Year's Hepatitis A Outbreak? This Year It's So Much Worse. – Huffington Post
The CDC recently issued an emergency alert to local and state public health officials about sharp rise in hepatitis A cases and the potential for outbreaks nationwide. Of the 68 percent of cases reported by the CDC, half are linked to an ongoing outbreak among people who are homeless and/or using illicit drugs.
Gun Studies: Permit Laws Reduce Murders; Red Flag Laws Cut Suicides – NPR
New research suggests that red flag laws that allow courts and police to temporarily remove guns from people perceived as a threat have reduced firearm suicides by 7.5 percent in Indiana and 13.7 percent in Connecticut in a 10 year period. Gun permit laws were also associated with a 14 percent reduction in firearm homicides.
After Years of Trying, Virginia Finally Will Expand Medicaid – New York Times
On May 30, Virginia's Senate voted in a budget bill to expand Medicaid to an additional 400,000 low-income adults next year. The bill includes a requirement that adult recipients who don't have a disability must either work or volunteer in order to receive Medicaid. Virginia currently has one of the most restrictive Medicaid plans in the country.
Network attorneys are available to answer questions on public health topics at no cost to you, and can assist you in using law to advance your public health initiatives. Visit the Network's website for a list of Network attorneys in your area.
The Network for Public Health Law provides information and technical assistance on issues related to public health. The legal information and assistance provided in this document does not constitute legal advice or legal representation. For legal advice, readers should consult a lawyer in their state.
Support for the Network is provided by the Robert Wood Johnson Foundation (RWJF). The views expressed in this post do not necessarily represent the views of, and should not be attributed to, RWJF.