Public Health Law News Round-up – January
January 18, 2017
Overview
Some of the public health law issues that made headlines in January include President Trump's Executive Order regarding the Affordable Care Act, policy changes to help unpaid caregivers, a state's proposed law that would classify homelessness as a medical condition, and the effectiveness of laws requiring breathalyzer ignition systems for DUI repeat offenders.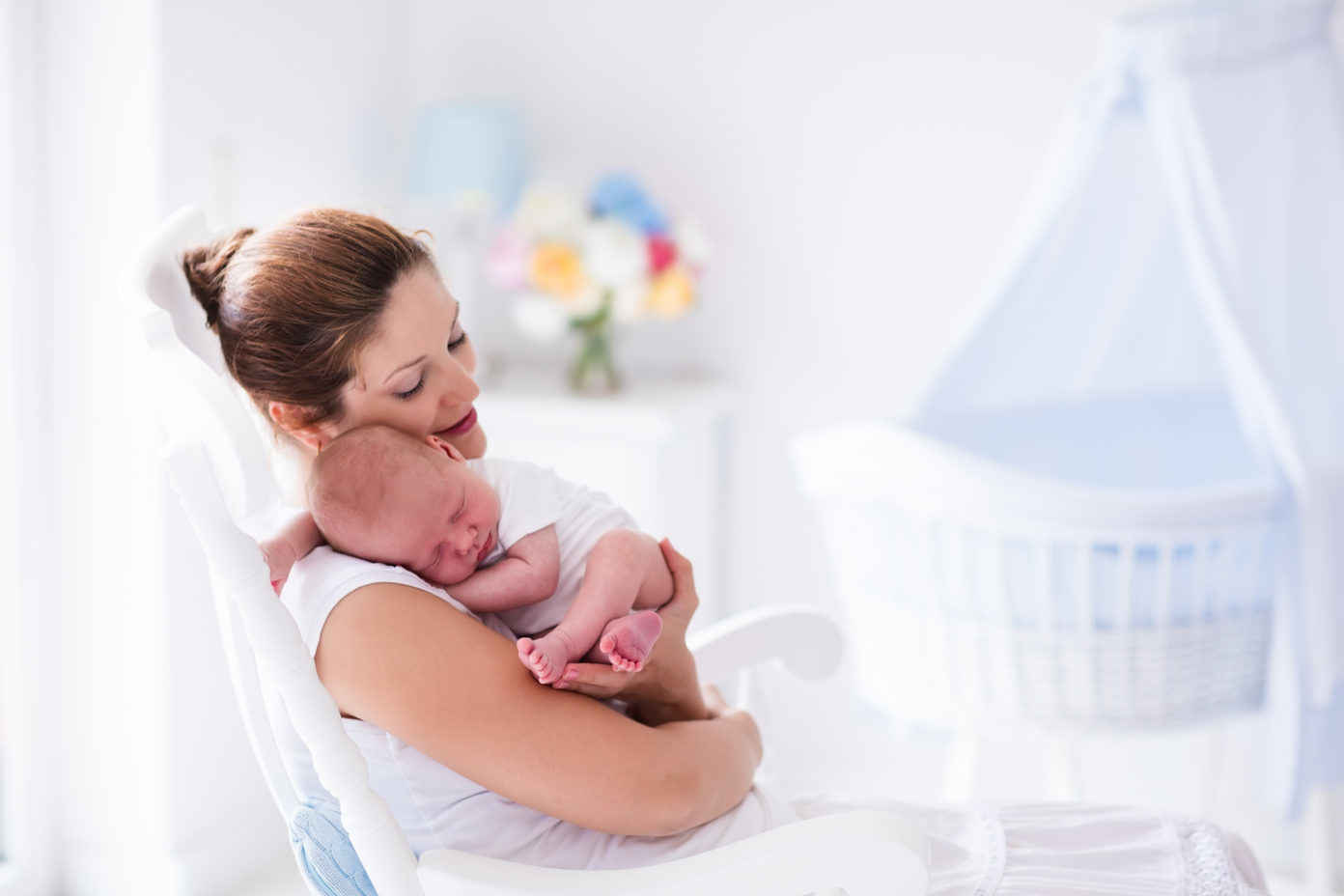 Hawaii pols propose bill that would classify homelessness as medical condition – Fox News Health
With one of the highest homeless populations in the nation, one Hawaiian lawmaker is proposing that the state classify chronic homelessness as a medical condition and require insurance companies to cover treatment, which would include housing. The link between homelessness and poor health outcomes is strong. Homeless populations have a harder time managing chronic diseases such as high blood pressure, asthma, diabetes and mental health problems. A recent University of Hawaii survey found health care costs for chronically homeless people dropped 43 percent when they had decent housing for an uninterrupted six-month period.
What does President Trump's Executive Order against Obamacare actually do? – New York Times
President Trump recently signed an executive order outlining potential efforts his administration could take to limit the way the Affordable Care Act works. However, major changes to health policy will require more than an executive order; it will require new legislation.
Number of U.S. women taking maternity leave unchanged for two decades – CBS News
Despite research showing the health benefits of maternity leave and the United Nations' International Labor Organization (ILO) call for a minimum 14 weeks of paid maternity leave for all employed women, the number of US women who take maternity leave has remained unchanged for the past 22 years. While the U.S. Family and Medical Leave Act does provide eligible employees 12 weeks of unpaid time off during the first 12 months after birth to care for a newborn, a 2007 analysis found that out of 173 countries, the United States was one of only four countries that lacked paid leave along with Liberia, Papua New Guinea and Swaziland. The researchers noted that fewer than half of the women in the U.S. who took maternity leave were paid during it.
Who will care for the caregivers? – New York Times
Some forty million Americans serve as unpaid caregivers to a parent, grandparent, relative or neighbor. The demands of ongoing caretaking can make it more likely that they will experience negative health effects like anxiety, depression and chronic disease. Policymakers across the country have passed laws aimed at helping unpaid caregivers. More than 30 states have passed legislation requiring hospitals to identify family caregivers and educate them on how to care for their loved one. Other policy changes include strengthening financial support for caregivers by increasing access to paid leave and encouraging employers to offer flexible work options.
In the shopping cart of food stamp households: lots of soda – New York Times
A new report released by the USDA found that the number one food purchased by households that use the food stamp program known as the Supplemental Nutrition Program (SNAP) are soft drinks and other sugar-sweetened beverages. Since 2004, a number of cities and states have tried to restrict sugary drinks from SNAP purchases, but such measures require USDA approval and the USDA has denied requests to do so. Proponents of restricting soda purchases under SNAP say that soda undermines the goal of improving the public's health through food, while opponents say that such restrictions may be unfair to SNAP users and may create added bureaucracy.
Study: Ignition interlock laws save lives – KYLY.com
Ignition interlock systems are designed to prevent a person from driving while intoxicated by requiring them to pass a breathalyzer test in order to start their vehicle. While all 50 states use the locks for at least some drunken driving offenders, only 28 states and the District of Columbia have mandatory laws requiring every person convicted of driving while intoxicated to use one. According to a new study, mandatory laws were more effective at reducing the number of alcohol-involved fatal crashes than were laws that required only certain types of offenders to use one.
The Network for Public Health Law provides information and technical assistance on issues related to public health. The legal information and assistance provided in this post does not constitute legal advice or legal representation. For legal advice, readers should consult an attorney in their state.
Support for the Network is provided by the Robert Wood Johnson Foundation (RWJF). The views expressed in this post do not necessarily represent the views of, and should not be attributed to, RWJF.