Public Health Law News Round-Up – January 2019
January 29, 2019
Overview
Public health law and policy stories that made headlines recently examined the disproportionally high maternity mortality rates for African American women, the lack of access to mental health care for children, New York's worst measles outbreak in decades, states' efforts to address the opioid crisis, Philadelphia's new plan to curb gun violence, and a Missouri law that connects animal abuse and domestic violence.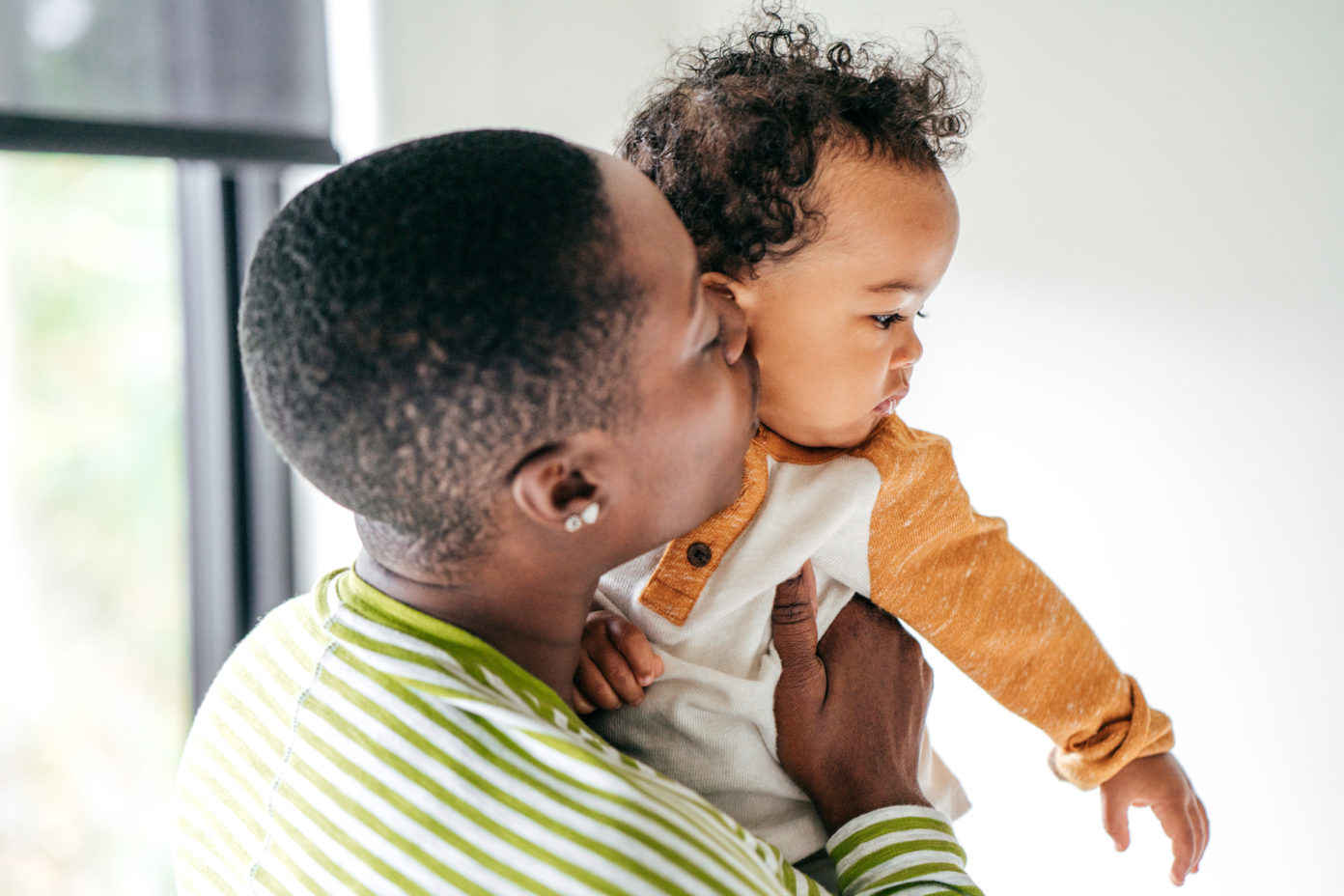 America Is Failing Its Black Mothers – Harvard Public Health, Winter 2019
The maternal mortality rates of African American women are disproportionally higher than any other ethnic group in the United States. Black women are three to four times more likely to die during or after delivery than white women. Researchers studying racial discrimination and other social factors "want to see a broad range of changes in health care culture."
Bill to create animal abuse registry introduced into legislature – Missourian, Jan. 2
A new bill introduced in Missouri would require animal abusers to register on a statewide list. Some say that the bill may play a critical role in combating domestic violence in the state, as 71% of domestic abuse cases in the U.S. also include pets being targeted, abused, or even killed.
To Get Mental Health Help For A Child, Desperate Parents Relinquish Custody – NPR, Jan. 2
Mental health advocates say decades of inadequate funding for in-home and community-based services across the country has resulted in families giving up custody of their children to states in order for their children to receive treatment. Two-thirds of states don't keep track of how many families give up custody to help their child get mental health services. But a study by the Government Accountability Office found that back in 2001, more than 12,000 families in 19 states did exactly that.
New York is fighting its worst outbreak of measles in decades – NBC News, Jan. 8
New York is facing its worst measles outbreak in decades, which health officials believe has been fueled by anti-vaccinators, lax enforcement of school vaccination requirements, and families turning away from standard medical care.
Despite an opioid crisis, most ERs don't offer addiction treatment. California is changing that. – Vox, Jan. 8
California, Massachusetts and other states are broadening their approach to treating drug addiction by creating ER addiction treatment programs. Instead of waiting for an overdose to happen, they are helping users by approaching addiction as any other health problem – providing immediate assistance instead of considering addiction "a moral failure."
With overdose concerns high, new law requires Va. doctors to prescribe Narcan with some pain meds – ABC News, Jan. 15
States continue to look for ways to address the ongoing opioid overdose epidemic. A new law in Virginia requires doctors to prescribe the overdose reversal medication Naloxone (brand name Narcan) when prescribing certain opioids.
Mayor Kenney's New Plan Looks At Reducing Philadelphia's Gun Violence 'Through The Lens Of Public Health' – CBS News, Jan. 17
Last September, Philadelphia Mayor Jim Kenney established a Violence Prevention and Reduction Strategy Working Group to address gun violence as a public health issue, and has just announced a plan to reduce violence and crime in the city. "Taking a public health approach to gun violence allows us to develop strategies to address the underlying factors that contribute to violence in our communities, not the least of which is the pervasive poverty in Philadelphia."
California Doctors Alarmed As State Links Their Opioid Prescriptions to Deaths – NPR, Jan. 23
California's Medical Death Certificate Project is analyzing the death certificates of people who died of an opioid overdose and punishing physician prescribers who they believe have inappropriately prescribed the medication. The state believes the project is a valuable tool in the fight to address the opioid crisis. Critics, including physicians who believe the project is an overreach, are concerned that some physicians may stop prescribing opioids altogether. Research has shown that patients who are weaned off long-term prescription opioids are twice as likely to turn to street drugs. That increases risk of overdose.
Network attorneys are available to answer questions on public health topics at no cost to you, and can assist you in using law to advance your public health initiatives. Visit the Network's website for a list of Network attorneys in your area.
The Network for Public Health Law provides information and technical assistance on issues related to public health. The legal information and assistance provided in this document does not constitute legal advice or legal representation. For legal advice, readers should consult a lawyer in their state.
Support for the Network is provided by the Robert Wood Johnson Foundation (RWJF). The views expressed in this post do not necessarily represent the views of, and should not be attributed to, RWJF.