Public Health Law News Round-Up – August
September 12, 2017
Overview
Some of the public health law and policy stories that made headlines in August include disaster response and public health hazards in the aftermath of Hurricane Harvey, New York City's strategy to reduce tobacco use, new powers for air quality officials in California, and improved access to health care through telemedicine in New Jersey and expanding the scope of practice for dental hygienists in Wisconsin.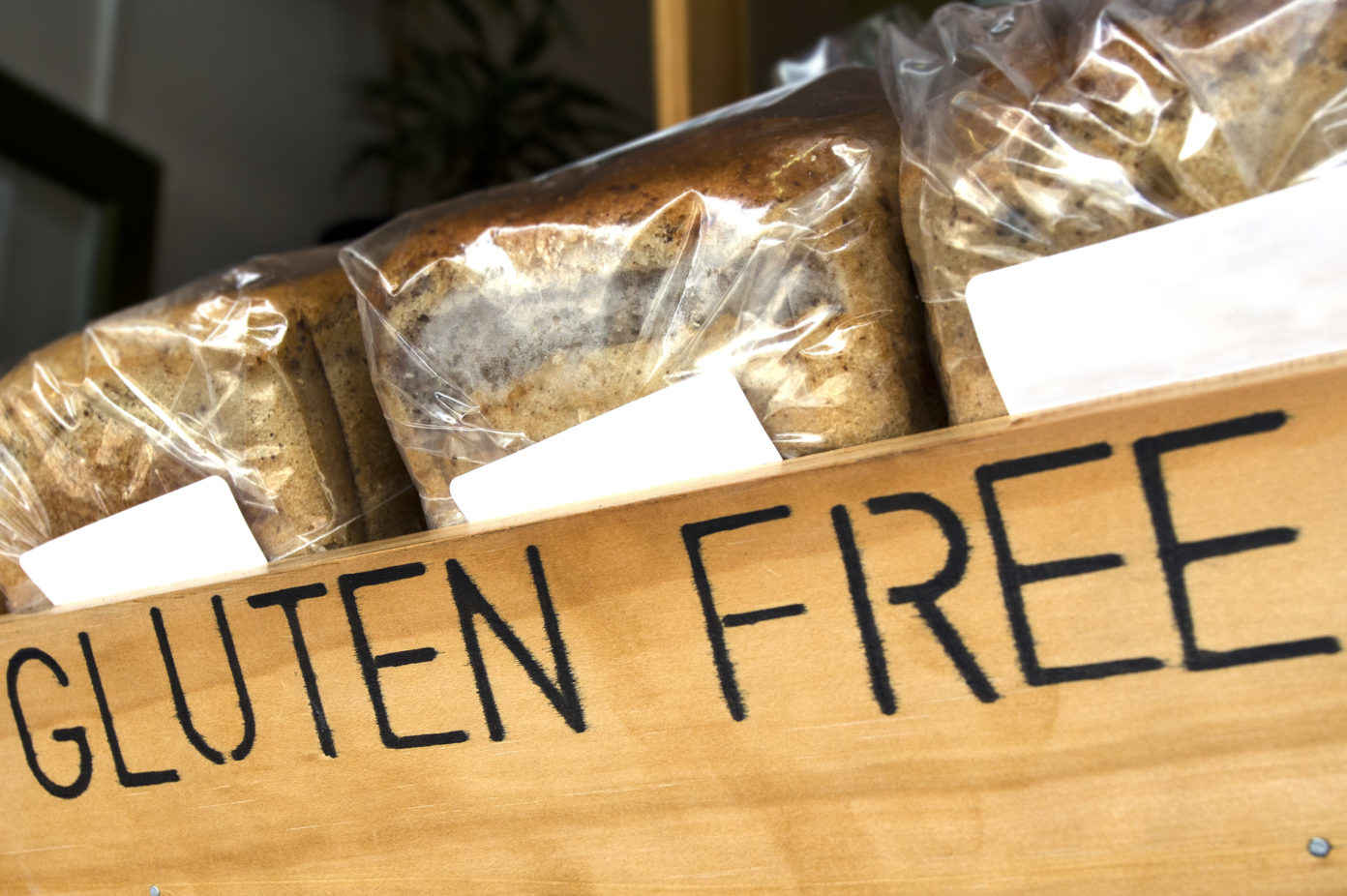 New Law Requires Food Allergen Safety Training for Restaurants – Chicago Tonight
A new law in Illinois requires restaurant managers to undergo accredited food allergen awareness and safety training within 30 days of hire, with recertification required every three years. Food from restaurants or other food establishments caused nearly half of reported fatal food allergy reactions over a 13-year period, according to the Centers for Disease Control and Prevention.
A Sea of Health and Environmental Hazards in Houston's Floodwaters – New York Times
Officials in Houston are beginning to grapple with the health and environmental risks in the aftermath of Hurricane Harvey. Flooded sewers are stoking fears of cholera, typhoid and other infectious diseases. Runoff from the city's sprawling petroleum and chemical complex contains any number of hazardous compounds.
De Blasio Signs Bill to Hike Cigarette Pack Price to $13 Minimum – NY Daily News
New York City Mayor de Blasio signed legislation to prohibit pharmacies from selling tobacco and increase the minimum price of cigarettes to $13 per pack. The mayor hopes that these and other initiatives will reduce the number of smokers by 160,000 by 2020.
Intent on Reversing Its Opioid Epidemic, a State Limits Prescriptions — NPR
In an attempt to combat the ongoing opioid epidemic, a Maine law, considered one of the toughest in the nation, created a limit on the amount of opioids for most patients per day with few exceptions. Advocates have largely considered the law an important step in reducing opioid addiction, however for some patients the law was too restrictive.
What Bike Planners Are Missing When They Design Projects in Black and Latino Neighborhoods – Streetsblog USA
A recent study found that adding bike lanes in neighborhoods with predominately bIack and Latino residents is likely not enough to encourage biking in those communities. When surveyed, black and Latino residents were more likely than white respondents to say fear of racial profiling or crime was a deterrent to cycling.
New State Law on Dental Hygienists Could be a 'Game Changer' in Improving Access to Basic Care – Journal Sentinel
A new law in Wisconsin allows dental hygienists to work without the supervision of a dentist. This change will create greater access to preventive dental care across the state.
New Legislation Expands the Scope of Telemedicine in New Jersey – National Law Review
New Jersey Governor Christie has signed legislation that will expand the scope of telemedicine practice in New Jersey. Telemedicine is an emerging and rapidly evolving field that can help improve health care access, particularly in rural communities.
New California Law Gives Air Quality Officials the Power to Quickly Shut Down Polluters – Los Angeles Times
New California legislation will grant officials additional powers to quickly stop polluters when they endanger people's health. Currently, air regulators seeking to curtail operations that are harmful to public health must go through an administrative process that can take months. Under the new law, pollution control officers can issue immediate orders to stop polluting operations when violations pose an immediate health threat.
The Network for Public Health Law provides information and technical assistance on issues related to public health. The legal information and assistance provided in this document does not constitute legal advice or legal representation. For legal advice, readers should consult a lawyer in their state.
Support for the Network is provided by the Robert Wood Johnson Foundation (RWJF). The views expressed in this post do not necessarily represent the views of, and should not be attributed to, RWJF.