COVID-19
Public Health Advocacy and Decision-Making
Public Health Decision-making in the COVID-19 Era: Act, but be Cautious
August 26, 2020
Overview
By temperament, I'm generally an aggressive interpreter of state public health codes.  In normal times, I argue for an expansive interpretation of health officers' authority to protect the public's health. But these are not normal times. A non-trivial portion of the public believes the coronavirus is a hoax and mask-wearing mandates are tyrannical.  One result of this resistance is that public health officials have been attacked and threatened for issuing or enforcing COVID-19 mask-wearing or stay-at-home orders. Health officers cannot ignore the potential threats to their personal safety. Depending on the local political environment, some caution is called for—caution, not acquiescence.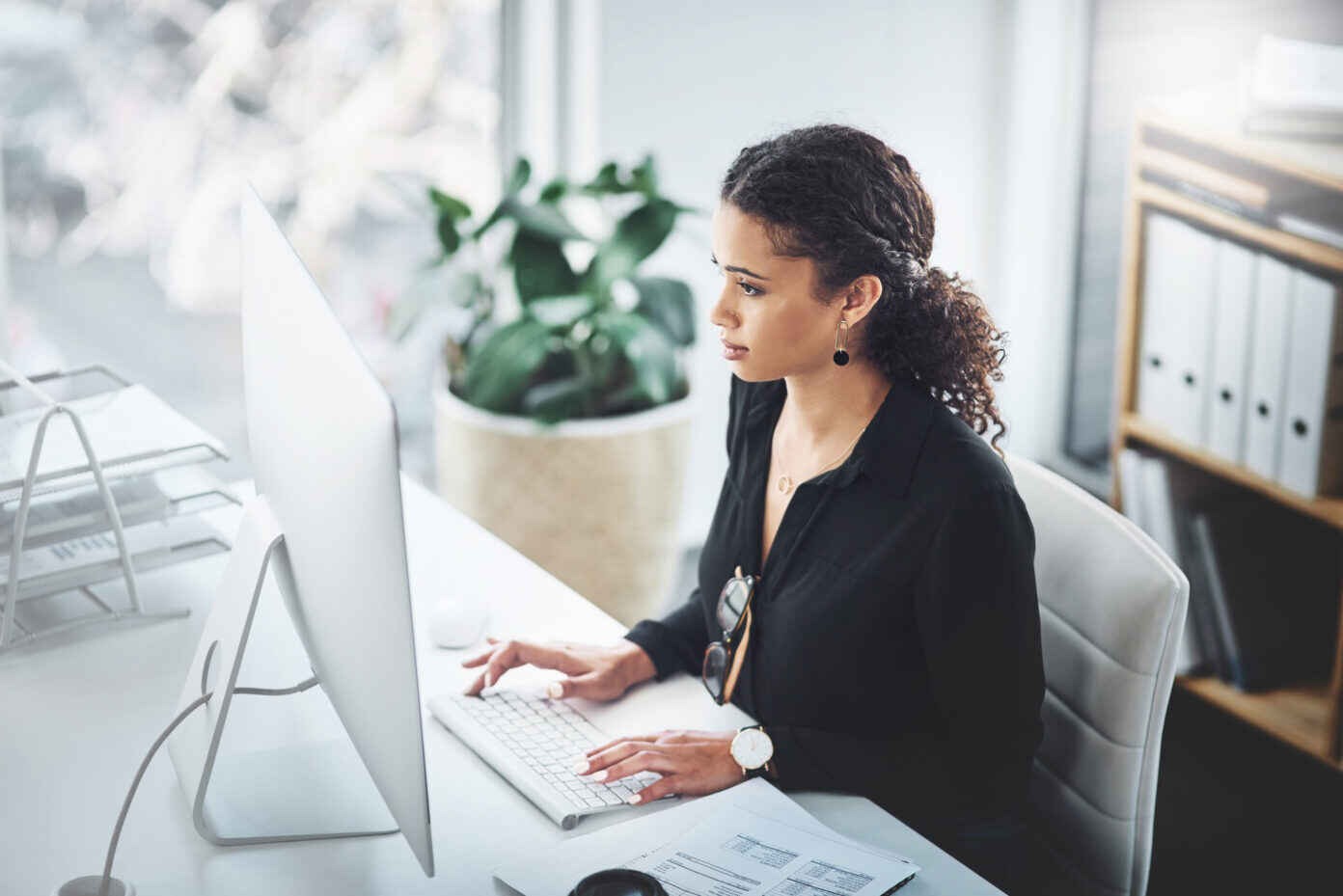 Take, for example, a challenge facing state and local health departments during the pandemic about informing the public of potential exposure to the virus. Suppose the host of party that a COVID-19 positive individual attended refuses to provide the names and contact information of the attendees. Should a health department issue a press release notifying those who attended by disclosing the party's date and address? Though well within the department's legal authority, the decision is not easy to make in some communities.
The Executive Decision-making Framework
Most state Public Health Codes grant public health officials considerable discretion to protect the public against communicable disease and environmental health threats. To exercise their broad grant of authority, the executive must ask three key questions: Can I? Must I? Should I?
Can I? focuses on whether the agency has the legal authority to act, and if so, in what way.
Must I? asks whether there are legal requirements mandating action and defining how the agency must act.
Should I? is a policy question requiring the executive to determine whether and how to exercise discretionary authority.
In this instance, the health department has the authority to act, but there is no legal requirement to do so. Thus, the decision is within the agency's discretion.
Addressing the Policy Aspects
Normally, the decision would be self-evident. Because the host refuses to cooperate, there is no other way to inform attendees about their COVID-19 exposure than by issuing a press release. Since the government's role is to keep people safe, the balance between protecting the party host's identity and alerting party attendees weighs heavily toward the duty to protect the public's health. But publishing a name or address associated with an individual is certainly more sensitive than for a business location and may escalate hostility and threats to public health officers, threaten the person who hosted the party, and generally fault the government for interfering with civil liberties.
In their recent JAMA article, Attacks on Public Health Officials During COVID-19, JAMA, 5 August 2020, authors Michelle M. Mello, JD, PhD; Jeremy A. Greene, MD, PhD; and Joshua M. Sharfstein, MD, offer useful general suggestions for reducing threats to public health officials. They urge elected officials to protect the public health workforce, encourage health officers to make announcements that may generate strong opposition alongside respected community leaders, and directly address the underlying values animating potential opposition. Implementing these suggestions would no doubt reduce the threats to public health officials and allow them to act without fear for their safety, but will take time to become effective. Until these measures are in place, public health officers need to continue their work to mitigate the spread and devastation of COVID-19.
By all means, issue the press release, perhaps without the specific address to mitigate potential adverse consequences. In short, due caution is advisable.
This post was developed by Peter D. Jacobson, region co-director, Network for Public Health Law—Mid-States Region Office. The Network for Public Health Law provides information and technical assistance on issues related to public health.
The legal information and assistance provided in this document do not constitute legal advice or legal representation. For legal advice, readers should consult a lawyer in their state.
Support for the Network is provided by the Robert Wood Johnson Foundation (RWJF). The views expressed in this post do not represent the views of (and should not be attributed to) RWJF.