Mental Health and Well-Being
Promoting Mental Health and Well-Being in Public Health Law and Practice
June 6, 2017
Overview
The recently released Journal of Law, Medicine & Ethics supplemental issue features articles authored by presenters at the Public Health Law Conference in Washington, D.C. Jill Krueger, director at the Network for Public Health Law – Northern Region Office, co-authored the article, "Promoting Mental Health and Well-Being in Public Health Law Practice." In the following Q&A, Jill discusses her article and how it addresses a critical public health issue.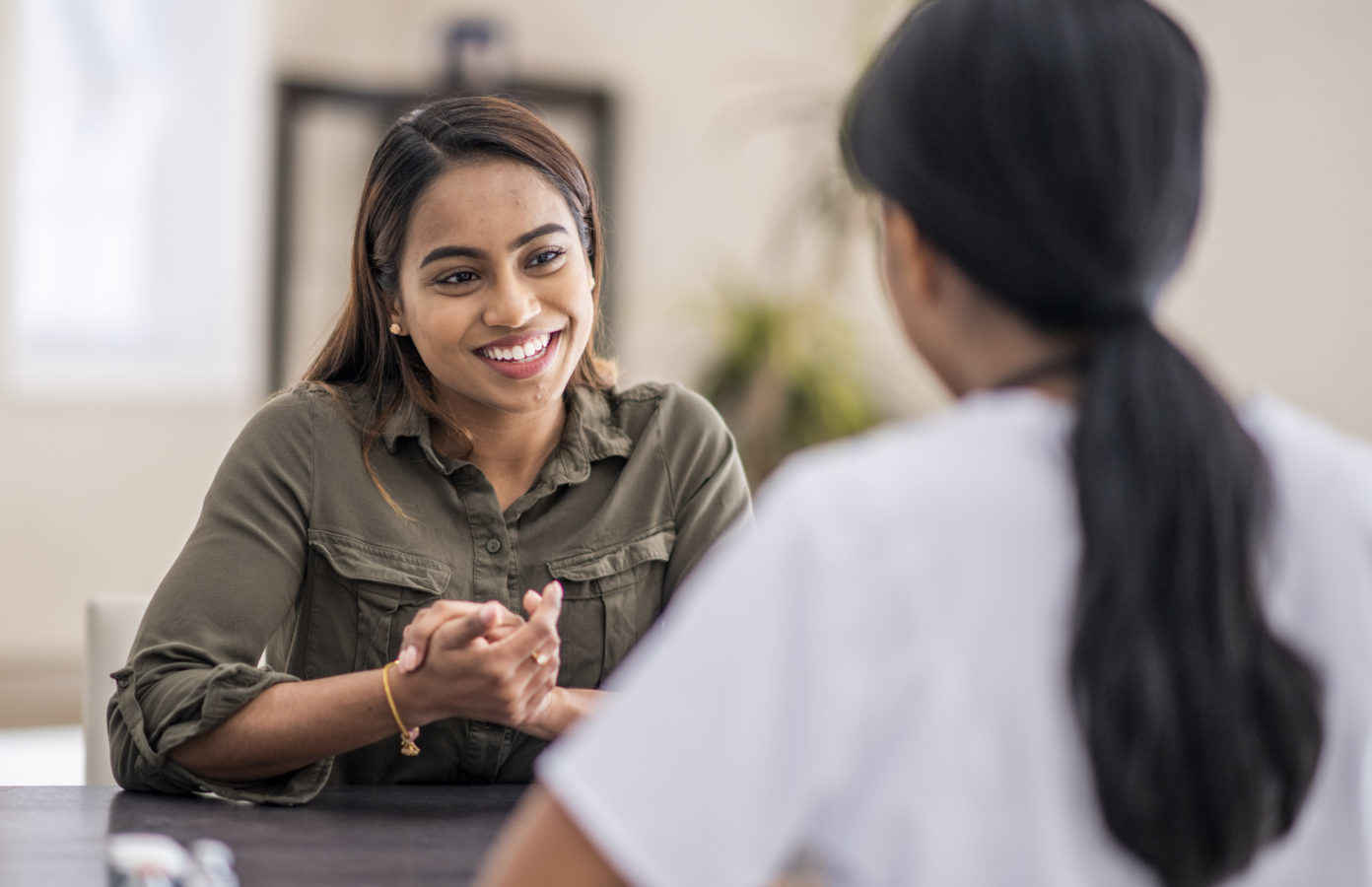 Q: Why is this topic so critical right now?
The World Health Organization has identified depression as a major contributor to the overall global disease burden. Communities throughout the United States have identified mental health as an unmet need or a high priority through needs assessments and community conversations. At the same time, increased understanding of adverse childhood experiences and the development of principles of trauma-informed care have contributed to a growing sense of urgency to address the impact of trauma across a person's lifespan. In the past 10 to 15 years, researchers studying brain science and epigenetics have learned a great deal about the connections between physical and mental health, offering new pathways for prevention and intervention.
Q: How does your article address this issue and its challenges?
My co-authors and I describe the emerging research that demonstrates the impact of mental health on physical health. We note the importance of laws and programs that bolster individual stress management skills, as well as laws that address the underlying social, economic, and environmental conditions that contribute to chronic stress. We identify opportunities to promote mental health and well-being in maternal and child health, education, and law enforcement, as well as through aligning health care, public health, and other sectors to achieve collective impact.
Q: How do current policy solutions address this issue?
Current policy solutions are often piece-meal and underfunded. Even where we have laws in place, as with the Mental Health Parity and Addiction Equity Act, implementation and enforcement may fall short. That said, many new stakeholders are engaging on this issue and developing innovative solutions. These solutions range from expanded home visiting programs to diaper banks, from trauma- informed education to social emotional learning in schools, from Mental Health First Aid to crisis intervention team training, and from ensuring access to culturally appropriate mental health services to more effective sharing and use of de-identified data and metrics to measure and improve community well-being.
Q: Is there anything else you would like to note?
Mental health and well-being are integral to healthy communities. We have both the opportunity and the ability to develop legal tools that will contribute to more resilient communities by increasing mental health literacy, reducing stigma, promoting coping skills for individuals, and improving the social determinants of mental health.
Read the full article, "Promoting Mental Health and Well-Being in Public Health Law Practice."
The Network for Public Health Law provides information and technical assistance on issues related to public health. The legal information and assistance provided in this post does not constitute legal advice or legal representation. For legal advice, readers should consult a lawyer in their state.
Support for the Network is provided by the Robert Wood Johnson Foundation (RWJF). The views expressed in this post do not necessarily represent the views of, and should not be attributed to, RWJF.