Our Statement on Violence Against Asian Communities and Racism as a Public Health Crisis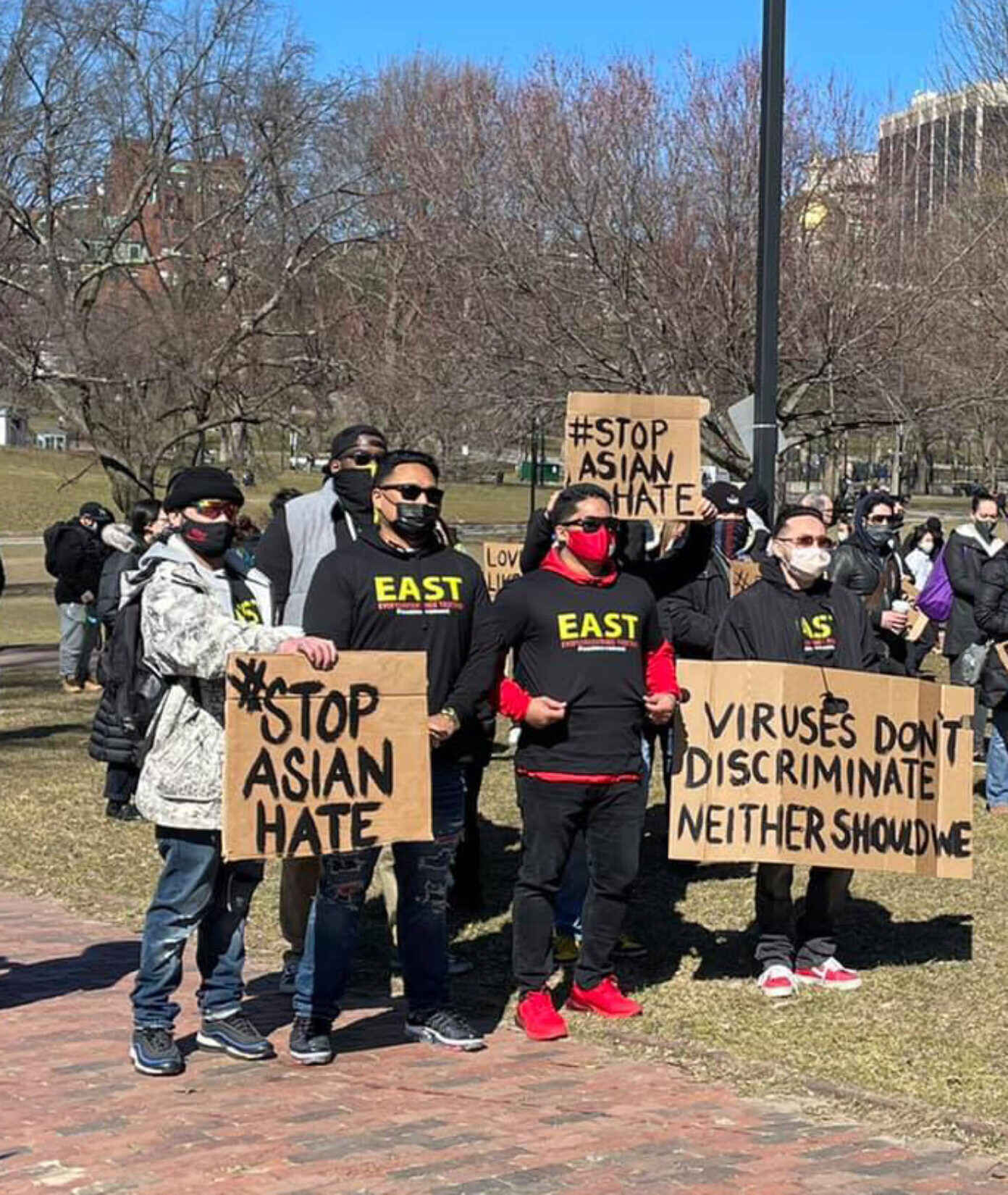 The rise in anti-Asian sentiment is closely intertwined with the COVID-19 pandemic, and the xenophobic language used by some government leaders has further fueled discrimination and hate crimes against Asian communities in America. The violent, physical attacks on people of Asian descent around the country, and the horrific shootings in Atlanta — which the Asian American and Pacific Islander community and many other communities believe was racially motivated — are glaring examples of why racism is a public health crisis.
Systemic racism has throughout U.S. history allowed for laws and actions like the Chinese Exclusion Act of 1882 and the forced internment of Japanese Americans during World War II. These types of policies cast Asian Americans as "forever foreigners," which means they are perpetually viewed as non-Americans and targets of xenophobia, as evidenced by what we have witnessed throughout the current pandemic. The fact that some government leaders continue to use xenophobic terms when referencing COVID-19 while dismissing the harm that those terms inflict on Asian Americans, Pacific Islanders, and Asian immigrants illustrates how systemic racism endures in our country.
The number of reported hate crimes against people of Asian descent in the U.S. increased by 150 percent in 2020. Existing research shows those facing racist aggression can experience a host of mental health issues, and Asian Americans face a disproportionate mental health impact from the pandemic.
President Biden recently urged Congress to pass the COVID-19 Hate Crimes Act, which prioritizes within the Justice Department hate crimes reported to law enforcement, and calls for the Department of Health and Human services and the COVID-19 Health Equity Task force to issue guidance and best practices to address any racist language being used to describe the coronavirus pandemic.
The Network for Public Health Law stands with the Asian American and Pacific Islander community and the public health community in denouncing racism and hate, and will strengthen our commitment to helping dismantle systemic racism by raising awareness of, and providing pathways to address racist laws, policies, and actions that create barriers to good health in our communities.
– The Network for Public Health Law Staff
Resources for learning more about, and taking action to address discrimination and violence against people of Asian descent: