New Report Addresses Lessons from the First Wave of COVID-19
What We Have Learned From the First Wave of COVID-19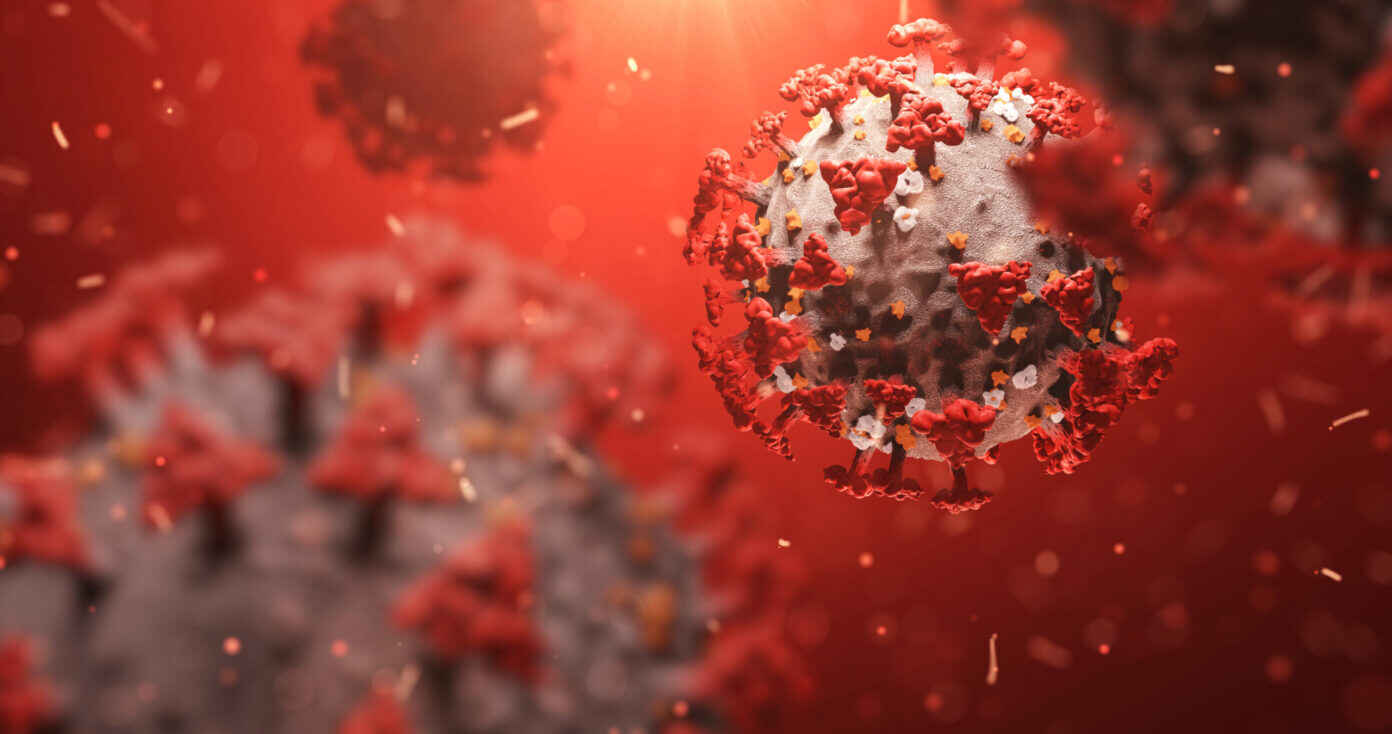 The All In Data for Community Health Network recently published "What We Learned From the First Wave," featuring articles from BUILD Health Challenge, Pew Charitable Trust (Health Impact Project), Population Health Innovation Lab, PHNCI, Network for Public Health Law, NIJH, and DASH.
The publication functions as a time capsule documenting the last 29 weeks of COVID in the US, and a tactical manual with tips and tools for public health data-sharing during the pandemic. Articles profiling public health departments in Navajo Nation, Minneapolis during the BLM protests, Housing Displacements in California, and Tenant Advocacy projects all over the nation are featured in this publication.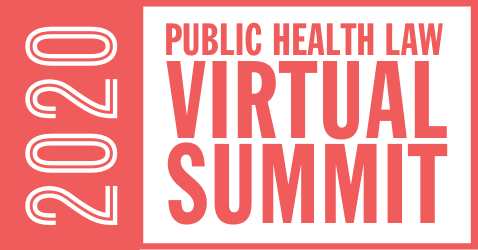 Engage live with authors of Lessons from the First Wave! Click to register for the 2020 Public Health Law Virtual Summit, Sept. 16-17.