New Paper Takes Multi-Sector Approach in Identifying Policy Barriers and Solutions for Opioid Agonist Treatment Access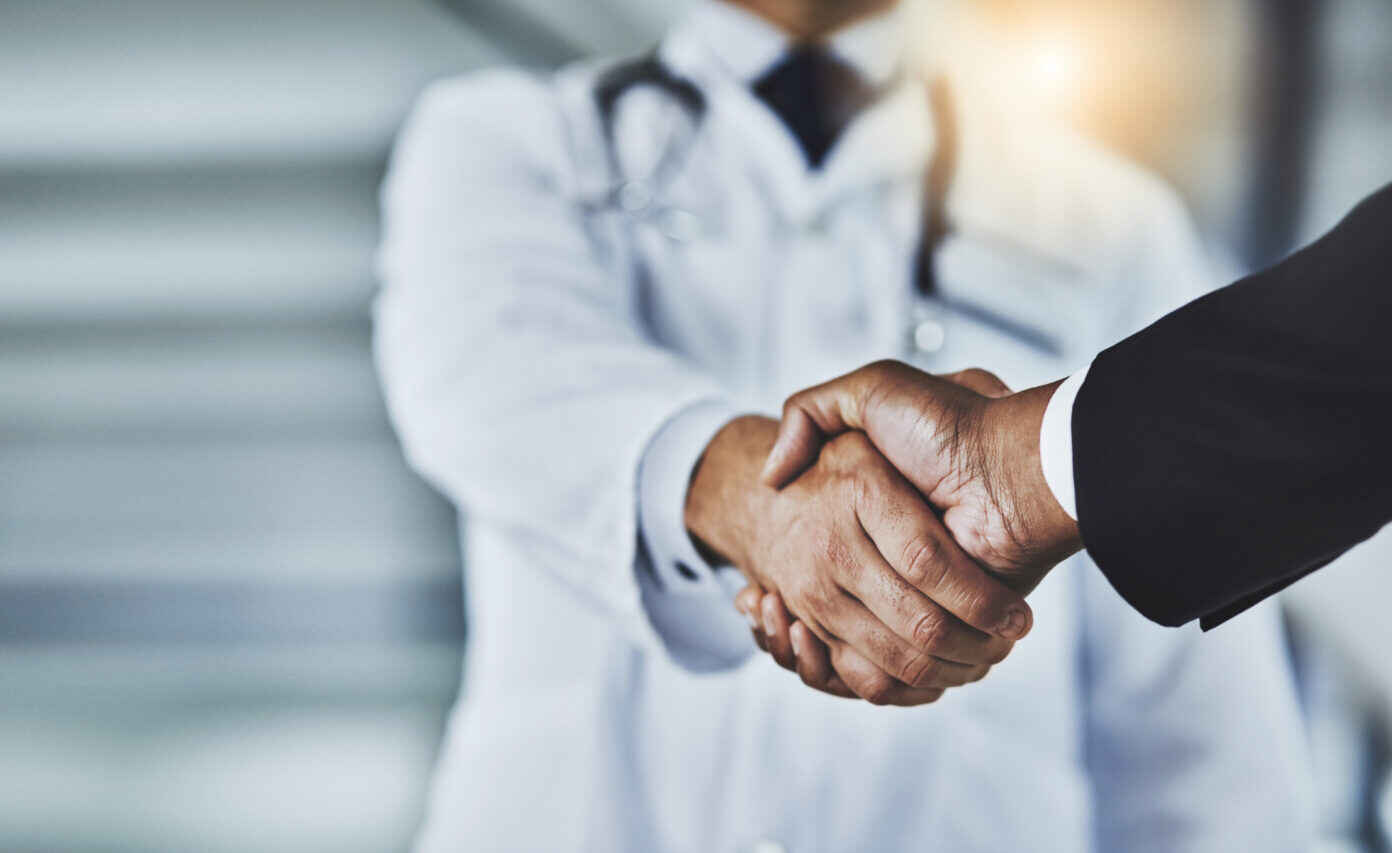 The opioid overdose epidemic remains one of the most urgent public health issues in the United States today, killing nearly 50,000 people every year and contributing to a variety of other health complications. One of the most effective treatments for those with opioid use disorders is opioid agonist treatment (OAT), which utilizes medications like methadone and buprenorphine to prevent withdrawal, reduce opioid cravings, and enable people experiencing an opioid use disorder to stabilize their lives and reduce harms related to their opioid use. The provocative new paper, A Cross Sector Approach to Removing Legal and Policy Barriers to Opioid Agonist Treatment, identifies barriers to OAT access and potential solutions to improve OAT uptake in eight sectors: health care, the criminal legal system, family law, housing, zoning, transportation, education and youth, and employment.
Despite its overwhelming effectiveness, a multitude of structural and policy barriers prevent people with opioid use disorders from accessing OAT. In fact, fewer than half of people with opioid use disorder who enter treatment receive OAT due to stigma and structural barriers. Many of these barriers stem from the purposeful design of a system that only allows access to OAT under severely restrictive circumstances.
Public health issues like opioid use disorder have traditionally been addressed independently by various entities including health institutions, courts, schools, social services and state and local health departments. However, it is becoming increasingly clear that tackling the major health issues of today requires a new approach, one in which experts from various sectors and institutions collaborate to share information and develop effective and enduring solutions.
To spur this multi-sector collaboration, the Network for Public Health Law launched the Cross-Sector Attorneys for Health (CSAH) initiative, bringing together a group of more than a dozen attorneys with a diverse range of expertise to work on cross-cutting areas of legal and policy expertise to address critical public health issues like opioid use disorder. CSAH members jointly researched and authored A Cross Sector Approach to Removing Legal and Policy Barriers to Opioid Agonist Treatment.
With this paper, CSAH members aim to inform and inspire stakeholders to combat barriers that prevent OAT access. In identifying areas of overlap among different sectors, the paper will serve as a guide for professionals who may be experts in areas other than OAT but who want to improve public health and reduce the individual and societal burdens of opioid use disorder.
Similar cross-sector work on other critical and emerging public health issues is planned for the future.
A Cross Sector Approach to Removing Legal and Policy Barriers to Opioid Agonist Treatment was developed by the Network for Public Health Law in collaboration with the Drug Policy Alliance, with support from the Robert Wood Johnson Foundation.
Questions about the paper and its authors can be directed to Ann Phi-Wendt, aphiwendt@networkforphl.org.