Harm Reduction Legal Project
Opioid Misuse and Overdose Prevention
Substance Use Prevention and Harm Reduction
New DEA Rule May Increase Access to Mobile Methadone Services
July 26, 2021
Overview
The United States is experiencing a crisis of drug-related harm, most notably opioid-related overdose. In 2020, drug overdose killed at least 92,000 Americans, with more than 70% of those deaths involving opioid drugs. The rate of overdose in rural areas has continued to rise, spurred in part by lack of access to treatment for opioid use disorders in underserved communities. To help address this problem, the U.S. Drug Enforcement Administration (DEA) issued a new rule effective July 28, 2021, which allows narcotic treatment programs (NTPs)—facilities that are permitted under federal law to dispense methadone for opioid use disorder treatment—to operate a mobile component under their existing registration. This rule permits mobile NTPs to dispense narcotic drugs in schedules II–V for the purpose of maintenance or detoxification treatment in areas remote from the NTP's registered location without obtaining a separate registration for the mobile NTP.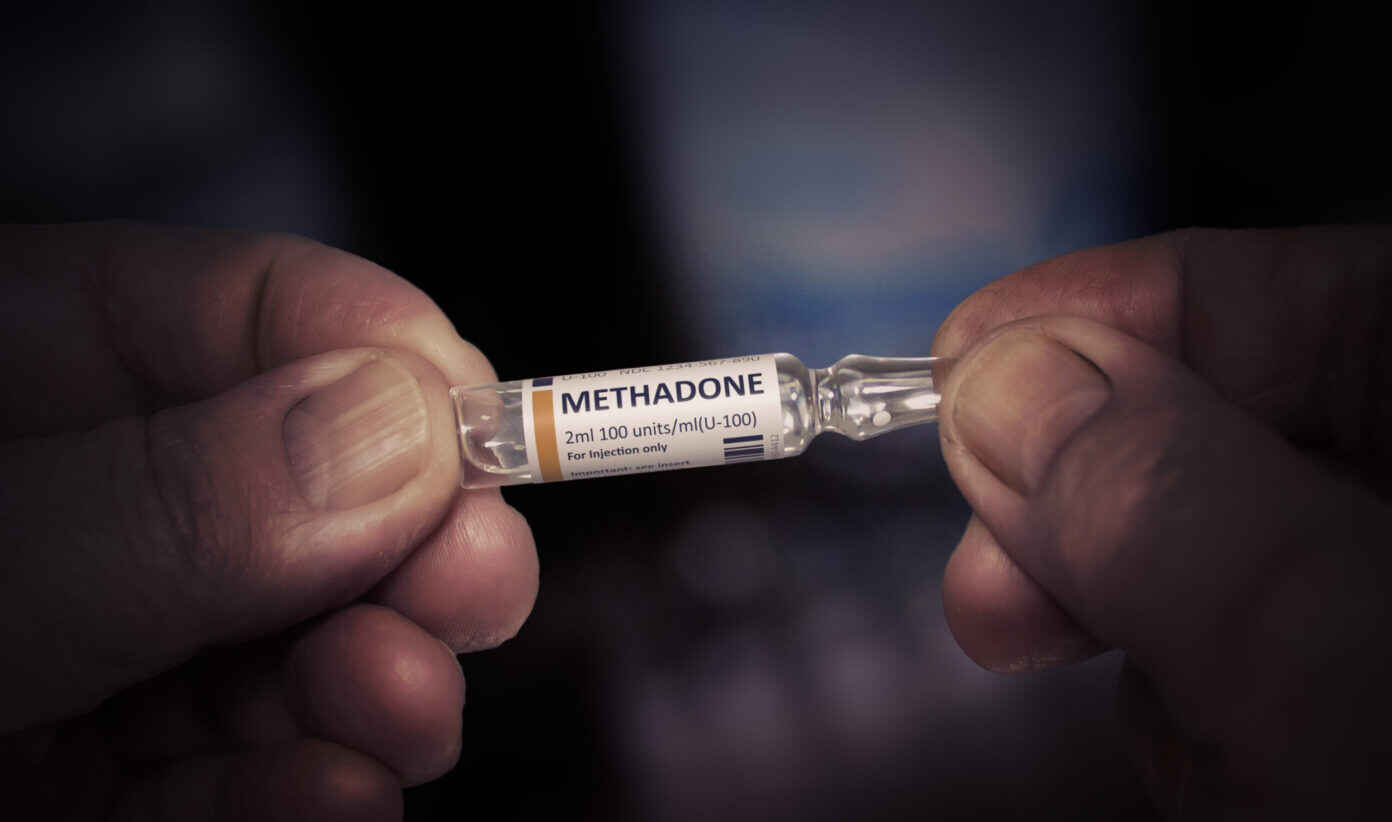 The rule comes at a critical time, given the increased prevalence of synthetic opioids which tend to be highly potent and accounted for nearly 73 percent of opioid-related deaths across the country in 2019.  The DEA has emphasized that this new rule responds to an increased need for methadone treatment in remote and rural areas, populations at particular risk of opioid use disorder. Mobile units will enable NTPs to bring methadone treatment closer to the people they serve, reducing travel times and expenses for vulnerable populations. 
An existing NTP that wishes to add a mobile component must first obtain pre-approval in writing from the local DEA field office, and the rule imposes a number of limitations on the mobile units, the most salient of which include:
The mobile NTPs may only operate in the same state as their registered NTP location.
● A mobile NTP may only be supplied with narcotic drugs by the registered NTP under whose authority it operates.
Upon the completion of their operations each day, the mobile NTPs must return to their registered locations, secure all controlled substances within their registered location, and park either at the registered location or a secure, fenced-in area (provided the local DEA office has been notified of the location of this secure, fenced-in area).
Each mobile NTP must have a contingency plan to safeguard its controlled substances in the event of a breakdown.
Controlled substances in the mobile NTP must be stored in a safe that complies with the requirements set forth in 21 CFR §§ 301.72(a)(1) and 1301.72(d), and the storage area must not be accessible from outside the vehicle.
Even with these restrictions, the new rule should allow for more mobile NTPs to begin operating. Since 2007, when the DEA placed a moratorium on authorizing new mobile NTPs, the number of mobile units continued to decrease, dropping to just eight prior to the announcement of the DEA's new rule. The DEA has said that it would begin approving mobile NTPs again once the new rule came into effect. Now that this has happened, the DEA should act quickly to approve mobile NTPs, which improve access to life-saving treatment for many Americans.
This post was written by Laura Clayton and Elena Barone, legal fellows with the Harm Reduction Legal Project at the Network for Public Health Law, and reviewed by Corey Davis, Director of the Harm Reduction Legal Project.
The Network for Public Health Law provides information and technical assistance on issues related to public health. The legal information and assistance provided in this document do not constitute legal advice or legal representation. For legal advice, readers should consult a lawyer in their state.
Support for the Network is provided by the Robert Wood Johnson Foundation (RWJF). The views expressed in this post do not represent the views of (and should not be attributed to) RWJF.