Network Now Accepting Applications for Strategic Equity Consultant
Deadline: March 22, 2021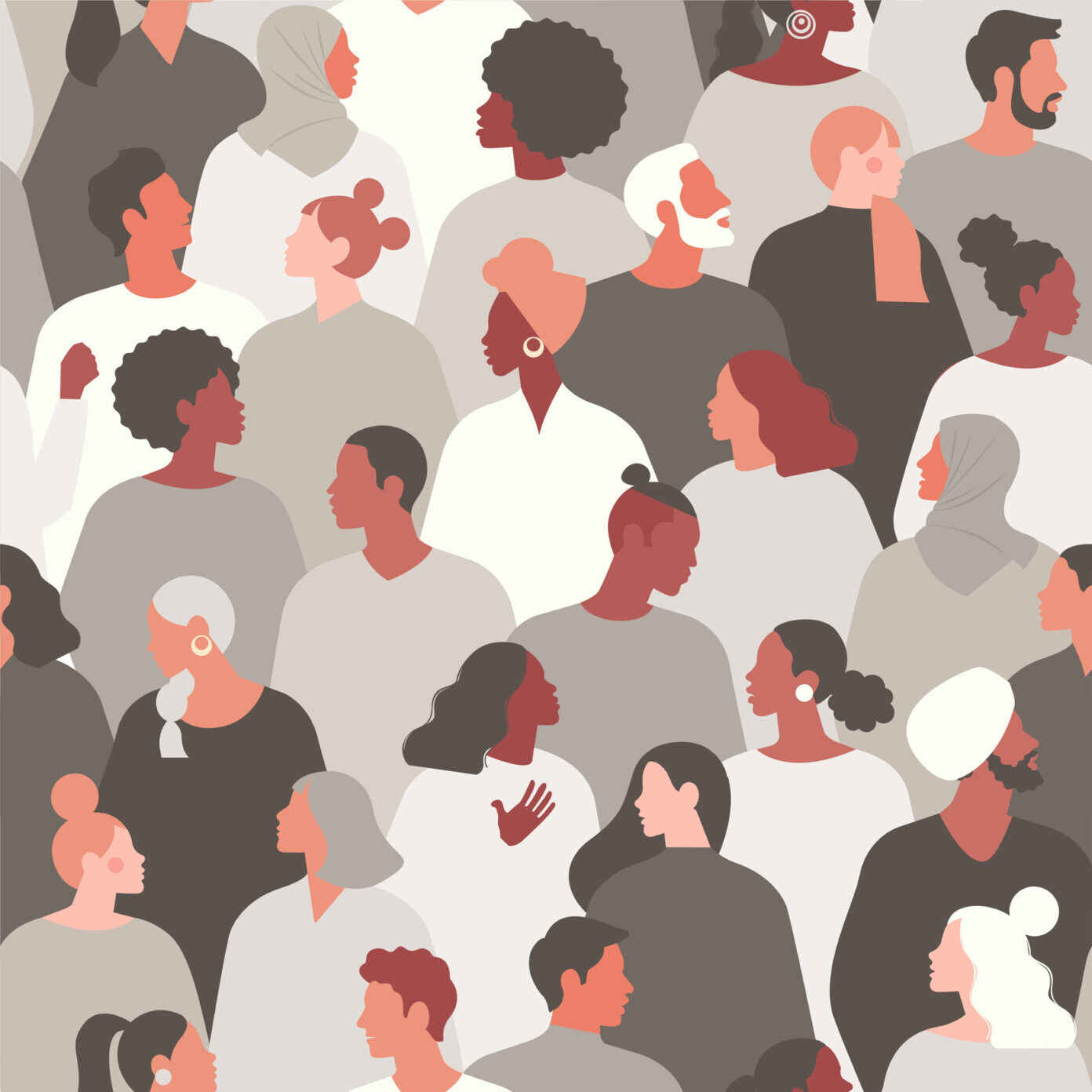 The Network for Public Health Law works to improve the health of communities across the United States by helping those who grapple with the legal complexities of modern public health. The Network provides research, analysis, strategic consultation and training in the use of law and policy to protect and promote health, and advance health equity. The Network comprises a National Office co-located with our Northern Region in Edina, Minnesota; an Eastern Region Office located at the University of Maryland, Carey School of Law; a Southeastern Region Office located at University of North Carolina, Gillings School of Global Health; a Mid-States Region Office located at the University of Michigan, School of Public Health; and a Western Region Office located at Sandra Day O'Connor College of Law at Arizona State University. We have 28 staff members, 19 of whom are attorneys.
The Network seeks a highly competent, ethical, and experienced consultant to facilitate the development of a strategic equity plan. The plan will include goals and objectives aimed at prioritizing diversity, equity and inclusion in operations and staffing and ensuring equity is at the core of all our work.
Proposals due on March 22, 2021 at 5:00 pm central standard time. Project commences on April 19, 2021. Network will answer questions related to the RFP until March 15, 2021 at 5:00 central standard time. Please submit proposals to Anna Schmalzbauer at aschmalzbauer@networkforphl.org.