Network Letter to the House Select Subcommittee on the Coronavirus Crisis on Needed Protections and Authority for State and Local Public Health Officials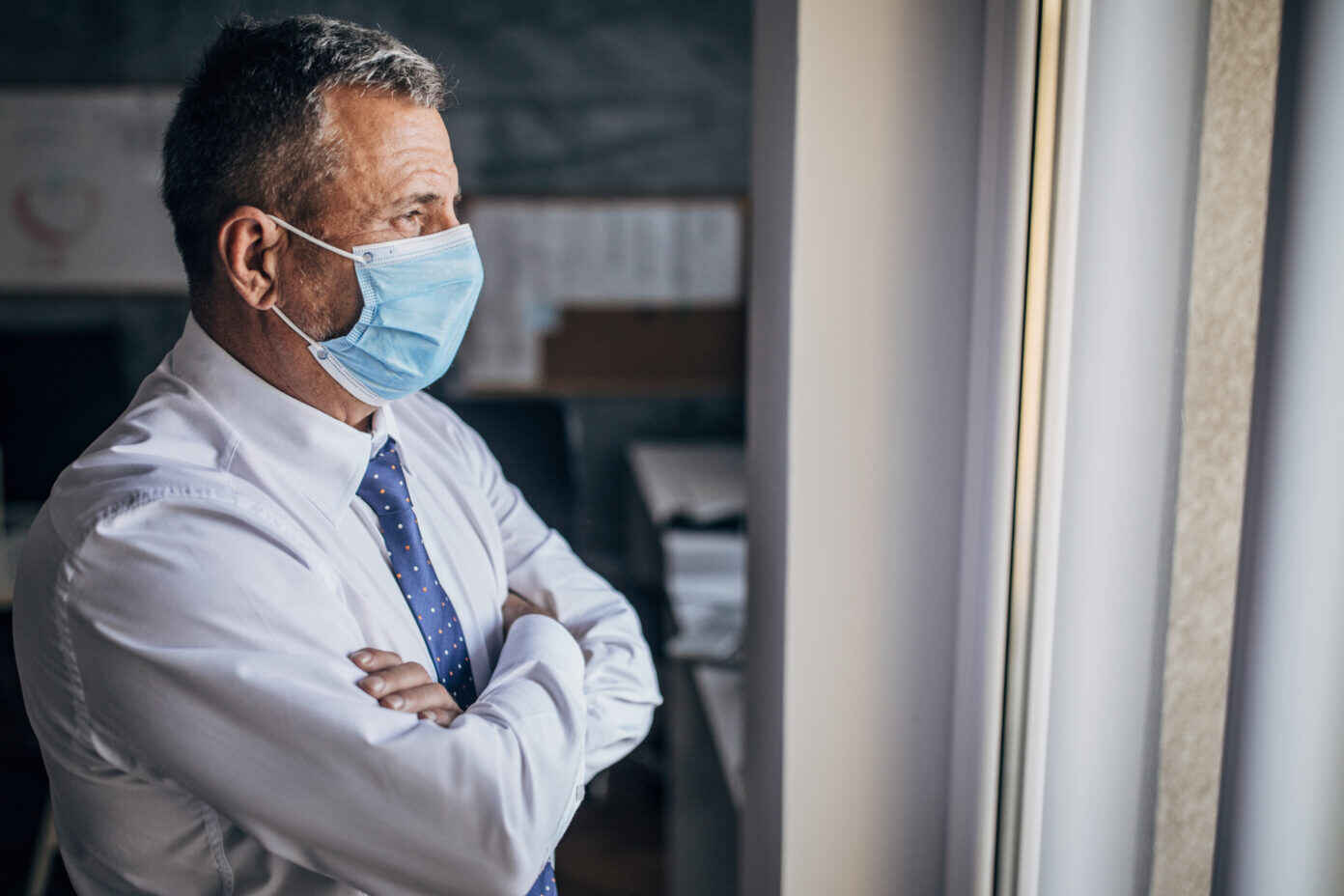 In the course of our work to provide legal resources and legal technical assistance to support an effective public health response to the COVID-19 pandemic, the Network has been concerned about (1) harassment of and threats to public health officials and practitioners, (2) ongoing efforts to limit and/or shift public health authority and emergency powers in many state legislatures, and (3) the effect of episodic, inconsistent, and reactive investment in public and environmental health infrastructure and workforce.
The Network recently submitted a letter with recommendations for how the federal government can address current threats to public health officials and state legislative actions to limit public health authority for a hearing held by the House Select Subcommittee on the Coronavirus Crisis on September 29, 2021, entitled "Upgrading Public Health Infrastructure: The Need to Protect, Rebuild, and Strengthen State and Local Public Health Departments." Calls for stable and increased investment and modernization in public health have been addressed in reports by the Trust for America's Health and National Network for Public Health Institutes, among others, so our letter focused on the first two concerns.
To provide the protections and authority that state and local public health officials need to protect the health of communities across the country, we recommend the federal government take the following steps:
Educate the public about public health interventions and consider adopting protections from harassment, threats, and violence for public health Officials.
Increase understanding of, and address newly-enacted limits and shifts in public health authority that magnify the challenges faced by state and local health departments.
Consider utilizing legal strategies and federal funds, including incentives and conditions, to support effective public health authority at the state and local levels.
View the House Select Subcommittee on the Coronavirus Crisis hearing on September 29, 2021, entitled "Upgrading Public Health Infrastructure: The Need to Protect, Rebuild, and Strengthen State and Local Public Health Departments."