Network for Public Health Law Receives Funding Support from Kaiser Permanente and the CDC Foundation for COVID-19 Response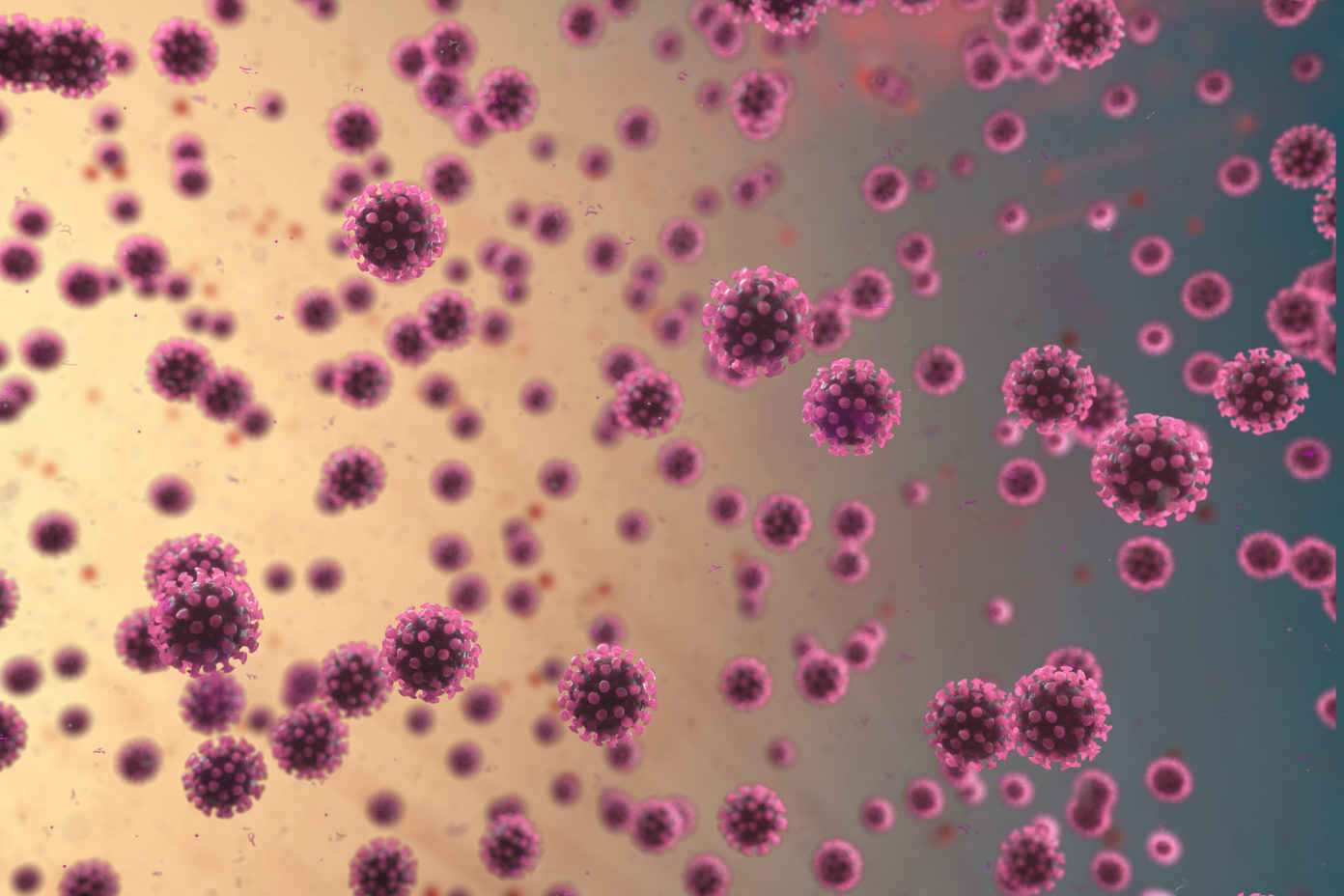 March 11, 2020
The Network for Public Health Law (Network) is among 10 leading public health organizations to receive funding support from Kaiser Permanente and the CDC Foundation to bolster efforts to assist state and local health agencies in COVID-19 response. The extent and impact of COVID-19 in the United States are raising significant concerns, spurring national, state, tribal, and local emergencies.
Throughout the COVID-19 outbreak, the Network has provided thousands of professionals in the public health workforce with timely legal consultation, resources and information critical to key response measures, particularly in the areas of public health authority and emergency powers, constitutionality of practices, health data privacy, protections for disadvantage and vulnerable individuals, and ethical decision making. Current resources and information can be found at networkforphl.org/COVID19.
"Public health, which is at the front lines of protecting the health of communities, is woefully under-resourced and this is acutely felt in times of disease outbreaks," said Donna E. Levin, the Network's National Director. "Our organization, as well as others that help provide services to the public health workforce are only able to do this work with support and investments from philanthropic partners."
The Network has collaborated with some of the leading organizations who are also recipients of COVID-19 funding support from Kaiser Permanente and the CDC Foundation, including the American Public Health Association; Association of State and Territorial Health Officials; National Association of County and City Health Officials; National Health Law Program; and Trust for America's Health. We hope to increase our coordination and collaboration with these organizations and advance joint efforts to strengthen the public health infrastructure at this critical time.
Since our inception in 2010, the Network has worked to improve the health of communities across the U.S. by helping those who grapple with the legal complexities of modern public health. We provide non-partisan legal consultation, training, resources and information, collaborating with a broad set of partners across sectors to expand and enhance the use of practical legal and policy solutions to protect and promote health, and advance health equity. Learn more about what we do.