Network for Public Health Law National Director Donna Levin Announces Her Retirement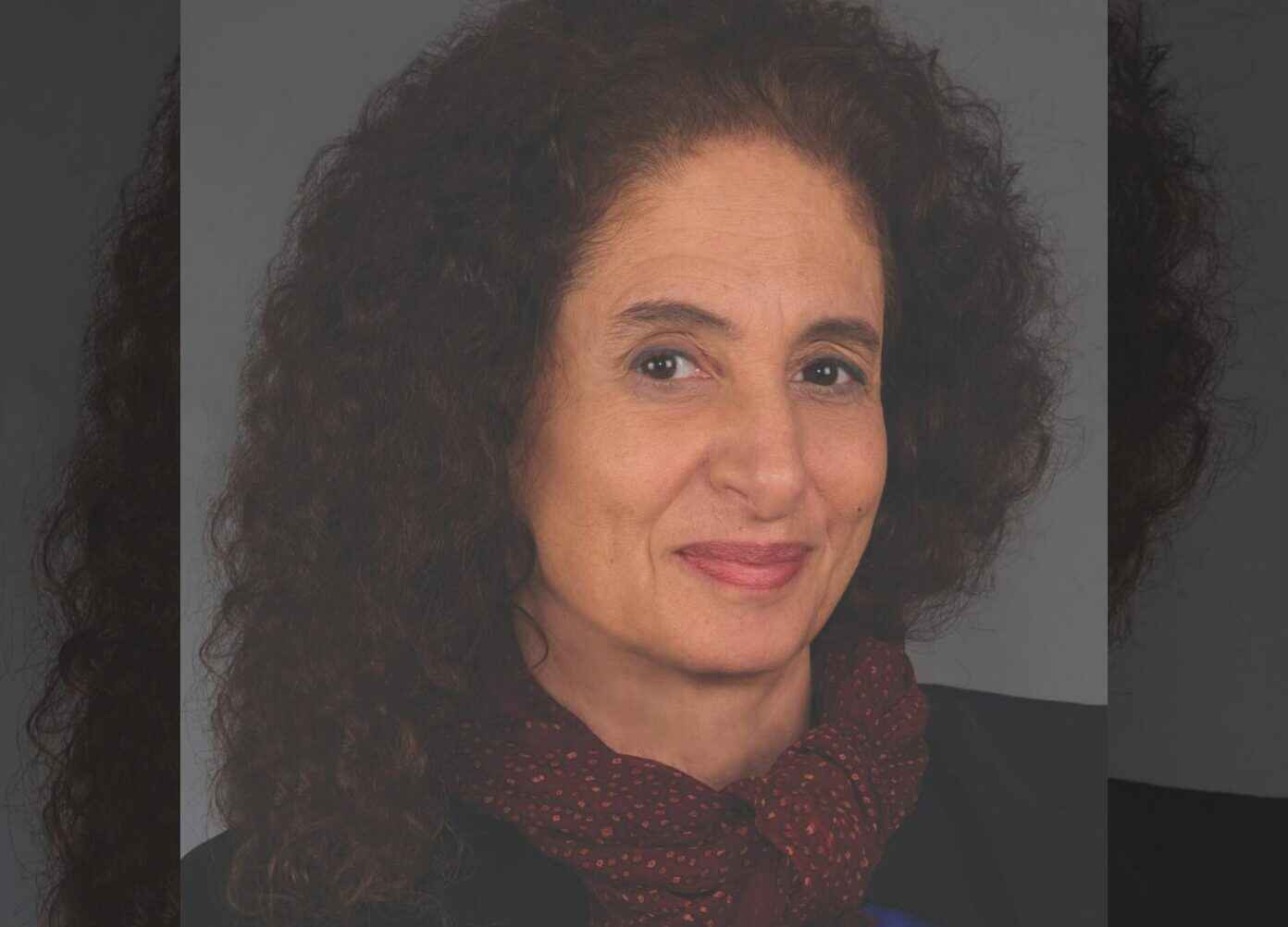 The Network for Public Health Law (Network) today announced that its National Director, Donna E. Levin, is retiring July 1 after a remarkable career which spanned 44 years in public health law, eight of those at the Network. Donna will be integral to guiding the leadership transition process for the Network over the next four months.
The Network provides visionary leadership in the use of law to protect, promote and improve health and health equity through non-partisan legal technical assistance and resources, collaborating with a broad set of partners across sectors to expand and enhance the use of practical legal and policy solutions. In her time leading the Network, Donna served as chief architect and advocate of the organization's vision to provide the public health community with practical steps for moving evidence into law, and law into practice, mobilizing the Network and its partners in pursuit of that vision. In recent years, she was the catalyst for, and leads a major Network initiative designed to strengthen public health protections for communities across the United States during the COVID-19 pandemic and beyond.
"Donna's lifetime of commitment and service in public health law has made her a universally-respected pioneer for our field. It has been an honor to work closely with her, first when I was Massachusetts Public Health Commissioner and now as a member of the Network's National Advisory Board," said Dr. Howard Koh, Harvey V. Fineberg Professor of the Practice of Public Health Leadership at the Harvard T. H. Chan School of Public Health and the Harvard Kennedy School. "Her leadership and dedication have made the Network an indispensable 'go-to' resource for legal expertise and capacity building for thousands of public health agencies around the country."
The Network launched in 2010 as a national initiative of the Robert Wood Johnson Foundation (RWJF). Donna joined the Network as its National Director in 2014, and during her tenure was responsible for leading organizational development, setting priorities, forging new partnerships, building sustainability, and maximizing the Network's impact.
"We are grateful for Donna's tremendous leadership over the past eight years," said Michelle Larkin, Associate Executive Vice President at RWJF. "She has brought a keen legal mind, a collaborative spirit, and a commitment to health equity that has strengthened the Network and the broader field of public health law."
Before joining the Network, Donna was General Counsel at the Massachusetts Department of Public Health, where she provided guidance on statutory and regulatory authority, the development of major policy initiatives of the Department, and legislation affecting public health. She also served as a member of the Institute of Medicine of the National Academies' Committee on Guidance for Establishing Standards of Care in Disaster Situations.
"Donna Levin is a giant in the field of public health law, whose work in Massachusetts and with the Network has improved the health and lives of millions of people," said Dr. Joshua M. Sharfstein, Vice Dean for Public Health Practice and Community Engagement at Johns Hopkins Bloomberg School of Public Health. "Even if she decides to retire to a remote corner of Antarctica, I and many others will still seek her out for her invaluable wisdom and judgment."
A Transition Committee comprising leaders at the Network's National Office and Regional Offices, along with the Network's National Advisory Board, will oversee the process to choose Donna's successor, with the goal of hiring the new National Director in July.
About the Network for Public Health Law
The Network works with local, tribal, state and federal public health policymakers, officials, attorneys and practitioners, as well as community health leaders and advocates across the country to help build their capacity to improve health and advance health equity through the use of law and policy, providing information, resources, consultation and training, as well as opportunities to connect. Learn more at networkforphl.org.
The Network is supported by grants from some of the nation's leading health philanthropies, including the Robert Wood Johnson Foundation, the Kresge Foundation, and Arnold Ventures LLC. The Network also receives project funding from the Centers for Disease Control and Prevention and the Association of State and Territorial Health Officials.
CONTACT:
Ann Phi-Wendt
Managing Director, Network for Public Health Law
aphiwendt@networkforphl.org | 952.452.9702