Network for Public Health Law Comments on Proposed HIPAA Privacy Rule to Bolster Privacy of Reproductive Health Information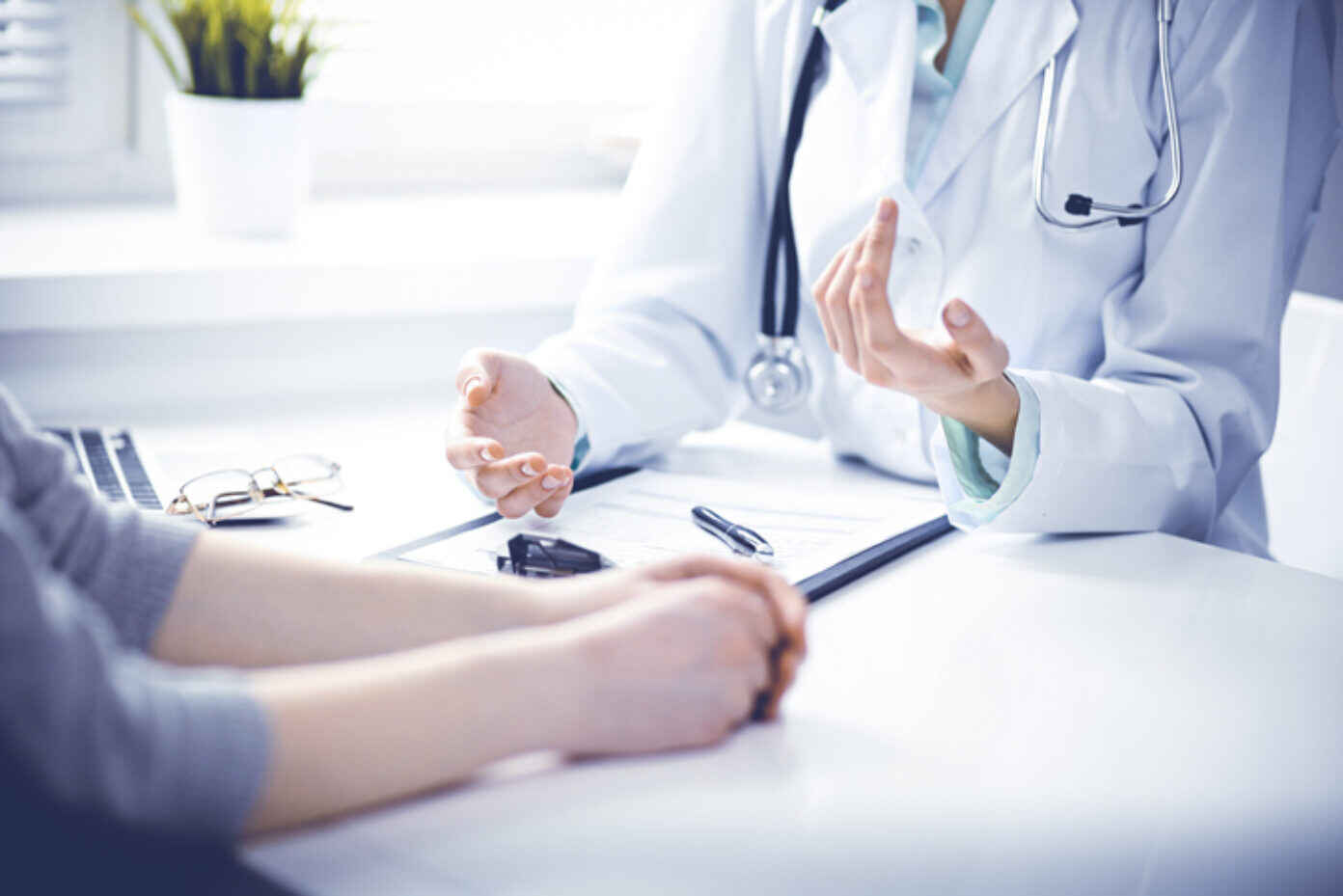 The U.S. Department of Health and Human Services' Office for Civil Rights (OCR/HHS) recently announced proposed changes to the HIPAA Privacy Rule to bolster the privacy of protected health information related to reproductive health care. The Network for Public Health Law (Network) supports the proposed changes and has submitted comments to this effect. The critical importance of HHS' proposed rulemaking is highlighted by the sheer reality of reproductive health in the U.S. post-Dobbs. Reproductive health-related civil and criminal consequences pose a barrier to achieving health equity and health justice. Protecting the privacy of reproductive health information is paramount to preventing inequitable enforcement of state laws criminalizing health care access.
---
The Network advances the use of law and policy to improve lives and make communities safer, healthier, stronger, and more equitable. Through the provision of non-partisan legal technical assistance, resources, and training, the Network collaborates with a broad set of partners across sectors to expand and enhance the use of practical legal and policy solutions.