Network for Public Health Law Comment to HHS Providing Evidence Showing Relationship Between Health and Voting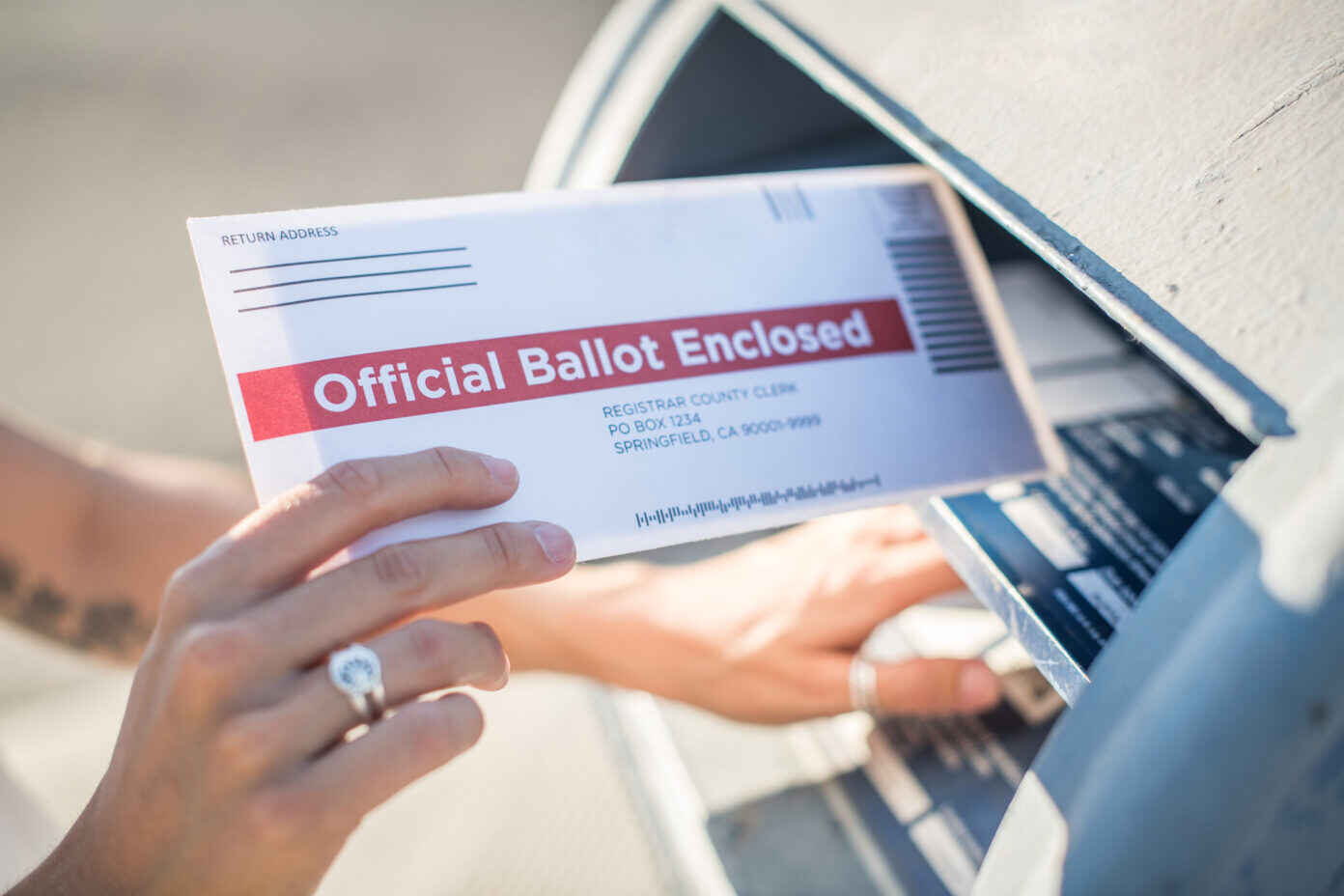 The Network's Southeastern Region Director Dawn Hunter submitted a response on January 10 to the Department of Health and Human Services' (HHS) Solicitation of Written Comments on Proposed Healthy People 2030 Objectives and Request for Information on the Relationship Between Voter Participation and Health. Read the response here.
The Healthy People initiative serves as key guidance to health departments and their partners in developing a robust and comprehensive agenda that improves public health and health equity in the communities they serve. Recognizing civic participation as a key issue of Social and Community Context as a determinant of health was an important part of Healthy People 2020 because it included the evidence base and was part of a comprehensive approach to addressing all of the factors that influence health. Restoring voting measures to Healthy People 2030 is critical to advancing conversations about the connection between inclusive democratic processes and healthy and resilient communities and helping health departments in particular to recognize
all of the ways they already support civic participation (for example, through community health needs assessments) and can make further strides by being more intentional in the inclusion of civic participation in agency plans.