Network for Public Health Law Announces New Director of Southeastern Region Office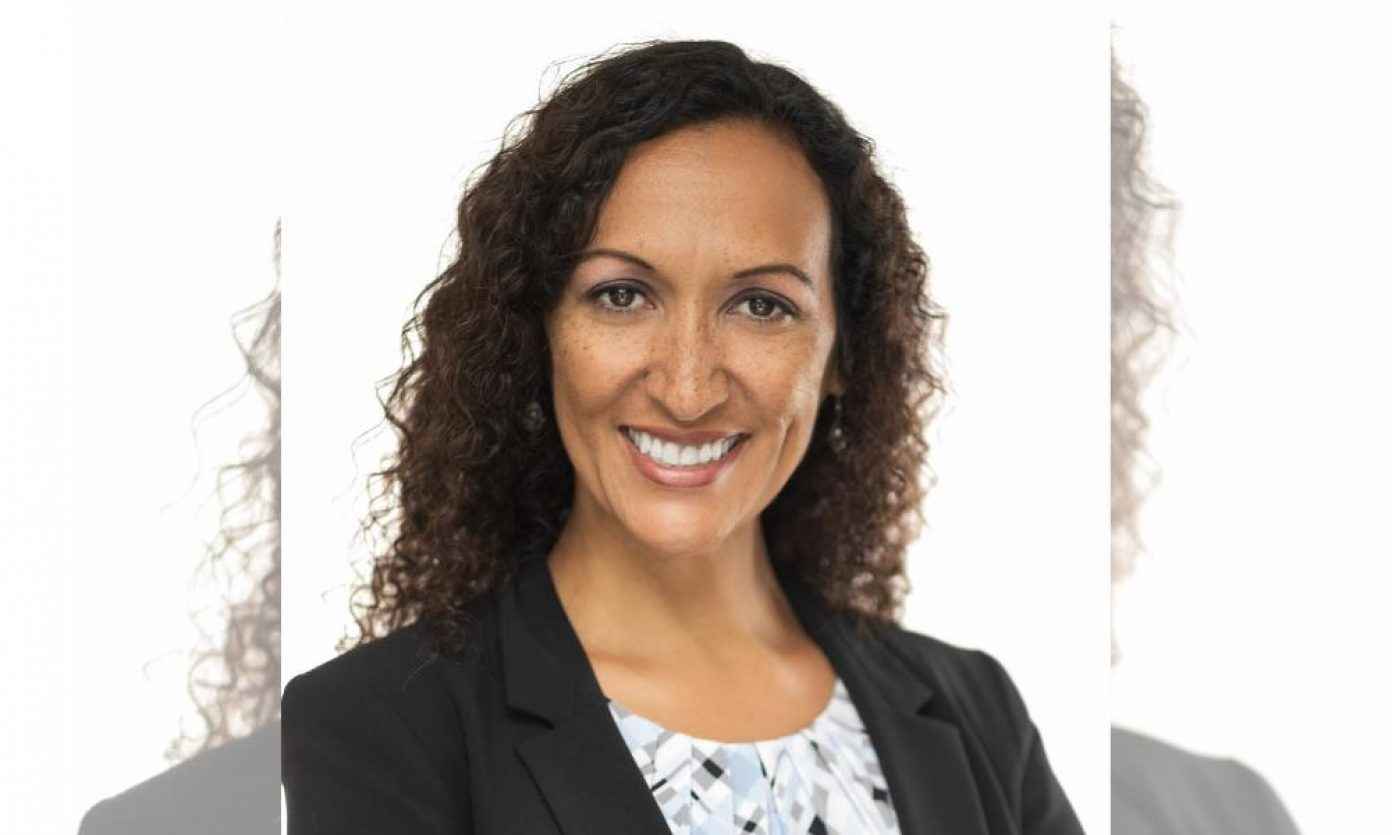 We are pleased to announce that Dawn Hunter, J.D., M.P.H., will head the Network's Southeastern Region Office as director, effective July 1, 2021. As an experienced legislative analyst and state health department policymaker, Dawn will lead work to examine legislation impacting health and racial equity, and implement strategies to build the capacity of public health agencies and organizations to effectively use law and policy to improve health outcomes of communities across the country. She will also spearhead outreach initiatives with new partner organizations, including the Healthy Democracy Healthy People initiative and the newly formed Racism as a Public Health Crisis Research Collaborative.
The Network's Southeastern Region Office, which leads legal and policy work in overdose prevention and harm reduction, access to health care, and maternal and child health, was previously helmed by Gene Matthews, who served as director since the Network's inception in 2010, and will remain on staff as principal investigator. Throughout his long and distinguished career, Gene has been at the forefront of the modern public health movement in leadership positions at the Centers for Disease Control and Prevention and the North Carolina Institute for Public Health. Gene will continue to guide Network strategies and lead the Networks' Becoming Better Messengers initiative, which provides training on effective messaging of public health challenges and interventions in a polarized political environment.
Dawn served as Gene's deputy director when she joined the Network's Southeastern Region Office in 2020, and led efforts to center health equity in all areas of work, resulting in the development of an Equity Assessment Framework for public health laws and policies, as well as an ongoing assessment of declarations of racism as a public health crisis and opportunities to address health inequities. As part of her focus on civic engagement and health equity, Dawn represented the Network in the VoteSAFE Public Health initiative (a coalition of 10 leading public health organizations) prior to the 2020 Election. She was also a member of the Satcher Health Leadership Institute and Google.org Health Equity Task Force advising on the development of the recently released Health Equity Tracker.
Prior to joining the Network, Dawn was Chief Innovation Officer at the Foundation for a Healthy St. Petersburg, where she led research, evaluation, and policy efforts to advance health equity through strategic initiatives, including training, convening, and performance evaluation. Before that, she served as Deputy Cabinet Secretary and Director of the Office of Policy and Accountability at the New Mexico Department of Health, where one of her responsibilities was directing all legislative activities, including bill drafting and analysis, coordinating and providing testimony, responding to legislative requests, and conducting policy research and analysis. Early in her career, Dawn participated in the Network's Public Health Law Fellowship program, which placed attorneys at health agencies and provided the attorneys with practice-based mentoring and skills building.
"Being a Public Health Law Fellow was one of the most rewarding and influential experiences I have had, and so it was a great honor, years later, to join the fantastic team at the Network who are dedicated to the use of law and policy as tools to improve public health and health equity. I have learned so much from Gene Matthews and look forward to continuing to work with him and all of the partners and colleagues I have met along the way," said Hunter.
Network National Director Donna Levin says Dawn's leadership in health equity law and policy work greatly strengthens the Network's ability to assist public health agencies, policymakers, advocates and community organizations in their efforts to address ongoing health inequities that the COVID-19 pandemic has only further exasperated. "Dawn is exceptional at identifying the pathways that can lead to improved health outcomes for all communities and how to empower the ability of organizations to use law and policy to do just that. That's at the heart of what our mission is at the Network."
The Network works with local, tribal, state and federal public health officials and practitioners, as well as attorneys, policymakers, advocates and community organizations, to help build their capacity to improve health and advance health equity through the use of law and policy, providing information, resources, consultation and training, as well as opportunities to connect. The Network's leading initiatives include public health emergency legal preparedness and response, health data sharing and privacy, healthy housing, access to mental health care, drug overdose prevention and harm reduction, and vaccine policy. The Network receives funding support from the Robert Wood Johnson Foundation, the Kresge Foundation, Arnold Ventures LLC, and the CDC Foundation, among others. Learn more at networkforphl.org.