Network for Public Health Law Announces New Advisory Board Member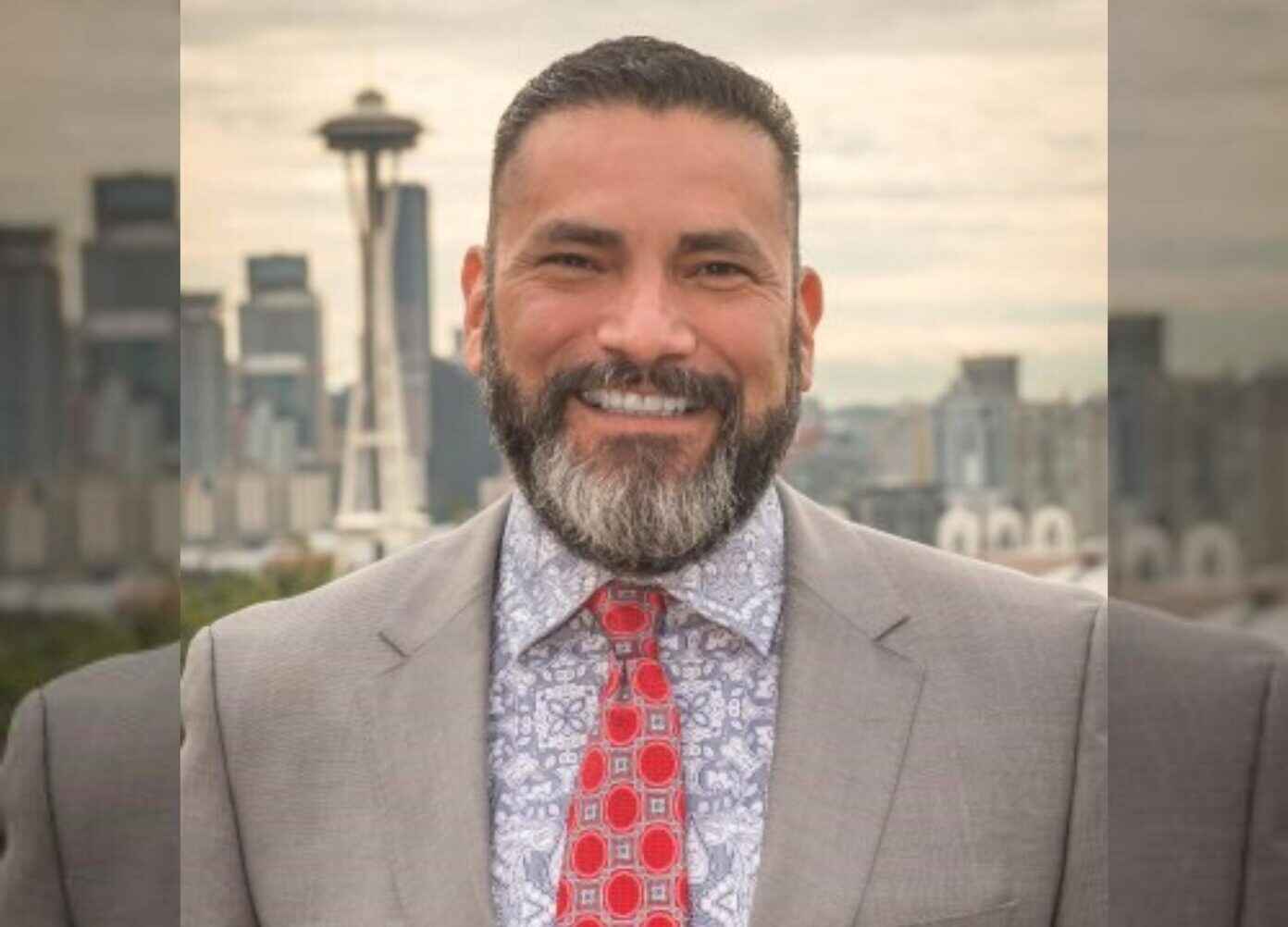 Minneapolis, MN — August 27, 2020 — The Network for Public Health Law (Network), a national nonprofit organization dedicated to advancing the use of law to promote, protect and improve public health, is pleased to welcome new National Advisory Board member Adrian E. Dominguez, MS, Director of Informatics and Epidemiology, at the Urban Indian Health Institute, a division of the Seattle Indian Health Board that works with urban American Indian/American Native communities throughout the United States.
Mr. Dominguez has over 28 years of experience working as epidemiologist for local public health and other public health organizations. His work includes pediatric lead poisoning in low income areas, HIV/AIDS, maternal and child health, diabetes, breast and cervical cancer, social determinants of health and health equity, community health assessments and evaluations. In 2013, Adrian began teaching as an adjunct professor for Eastern Washington University in the public health program at the College of Business and Public Administration, teaching Social and Behavioral Trends in Public Health, Social Justice/Culture and Public Health Practices and Epidemiology. In 2015 Adrian was inducted into Eastern Washington's Upsilon Phi Delta Honor Society for his work and contributions to public health.
Mr. Dominguez received his Master of Science in Epidemiology and Bio-statistics from the School of Public Health at the University of California at Los Angeles. In 1988 he was awarded the Harvard University Health Professionals fellowship and attended Harvard University to study neurology and public health.
Mr. Dominguez will bring his expertise in epidemiology, valuable knowledge of tribal and minority health, and background in local public health to the Network's Advisory Board. He joins an esteemed group of leaders — representing the critical sectors of law, medicine, health care, education, housing, public health and government — who provide guidance to the Network in areas of strategic initiatives, fundraising, organizational structure and health equity.
"The Network is prioritizing the extensive impact of COVID-19 across a broad span of legal and policy issues as well as continuing to address upstream factors that impact health and health equity in numerous areas," said Donna Levin, the Network's National Director. "We look to the individual and collective expertise of our Advisory Board members to advise us in our efforts to improve our nation's response to COVID-19; increase access to care, including care for those with substance use disorder; ensure safe and affordable housing; continue to address climate change; and address barriers to health equity for people of color and other vulnerable populations most in need."
About the Network for Public Health Law
The Network provides visionary leadership in the use of law to promote, protect and improve health and advance health equity. The Network works with local, tribal, state and federal public health officials and practitioners, as well as attorneys, policymakers, advocates and community organizations, providing information, resources, consultation and training, as well as opportunities to connect. The Network's legal and policy initiatives include emergency preparedness, health data sharing, healthy housing, mental health, drug overdose prevention and vaccination requirements. The Network receives funding support from the Robert Wood Johnson Foundation, the de Beaumont Foundation, Arnold Ventures LLC, the CDC Foundation, among others. Visit networkforphl.org.
Contact: Ann Phi-Wendt Managing Director, Network for Public Health Law – National Office
952-452-9702 | aphiwendt@networkforph.org