Network for Public Health Law Announces New Advisory Board Member
McClain Bryant Macklin — Director of Policy and Strategic Initiatives for the Health Forward Foundation — Joins the Network for Public Health Law National Advisory Board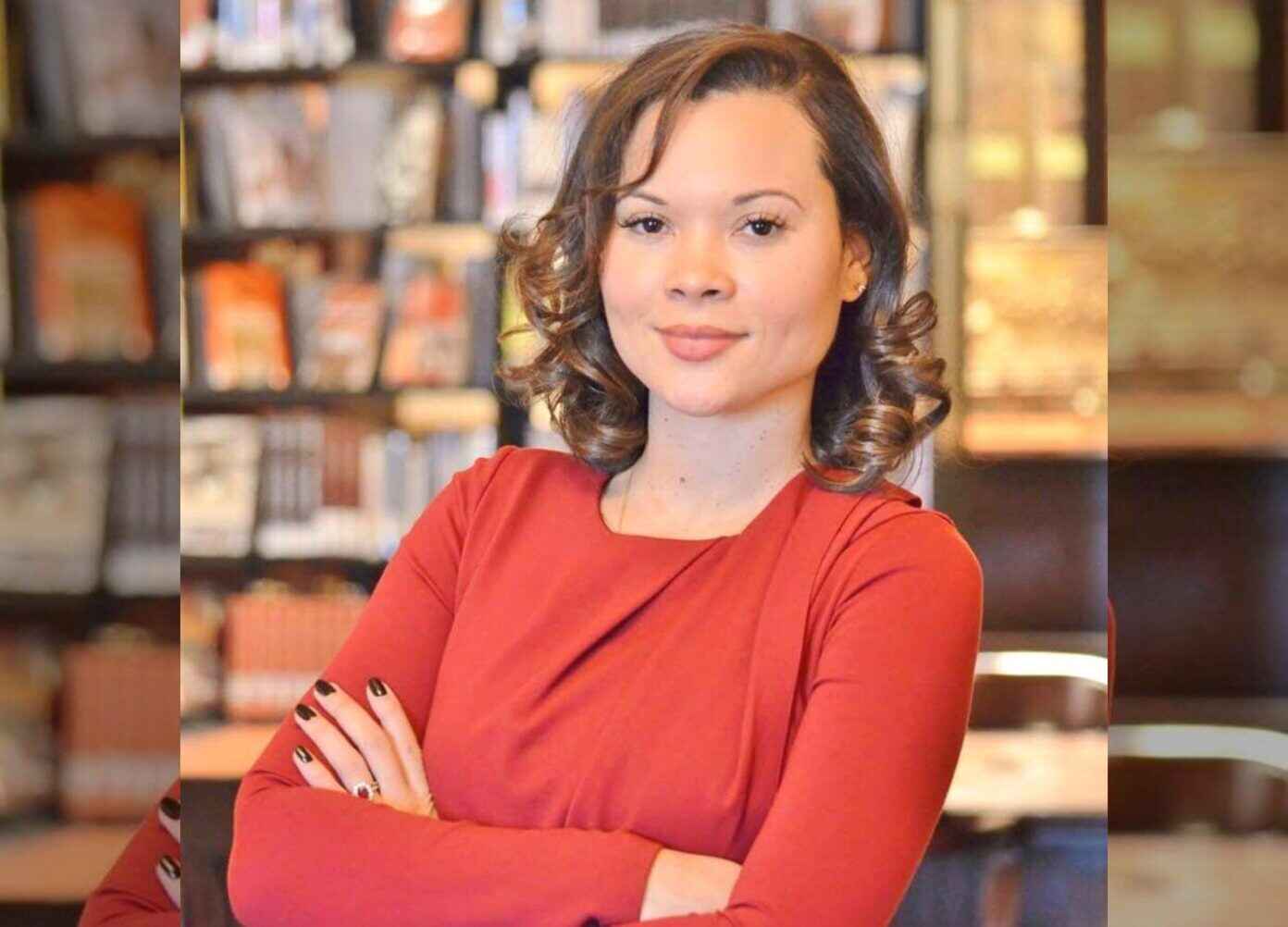 Minneapolis, MN — January 5, 2021 — The Network for Public Health Law (Network), a national nonprofit organization dedicated to advancing the use of law to promote, protect and improve public health, is pleased to welcome new National Advisory Board member McClain Bryant Macklin, J.D., M.B.A. As the Director of Policy and Strategic Initiatives for the Health Forward Foundation, Ms. Bryant Macklin develops strategies for the foundation's policy priorities in access to healthcare, the social determinants of health, and health equity.
Ms. Bryant Macklin has an extensive background in policy at local, state, and national levels with a central focus on the nexus of health, economics, and equity. She has served as the Director of Policy and Research for the Greater Kansas City Civic Council, leading initiatives with business leaders to support equity and inclusion in the Kansas City region, as well as leading the Civic Council's advocacy and public policy efforts. She has also served as the Director of Policy for Mayor Sly James of Kansas City, Missouri. In that role, Ms. Bryant Macklin advised the Mayor on a variety of policy issues, including economic development, housing, health, transportation, technology, innovation, workforce development and entrepreneurship. Formerly, Ms. Bryant Macklin practiced at Husch Blackwell LLP, specializing in Public Policy, Campaign Finance and Ethics, White Collar Litigation and Government Affairs.
McClain Bryant Macklin has a M.B.A. from Florida A & M University and a J.D. from The George Washington University Law School. She also serves on a variety of non-profit boards in Kansas City, Missouri. Her efforts have earned her the recognition of Ingram's 40 under 40, Young Democrat of the Year by the Jackson County, Missouri Democratic Committee, the Impact Award by the George Washington University Black Alumni Association, Rising Star by KC Magazine, and Up and Coming Lawyer by the Missouri Lawyers Weekly.
"We look to the individual and collective expertise of our Advisory Board members to advise us in our efforts to improve our nation's response to COVID-19," said Donna Levin, the Network's National Director. "Recovery efforts will focus on a number of critical law and policy areas, including expanding access to care, including care for those with substance use disorder; ensuring safe and affordable housing; and addressing barriers to health equity for people of color, indigenous populations and other marginalized populations most in need. We are excited about the addition of McClain Bryant Macklin to our Advisory Board and welcome her law and policy expertise in health and health equity."
About the Network for Public Health Law
The Network provides visionary leadership in the use of law to promote, protect and improve health and advance health equity. The Network works with local, tribal, state and federal public health officials and practitioners, as well as attorneys, policymakers, advocates and community organizations, providing information, resources, consultation and training, as well as opportunities to connect. The Network's legal and policy initiatives include emergency preparedness, health data sharing, healthy housing, mental health, drug overdose prevention and vaccination requirements. The Network receives funding support from the Robert Wood Johnson Foundation, the de Beaumont Foundation, Arnold Ventures LLC, the CDC Foundation, among others. Visit networkforphl.org.
Contact: Ann Phi-Wendt Managing Director, Network for Public Health Law – National Office
952-452-9702 | aphiwendt@networkforph.org