Health in School
National School Lunch Program – More Flexibility; Less Nutrition
February 26, 2019
Overview
The National School Lunch Program (NSLP) offers no-cost or low-cost lunches to children each school day across the U.S. In 2016, approximately 30.4 million children participated in the program. In 2010, the Healthy, Hunger-Free Kids Act was signed into law and allowed the United States Department of Agriculture (USDA), for the first time in 30 years, to improve nutrition standards and regulate all foods sold on school campuses. The Act requires schools to increase the availability of fruits, vegetables, whole grains, and fat-free and low-fat milk in school meals; reduce the levels of sodium, saturated fat and trans-fat in meals; and meet the nutrition needs of school children within their calorie requirements. NSLP was last modified in 2012 by the Nutrition Standards in the National School Lunch and School Breakfast Programs, which established nutrition standards for school meals and food sold on school campuses consistent with the most recent Dietary Guidelines for Americans.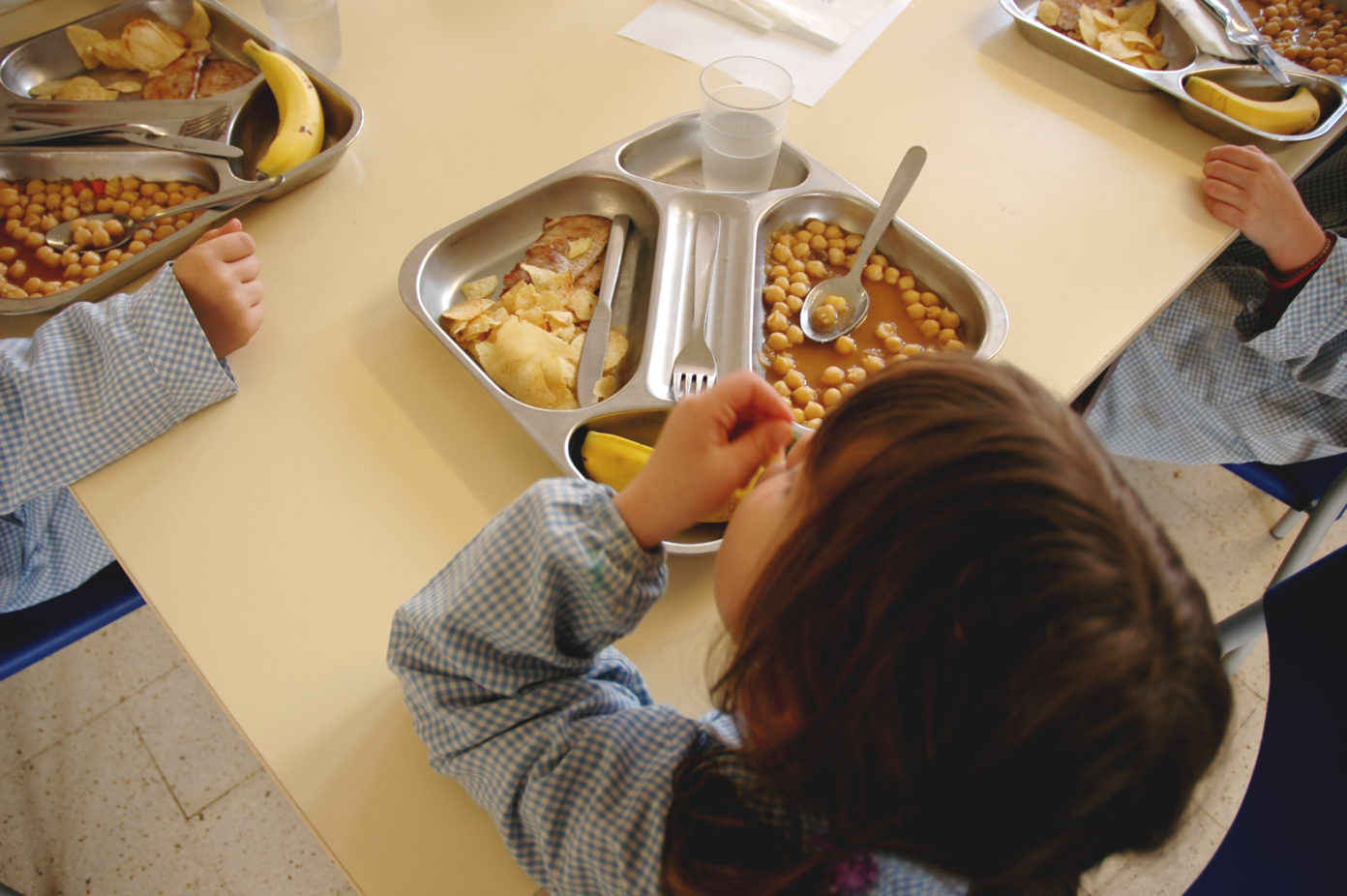 USDA will soon implement less stringent standards for school lunch nutrition regarding the requirements for whole grains, sodium, and milk. In May 2017, USDA Secretary Sonny Perdue, announced he would begin the regulatory process to allow schools more flexibility in the NSLP. A final rule was published in December 2018. The changes made by the rule will go into effect for the 2019-2020 school year (which begins July 1, 2019). Schools will have increased local control to decide what grains are served, how much sodium is in each meal, and whether low-fat flavored milk will be made available to students.
A comparison of the changes includes:

There was significant public interest in the rulemaking process for these new regulations. The interim final rule was posted in November 2017 and open for a 60-day comment period. The USDA received 86,247 comments regarding the rule change. While 96 percent of the comments submitted generally opposed the new rule and fell into a category of "flexibilities are not needed (e.g. widespread compliance with existing standards)," USDA officials suggest that the final rule's targeted regulatory flexibility is practical and necessary for efficient program operation. Schools in compliance with the 2012 regulations can choose whether to use the flexibility the new rule provides or retain the original standards.
This post was prepared by Michelle Castagne, Legal Researcher, Network for Public Health Law – Western Region (JD Candidate 2021), and Leila Barraza, J.D., M.P.H., Consultant, Network for Public Health Law – Western Region, and Assistant Professor, Mel and Enid Zuckerman College of Public Health, University of Arizona.
The Network for Public Health Law provides information and technical assistance on issues related to public health. The legal information and assistance provided in this document do not constitute legal advice or legal representation. For legal advice, readers should consult a lawyer in their state.
Support for the Network is provided by the Robert Wood Johnson Foundation (RWJF). The views expressed in this post do not necessarily represent the views of, and should not be attributed to, RWJF.