Maternal and Child Health
Injury Prevention and Safety
Motor Vehicle Fatalities Involving Children and Impaired Drivers: Are Child Endangerment Laws Really Failing Us?
May 23, 2019
Overview
A tragic news report of a child being killed in a motor vehicle crash involving an impaired driver usually evokes thoughts of a family in a minivan struck by a drinking driver in another vehicle. But the research does not support that common narrative. In 2016, of the 1,233 children killed in motor vehicle crashes that year, 214 (17%) were killed in alcohol-related crashes. Of these 214 child deaths, 54% were passengers in the same car as the impaired driver.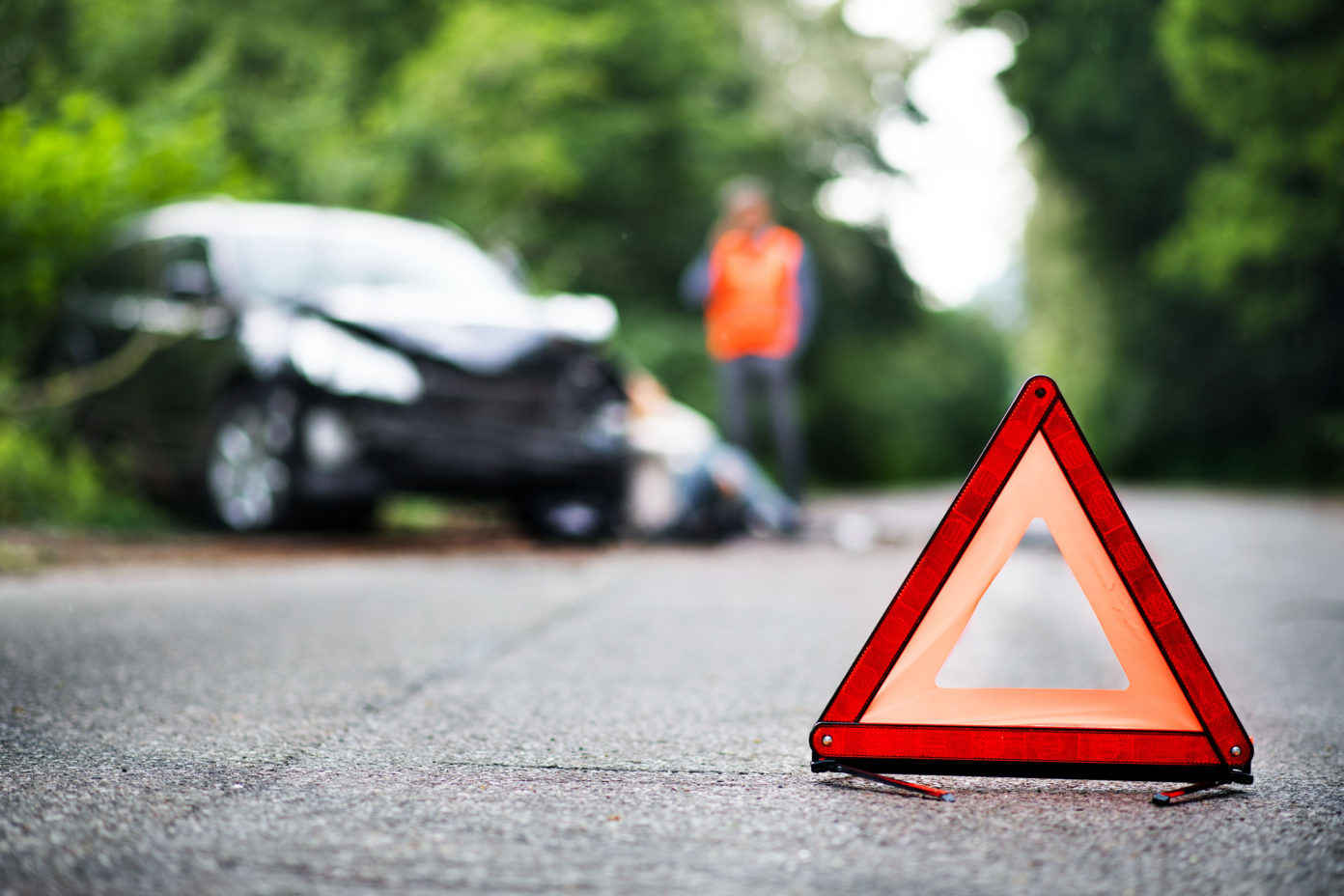 States began to address the problem with child endangerment laws. Upheld as a model by advocates, New York's Child Passenger Protection Act ("Leandra's Law") made it a felony to drive impaired with a child under the age of 15 in the car. Legislators named the law for Leandra Rosado, a 11 year-old girl who was killed in New York City when her friend's mother, transporting Leandra and six other children, lost control of her vehicle on the highway and flipped it several times. According to news reports, the driver, Carmen Huerta, had drunk several shots of cognac at a family party before loading herself and seven girls into her sedan. After the crash, Huerta had a blood alcohol concentration (BAC) of 0.12; 0.08 is the legal limit. The accident happened on October 11, 2009; Leandra's Law became effective on November 18, 2009, just one month later.
Several states have followed suit. According to the 2018 Mothers Against Drunk Driving (MADD) Child Endangerment Report, 46 states and D.C. now have child endangerment statutes that impose special sanctions for driving under the influence while transporting a child. Seven of these states, like New York, treat the violation as a felony.
At the recent Lifesavers Conference on Highway Safety Priorities in Louisville, KY, members of the 2017 Child Endangerment Expert Panel presented the group's findings and recommendations. Of particular relevance to legal advocates, the Panel found that:
Child endangerment cases are not properly charged, often resulting in lack of prosecution.
Those cases that are charged often result in a plea bargain or dismissal.
Divorced parents with ex-spouses who drive while impaired face significant legal challenges, including civil contempt for refusing visitation privileges to protect their children.
Current child endangerment laws are complex and vary greatly from state to state, making enforcement and prosecution difficult. (For example, the age of the child passenger protected by law is inconsistent across states.)
In addition, the recent legislative trend toward marijuana legalization has complicated the DUI legal landscape, particularly given lack of field tests and limited understanding of how polysubstance use affects driving impairment.
A 2016 study of the effectiveness of child endangerment laws suggested that they might not be effective in preventing alcohol-related child fatalities in motor vehicle crashes. After controlling for driver demographics, BAC, child seat positioning, and state seat belt laws, the authors found that child endangerment laws "may have no impact at all on the likelihood of finding impaired drivers among those driving with children." The authors suggest several reasons for the laws' lack of effectiveness, including lack of publicity and public education, inadequate sanctions, and enforcement. A 2015 study also questioned the adequacy of child endangerment laws in preventing non-fatal injuries in children involved in alcohol-related crashes.
These findings highlight the fact that—as with most public health laws—effective outcomes are dependent on implementation and enforcement. Despite this research, in its 2018 Child Endangerment Report, the MADD Child Endangerment Panel called for adoption of Leandra's Law as a model for all states, but also made several recommendations to address deficiencies in implementation and enforcement of the laws, including:
mandatory interlocks for all first-time offenders (a device installed in the vehicle that requires the driver to blow into a breathalyzer before starting or continuing to operate a vehicle);
formal finding of dismissal by prosecutors (In New York, prosecutors must file this special report in order to dismiss a Leandra's Law case);
lower BAC threshold for child endangerment charges;
no-refusal policies, which enable law enforcement officers to obtain a warrant for blood alcohol testing from "on call" judges if a driver initially refuses a breathalyzer test;
recognition of child endangerment as abuse triggering child protective agency notification;
mandatory provision in all custody agreements that prohibits impaired driving with sanctions;
increased formal training for law enforcement on child endangerment;
increased high-visibility enforcement;
law enforcement briefings from family services and prosecutors;
proper and mandatory documentation and reporting of child endangerment;
training for prosecutors, judges, and attorneys (with sample case packets for attorneys); and
changing the definition of child to 16 and under.

The Panel noted that enactment and better enforcement of other child traffic safety laws, such as age-appropriate child restraint laws, would improve child fatality and morbidity rates.
More research is needed to determine why child endangerment laws, like Leandra's Law, do not appear to be yielding promising results on child fatality outcomes. In the meantime, the disturbing statistics remain. Approximately one in five child passenger fatalities in the U.S. involve an impaired driver, most commonly the child's own driver. These are tragic and wholly preventable deaths. Meaningful progress in this area demands full enforcement of existing laws from arrest to adjudication, as well as continued evaluation of their implementation and enforcement to ascertain which provisions are most protective for vulnerable child passengers.
This blog post was developed by Kerri McGowan Lowrey, J.D., Deputy Director, Network for Public Health Law–Eastern Region Office.
The Network for Public Health Law provides information and technical assistance on issues related to public health. The legal information and assistance provided in this post does not constitute legal advice or legal representation. For legal advice, readers should consult an attorney in their state.
Support for the Network is provided by the Robert Wood Johnson Foundation (RWJF). The views expressed in this post do not necessarily represent the views of, and should not be attributed to, RWJF.