Substance Use Prevention and Harm Reduction
Michigan Becomes First State to Ban Flavored E-Cigarettes
September 10, 2019
Overview
On September 4, Michigan became the first state to ban flavored e-cigarette sales in the state. The state's Chief Medical Executive, Dr. Joneigh S. Khaldun, made an official declaration of public health emergency after the state health department found that youth vaping constituted a public health emergency.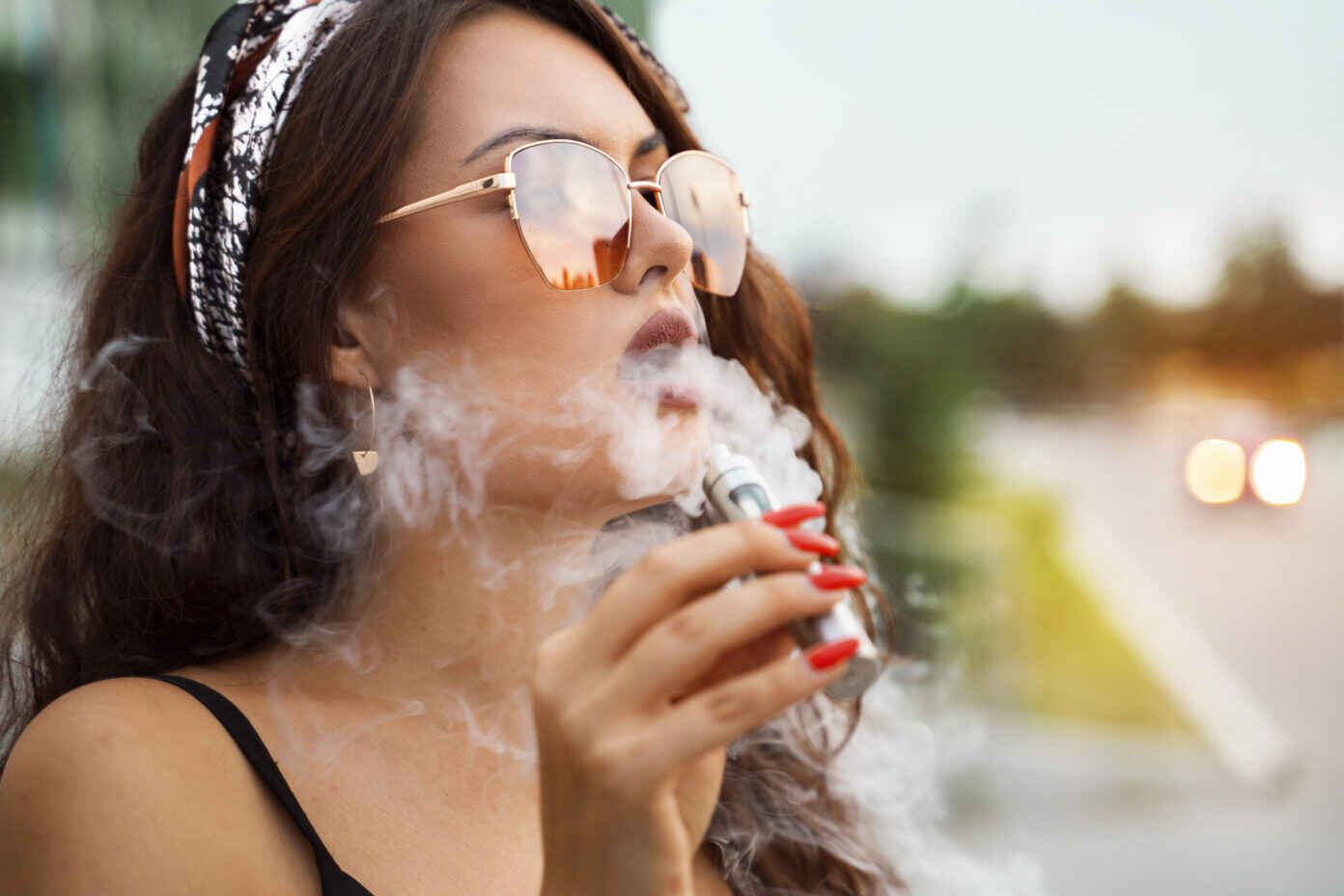 Michigan has been investigating reports of e-cigarette associated respiratory illnesses. As of August 27, the Michigan Department of Health and Human Services (MDHHS) was reviewing six cases that had all been diagnosed in the previous 60 days. Most of the individuals had been hospitalized for severe respiratory illness and the cases ranged in age from 19-39 years old.
Under her emergency powers, Governor Whitmer has issued emergency rules banning the sale of flavored e-cigarettes, which are often cited as enticing youth to try vaping products. The ban will cover all flavors, including mint and menthol, with the exception of tobacco-flavored e-cigarettes. The ban will also cover both retail and online sales.
My number one priority is keeping our kids safe. Right now, companies selling vaping products are using candy flavors to hook children on nicotine and misleading claims to promote the belief that these products are safe.

That ends today. https://t.co/qPJSb6OTZN— Governor Gretchen Whitmer (@GovWhitmer) September 4, 2019
The emergency rules also prevent vaping products from being advertised with misleading descriptions, such as "healthy," "clean," or "safe." In addition, the rules direct the agency to enforce an existing billboard advertising ban for vaping products.
The ban is effective immediately, although businesses have 30 days to comply. The ban will last for six months and can be renewed for another six months. The governor has directed MDHHS to develop permanent regulations for banning flavored e-cigarettes, presumably under the agency's general police powers. It is likely that Gov. Whitmer will face opposition from Michigan's majority Republican legislature, but Gov. Whitmer's office has stated that lawmakers would face a veto if they tried to block permanent rules from taking effect.
Gov. Whitmer previously signed legislation that banned the sale and use of e-cigarettes by minors in June.
Nationally, the rates of youth vaping have increased dramatically within the past few years. A Food and Drug Administration report found that teen e-cigarette use has increased by 78 percent in the past year alone. Research shows that initiating vaping increases a youth's odds of smoking cigarettes a year later four-fold, and increases the likelihood of relapse to cigarette smoking among youth who had previously stopped smoking. Most concerning, the use of e-cigarettes lowers young people's perceived risk associated with smoking cigarettes.
This post was written by Jennifer Bernstein, J.D., M.P.H, Deputy Director, Network for Public Health Law – Mid-States Region Office.
The Network for Public Health Law provides information and technical assistance on issues related to public health. The legal information and assistance provided in this document do not constitute legal advice or legal representation. For legal advice, readers should consult a lawyer in their state.
Support for the Network is provided by the Robert Wood Johnson Foundation (RWJF). The views expressed in this post do not necessarily represent the views of, and should not be attributed to, RWJF.