Message from the Network's New National Director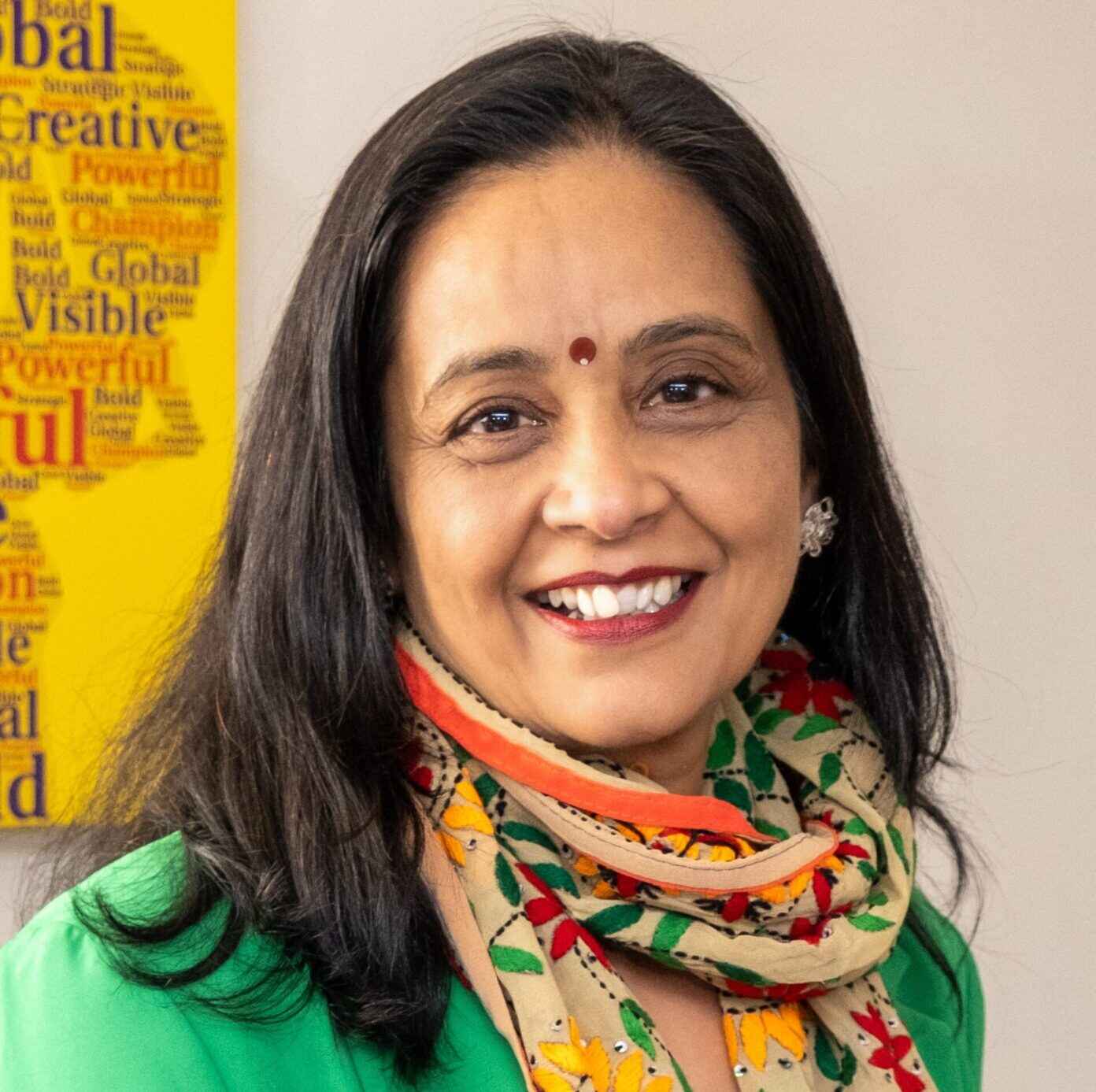 Dear Colleagues,
It is with great excitement and gratitude that I write to you as the new National Director of the Network for Public Health Law. I am taking on a role that was previously held by the brilliant Donna E. Levin, under whose leadership the Network has become an essential partner for public health. I feel extremely fortunate to join a team of eminent leaders and dedicated staff at the Network who are tireless in their pursuit of advancing law and policy that promotes public health and health equity.
"What inspires me, encourages me, and sustains me, is the knowledge that here in the U.S., we have the means and the resources to effect change for the better, and when we look at efforts in public health to do so, we are seeing successes large and small—and both matter."
I come to the Network at a challenging time for public health, but I also see great opportunity in the coming years. Issues of health equity, systemic racism and racial health disparities, access to reproductive health care, the health impacts of climate change, and the capacity of public health to effectively address these and other critical issues are at the forefront of public awareness. We know that awareness and public discourse are the first important steps in creating change and that the need to address the systems that drive inequities has taken on a new urgency and the call to action is growing louder every day.
I've spent three decades working in clinical and public health, health justice, and equity. As a young doctor in India, I learned first-hand that providing medical care falls short in the face of structural inequities. How helpful is an appointment with a healthcare provider for those who can't afford to take time off? What good is a prescription for those who don't have the means to pay for the medicine? Witnessing the impact of these inequities led to my interest in law as a vehicle for change and my eventual work as a human rights attorney focused on gender-based health equity and advocacy.
The U.S., the richest country in the world and a global health leader, has not been immune to the negative health outcomes that result from structural inequities. The pandemic brought this into glaring light. However, what inspires me, encourages me, and sustains me, is the knowledge that here in the U.S., we have the means and the resources to effect change for the better, and when we look at efforts in public health to do so, we are seeing successes large and small—and both matter. As someone once said, "Successful innovation is a team sport, it's a relay race."
As I look to 2023, I see windows of opportunity for tackling some of the most critical public health challenges, and ways in which the Network can partner with you to make real and lasting change:
Public health departments have more legal authority than they realize.
Questions regarding the legal authority of a local or state department of health is one of the most frequently asked questions the Network receives. And often the answer is a surprising one, with public health officials and practitioners discovering that the law actually allows them to act in ways, and with greater depth and scope, than they had realized. One of the Network's goals for the coming year is to help local and state departments of health understand and exercise their full authority to act to protect their communities.
Ways in which public health authority can be used include addressing structural racism and key social determinants of health. In 2023, one of our priorities will be to assist the public health workforce in centering racial and health equity in the design, implementation, and enforcement of public health policy. We will continue our work with the Collaborative for Anti-Racism and Equity, connecting partners who are advancing health and racial equity through research, communication, policy, advocacy, and the development of resources and frameworks.
In the aftermath of COVID-19, many states have passed legislation limiting the ability of public health officials to take actions to protect their communities. While concerning, these laws should not deter those in public health from considering appropriate responses to disease and other health threats. The Network, and our partner organizations, through the Act for Public Health Initiative, are here to help public health professionals navigate these laws and their impact and identify legal pathways that can be taken to address pressing public health issues in their communities.
The toolbox for addressing our most pressing issues is bigger than we might imagine.
Aside from good law and policy, perhaps one of the most powerful tools for dismantling the legal, social, political, and economic systems that create health inequities is the use and sharing of data. Yet, there is often hesitancy to do so because of uncertainty around the legal requirements, when in fact, the barriers to sharing data may not exist or may be overcome with a few adjustments. Helping public health agencies fully understand their authority to collect, use, and share data, and overcome real and perceived barriers in reporting from healthcare and other partners will continue to be a primary focus for us in 2023.
Similarly, we know that there are proven, evidence-based laws and policies for addressing the ongoing opioid overdose epidemic, and substance use disorder more generally. Yet, perceived, or existing barriers often prevent their adoption or full implementation. The Network will continue to support health agencies and those working in harm reduction to expand the use of evidence-based harm reduction measures such as naloxone distribution, syringe access programs, and access to evidence-based substance use disorder treatment.
We also know that public health law has an important role to play in helping to drive efforts to mitigate the health impacts of environmental harms and climate change and make communities more resilient. This year we will build on the work that's been done through the Network's Climate Change and Health Equity Learning and Practice Collaborative, to further engage health departments, community-based organizations, and other partners to spread innovative, community-engaged and community-driven laws and policies to address the inequitable health impacts of climate change.
Our collective impact.
Systems change to address the myriad determinants of health requires a diverse set of collaborators and an understanding of how to use laws and policies as tools to effect change. We've connected with many of you, collaborating on solution-building; providing legal technical assistance and supporting materials; as well as opportunities for knowledge- and skills-building. The tools, resources and expertise the Network has to offer are deep and wide and extend beyond those highlighted here. With every request for consultation, every resource we create, every question we answer, every webinar we produce or conference we hold, we are advancing opportunities for change.
In October, the Network will host the 2023 Public Health Law Conference to bring together public health professionals and officials, administrators and practitioners; lawyers; researchers; leaders of community-based organizations and others to examine strategies and interventions and to collaborate to dismantle structural barriers to equitable health outcomes. The Conference offers 40 concurrent sessions as well as leadership plenaries that will provide evidence-based strategies and best practices to address structural inequities in health outcomes, reproductive health equity, public health data use to advance health equity, the role of law in facilitating system change, and emerging issues impacting structural change. I hope to see many of you there.
We know that collectively, and with the right resources and tools, we can build the momentum for more public health successes in the years to come. I hope the Network can be among your strongest collaborators and supporters.
We invite you to call on our expertise, to ask us a question, or make a request to assist you as you engage in this important work. You can connect with us here, and let us know if you need assistance here.
Vineeta Gupta, M.D., J.D., L.L.M.
National Director
The Network for Public Health Law