Medicaid
Medicaid and Work Requirements – Kentucky's "Experiment"
January 17, 2018
Overview
For the first time, the federal government has given a state permission to impose work requirements as a condition for Medicaid coverage. Ten additional states have applications for work requirements in the pipeline and more states are lining up to make their own proposals. So, it's nearly certain that millions of Medicaid beneficiaries will be subjected to these requirements and that their coverage will be at risk as a result.  This introduction of "workfare" concepts into public health insurance has profound negative policy implications that should deeply trouble advocates for public health.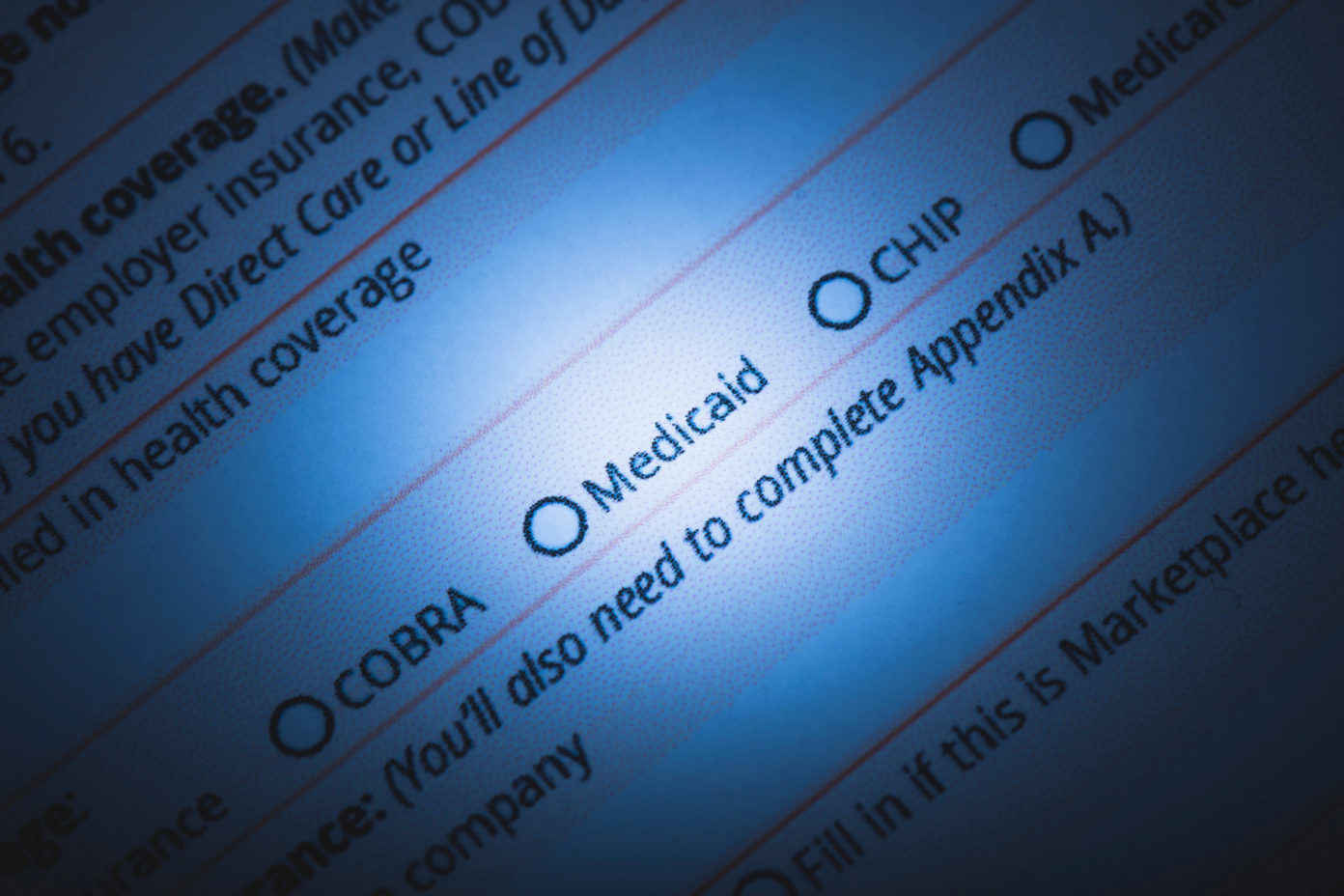 The Trump administration signaled throughout 2017 that it would be open to allowing states to introduce work requirements. Then, on January 11, 2018, the federal Centers for Medicare & Medicaid Services (CMS) made this position official in a guidance letter to state Medicaid directors. In the letter, CMS announced its intention to allow states to include work requirements in their Medicaid programs and provided guidance on how states could get permission to do so. More than half a dozen states had already applied for such permission. And, the very next day, CMS approved Kentucky's application for a waiver that would allow the state to introduce work requirements for some of its Medicaid population.
Some background: in 2014, Kentucky opted to expand Medicaid to cover adults with incomes under 138% of poverty who were not otherwise eligible for the program. More than 300,000 were covered by the expansion and the state saw improvements, including reduced emergency department visits and increased medication adherence. When the state administration changed, however, the new governor, Matt Bevin, announced his intention to terminate the Medicaid expansion, but instead, Bevin's administration asked CMS for permission to operate a waiver program under Section 1115 of the Social Security Act. These 1115 waivers, as they are generally known, allow states to waive certain Medicaid requirements in order to conduct experimental or demonstration programs (see more detail here).
So what's in Kentucky's approved waiver? First, the state will require most adult Medicaid beneficiaries eligible through the expansion to participate in "community engagement" activities for at least 20 hours per week. This includes paid and unpaid work, education, volunteering, or job searching. Pregnant women and former foster youth are exempt as are beneficiaries who have disabilities or chronic conditions, are in school, are primary caretakers for small children or older relatives, or can't work for other reasons the state deems legitimate. Those who don't comply will have their coverage terminated and will be locked out for six months unless they cure their noncompliance. Kentucky's approved waiver also includes high premiums and cost sharing charges that are much higher than those that the Medicaid statute normally allows. Failure to pay results in a lockout. And, if beneficiaries don't complete their redetermination paperwork on time or fail to report a change in their circumstances, they'll also be locked out of coverage for six months.
There are many reasons why this is troubling policy. Estimates of the number of people who will lose coverage range from the tens (per Kentucky) to hundreds of thousands. Moreover, the majority of Medicaid beneficiaries are in a working household. The vast majority of those who don't work are disabled, caring for relatives, in school, or can't find a job. Yet, this new policy will impose a burden on all beneficiaries, potentially locking them out of coverage for months. And, there's no evidence that requiring people to work as a condition of eligibility for public programs helps keep them employed long term. Perhaps most important – there is no evidence that mandatory work requirements make people healthier but there is substantial evidence that increasing health coverage helps people gain and maintain employment. It will also have a negative impact on people with disabilities, reproductive health, and health equity in general. Readers can find more details in this report from the Center on Budget and Policy Priorities.
Questions have arisen about whether Kentucky's waiver is legal. Section 1115 allows programs that test a "pilot, incentive, or demonstration" purpose that is consistent with the objectives of the Medicaid Act. Medicaid's primary purpose is, of course, providing health insurance coverage for low income people. Requiring people to work to get that insurance is not a purpose of the program. In addition, imposing high premiums and cost sharing charges under threat of termination and lock out conflicts with Medicaid's central mission as well.
As troubling as these policy developments are, there is a more disturbing assumption underlying them. In its efforts to justify work requirements as a legitimate feature of a Medicaid program, the administration relies on a distorted concept of the social determinants of health. CMS has claimed that work requirements represent an important step toward addressing the social determinants of health, identifying employment and independence as primary determinants. Few public health experts would question that work and financial independence are desirable and correlated with better health. It does not necessarily follow that requiring people to work in order obtain health insurance will have a positive impact on their long term health. Moreover, denying Medicaid coverage and basic health care to those unable to secure employment exacerbates the negative health consequences of unemployment, a key social determinant of health
In the coming weeks, CMS will likely approve more states for work requirements. Indiana, Wisconsin, and Arkansas have had applications pending for months, while Arizona, Kansas, Maine, New Hampshire, North Carolina, and Utah are in the wings as well. More applications are anticipated, so those interested in public health should watch for developments.
Network attorneys are available to answer questions on this and other public health topics at no cost to you, and can assist you in using law to advance your public health initiatives.
This post was developed by Sarah Somers, Managing Attorney at the Network for Public Health Law – Southeastern Region Office. The Network for Public Health Law provides information and technical assistance on issues related to public health. The legal information and assistance provided in this post does not constitute legal advice or legal representation. For legal advice, readers should consult a lawyer in their state.
Support for the Network is provided by the Robert Wood Johnson Foundation (RWJF). The views expressed in this post do not necessarily represent the views of, and should not be attributed to, RWJF.