May Public Health Law News Round-Up
July 5, 2017
Overview
Some of the public health law and policy stories that made headlines in May include new legislation in Delaware addressing opioid addiction and overdose; states' efforts to change laws that prohibit the use of sunscreen in schools; active transportation as a tool for increasing physical activity among children; regulation of donated breastmilk; the gap in maternal care in the U.S.; and the impact of federal and state preemption on local paid sick leave laws.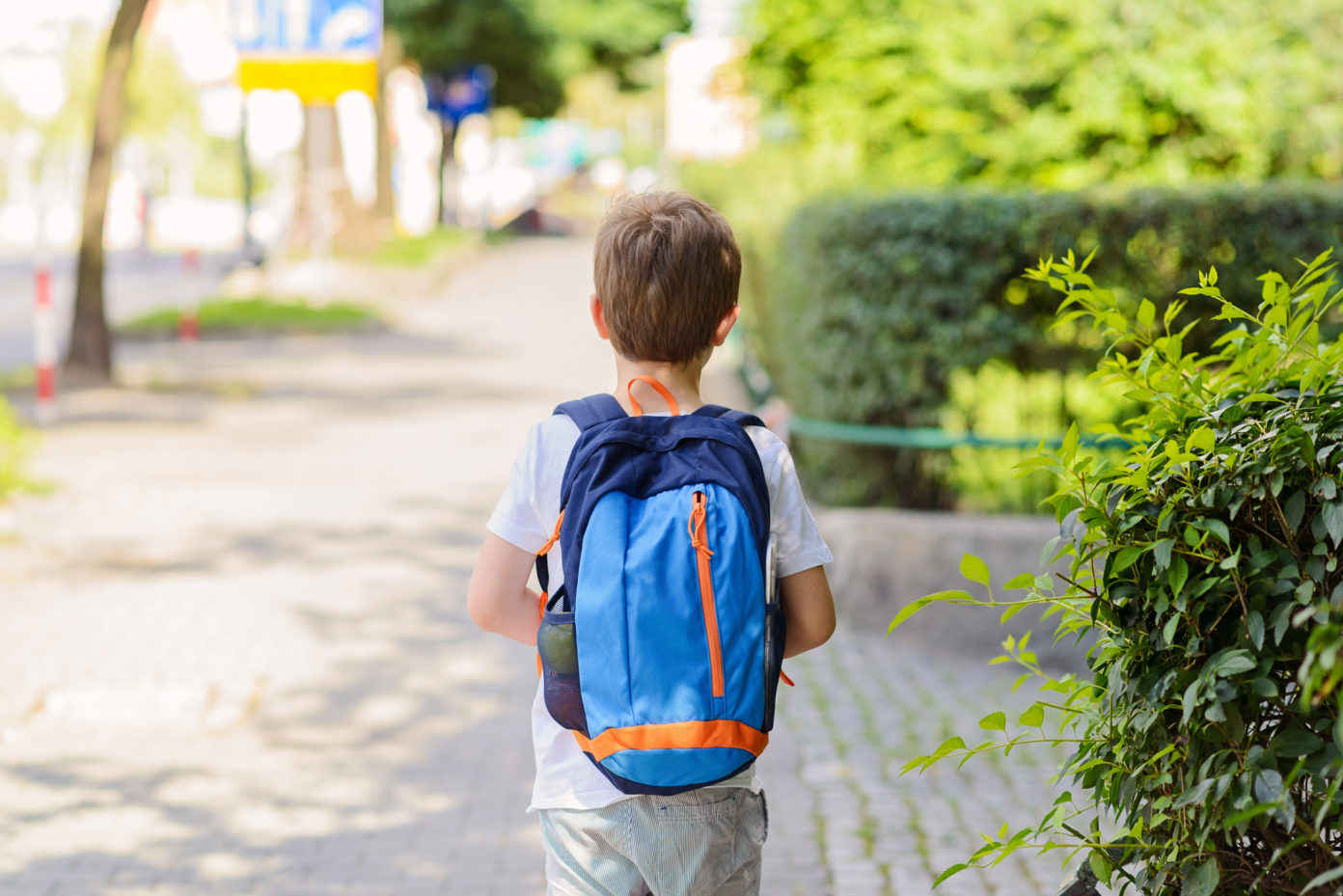 Will addiction laws work in Delaware? – The News Journal
Delaware has become the first state to pass a unique package of laws designed to combat the opioid epidemic. The laws address three major parts of the statewide issue: treatment, opioid prescriptions, and legal assistance if insurance companies deny patient claims for care.
Doctor's note for sunscreen at school? Some states push to change the law – CBS News
According to the CDC, one sunburn in childhood nearly doubles a person's lifetime risk of getting melanoma, the most dangerous form of skin cancer. The FDA currently classifies sunscreen as an over the counter drug, and because of this classification, many states require students to have a doctor's note in order to apply sunscreen while at school. Currently eight states are considering legislation to make sunscreen an exception, and seven states have already passed laws allowing students to apply sunscreen.
Active Transportation Presents New Opportunities – Public Health Post
Children who do not engage in adequate amounts of physical activity are susceptible to chronic illness, cardiovascular disease, diabetes, cancer and other comorbidities. Yet, less than half of U.S. children get the recommended amounts of physical activity. One opportunity for increasing the activity level among children is to encourage them to engage in active transportation, such as walking or biking to school. Policies that support built environments that make active transportation both safe and attractive are one tool to help improve children's activity levels.
Focus On Infants During Childbirth Leaves U.S. Moms In Danger – NPR
Maternal mortality rates have been falling in every wealthy country except the U.S. where maternal deaths actually increased from 2000 to 2014. According to a recent analysis by the CDC Foundation, nearly 60 percent of such deaths are preventable. In the U.S., federal public health grants and programs have largely focused on improving health outcomes for infants, leaving significant room for improving health outcomes for expecting women.
Going for $1 an ounce: The burgeoning trade in mothers' milk – StarTribune
An increasing number of women are donating or selling their extra breastmilk to aid other infants. Donor milk can be especially helpful for fragile infants with mothers who may not be able to produce enough milk, but donor milk also poses ethical and public health challenges. The FDA currently does not require testing for donated human milk, and only a handful of states enforce safety standards and regulate milk banks the way they do tissue banks.
Businesses Push Back On Paid-Sick-Leave Laws – NPR
In recent years, dozens of states, cities and counties have passed paid sick leave ordinances, typically requiring employers to provide between three and seven sick days per year. The business community is beginning to raise concerns about these laws, citing the patchwork of regulations they say are becoming too complex to navigate, prompting federal and state governments to consider ways to preempt local paid leave laws
The Network for Public Health Law provides information and technical assistance on issues related to public health. The legal information and assistance provided in this document does not constitute legal advice or legal representation. For legal advice, readers should consult a lawyer in their state.
Support for the Network is provided by the Robert Wood Johnson Foundation (RWJF). The views expressed in this post do not necessarily represent the views of, and should not be attributed to, RWJF.