Legal and Policy Assistance to Address Racial Health Equity
Call for Applications for Legal and Policy Assistance to Promote Racial Health Equity
Deadline: December 10, 2021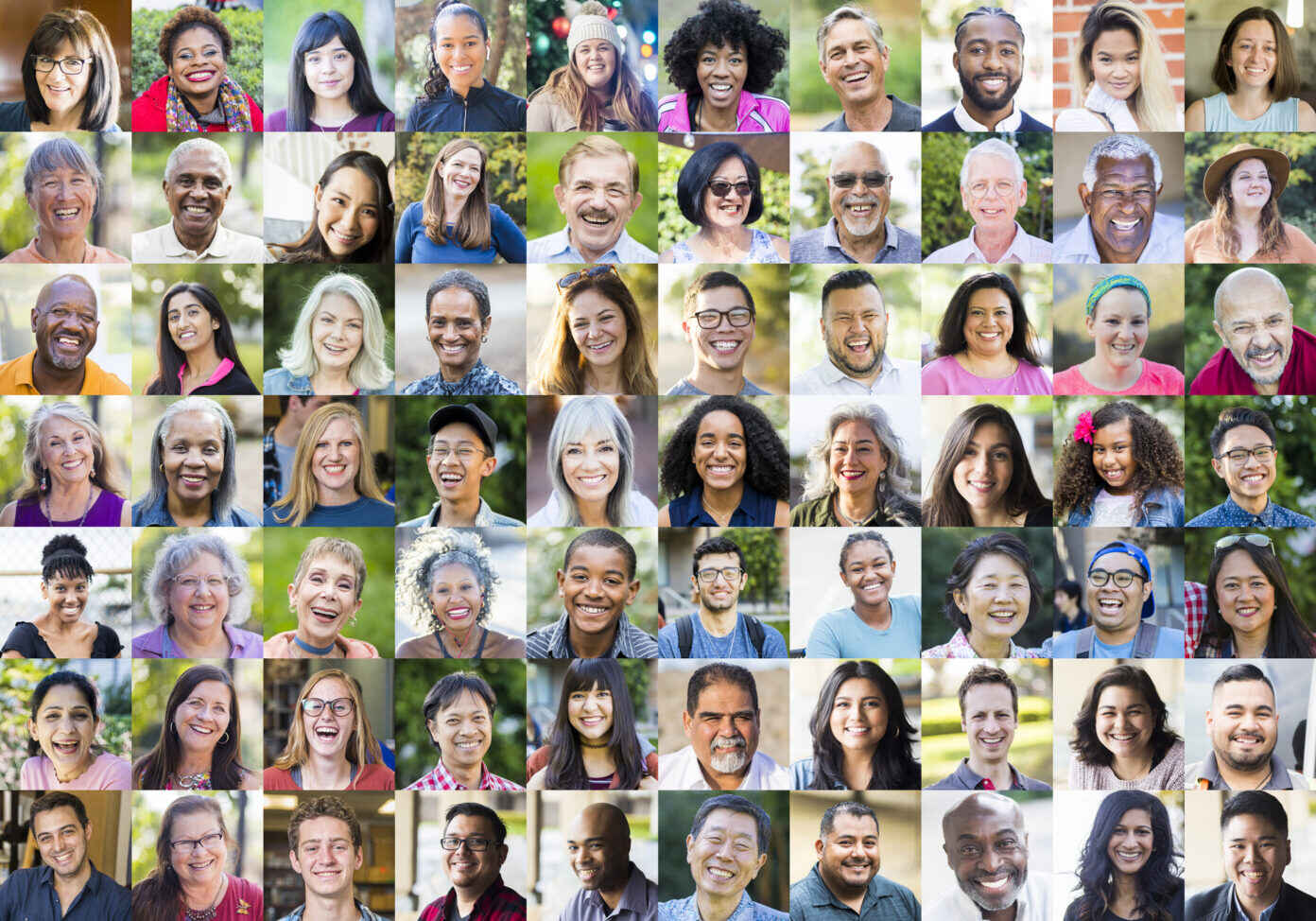 The Network for Public Health Law is pleased to announce this call for applications from organizations seeking legal and policy support to promote racial health equity.
The Network for Public Health Law supports health and health equity through law and policy. We do this by providing legal technical assistance and training, creating legal resources, and facilitating connections and the exchange of ideas. Racial health equity is a critical public health issue that has been neglected for too long. The Network seeks to support local, state, or tribal health department, community-based or nonprofit organization, professional association, grassroots group, or coalition, health care providers, and others in their efforts to eliminate deep, systemic, and racially driven inequities in public health.
The Network is releasing this call for applications to support work on racial health equity. We are seeking applicants developing or working on a specific issue that has a racial equity aspect that would benefit from legal and policy assistance. This work can be at any stage of development.
The Network's five regional offices have a broad array of expertise in public health. We recognize that racial health inequities extend across a range of areas impacting public health, such as housing, food security, mental health, substance use/harm reduction, emergency response, communicable diseases, vaccination, climate change, data sharing, public health decision making, access to health services, education, and civic engagement. We also recognize the importance of supporting projects that use an intersectional lens to understand why health disparities exist and to promote the health and well-being of under-resourced individuals and communities.
The Network can provide legal technical assistance in these and other areas. Legal technical assistance may include research, analysis, training. Examples include assistance with applying racial equity tools to laws and policies, centering equity in public health messaging, analyzing the impact of laws or policies on different populations, identifying model laws or policies, and connecting to other experts.
We can also help you identify how law and policy can support your racial health equity project or plan by helping you to understand and access laws and regulations, identify and overcome barriers, develop and share innovative policy solutions, and connect and forge partnerships with other organizations doing similar work. We can provide information and assistance that will help you make evidence-based decisions that will further health equity so that race is no longer a marker of poor health in many communities of color.
In addition to legal technical assistance, we will provide one introductory training on public health law and racial equity. The Network has limited funds to offer a stipend to honor community and staff time to support the participation of under-resourced organizations who require such support to participate.
Types of Legal and Policy Assistance Available:
Up to 40 hours of legal technical assistance is available per project and may include:
Identifying legal components of a barrier to achieving racial health equity;

Analyzing the legal authority to implement reforms;

Identifying and assessing innovative laws to address racial health equity and related health equity issues;

Developing a fact sheet, issue brief, toolkit, or other legal resource that sets forth a range of policy options;

Identifying differences and similarities in how different jurisdictions (local, state, or tribal) have addressed racial health equity;

Drafting a model ordinance or law to mitigate a specific public health harm or threat; or

Assisting government and community organizations in making connections with each other to facilitate dialogue on shared goals and needs.
The Network does not provide legal advice or legal representation. Successful applicants are encouraged to share the products of their collaboration with the Network with their legal counsel for review if appropriate/necessary.
Applicant Timeline and Criteria
The Network will accept applications on a rolling basis starting in November 2021 through December 10th, 2021. We are interested in supporting projects that have most, if not all, of the following characteristics:
Have a commitment and clear goals to furthering racial health equity;
Are committed to an intersectional approach to racial health equity;
Are grounded in principles of health equity and the priorities of communities that have experienced inequitable health disparities (including communities composed of individuals with lower incomes, communities of color, Tribal communities, rural communities, children, and older adults);
Are led by entities that exhibit community involvement either currently or that are seeking assistance with how to connect with communities;
Could be implemented in other communities;
Have a legal scope that is well-defined or which would benefit from planning assistance to define the legal scope;
Have a clear connection to improving population health; and
Focus on taking practical steps to implement actions items in declarations of racism as a public health crisis.
Applicant Responsibilities
The Network commits to working with selected applicants to provide the assistance described in the application. We commit to having a dedicated attorney to communicate on projects and to provide time for meaningful dialogue about the project and questions that may arise. To ensure a successful collaboration, applicants must make a commitment to:
Identify at least one project point person who will participate in a one-hour introductory project call as well as all scheduled project meetings or calls, communicate via e-mail as needed, and provide necessary information related to the project;
Work with the Network to identify at least one issue on which the Network can provide legal technical assistance; and
Attend a training on the fundamentals of public health law to increase knowledge and understanding of public health law and its role in furthering racial health equity.
Timeline
November 2021: Call for applications opens
December 10th, 2021: Applications due
January 14th, 2022: Selected applicants notified
February 2022: One-hour group virtual meeting on public health law and racial equity
February 2022: Legal technical assistance begins
Send questions to: April Shaw ashaw@networkforphl.org and Madeline Kim mkim@networkforphl.org
You can access the application here.