Job Opportunity: Staff Attorney, Mid-States Region Office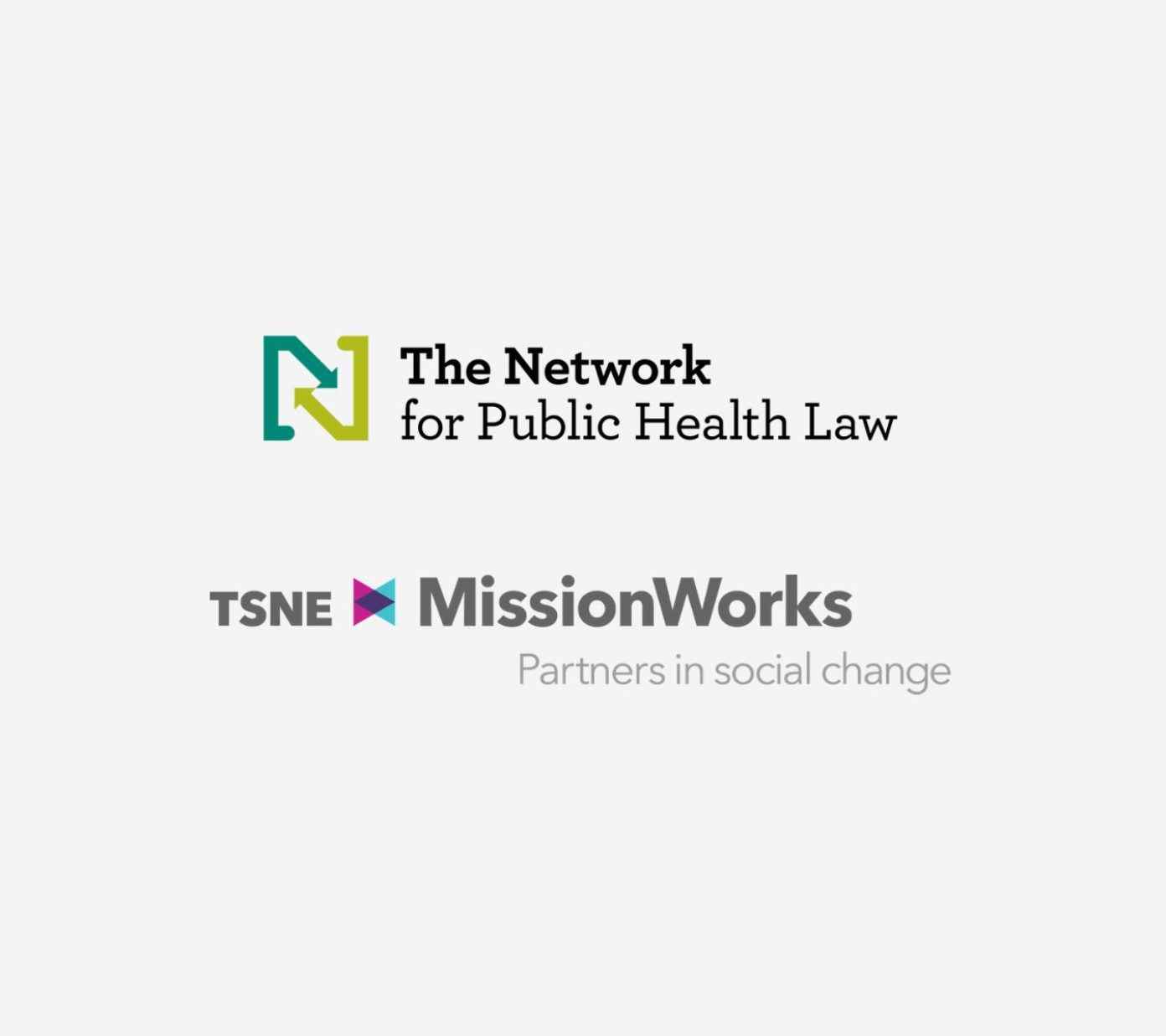 The Network is seeking a Public Health Staff Attorney to work with its Mid-States Region. This is a remote position. This position will assist the Network's Mid-States Region to provide legal technical assistance, conduct training, develop tools and educational materials, and facilitate opportunities for networking and peer assistance on a wide variety of public health law topics. The position will focus on two key areas: 1) legal issues regarding collecting, sharing, and protecting data for public health purposes, including addressing determinants of health and promoting racial and health equity, and 2) legal issues regarding public health authority.
The Mid-States Region is fully remote, with team members located across the country. Travel is required for conferences, presentations, trainings, and meetings. The Region values collegiality, professionalism and consensus in its work and operations. As a team member, the Staff Attorney will work closely with all members of the Mid-States Region, as well as with team members from other regions and the national office. The Staff Attorney will assist with identifying funding opportunities, writing grant proposals, managing contracts and project deliverables, and performing other duties as assigned. The Region envisions that this position will take on increasing responsibility and independence over time.
Attorneys in good standing with the Bar of a U.S. jurisdiction with at least one year of post-law school experience providing legal counsel or technical legal support and a demonstrated interest in or commitment to public health law or data privacy law or a closely related field (e.g., municipal law, Tribal law, poverty law, environmental law) are encouraged to apply.
For best consideration, please apply by 5/14/23.
Read the full position posting and apply.
The starting salary for this position is $65,000/year and is commensurate with experience. Bar fees and Continuing Legal Education credits are paid by the Network. This position is eligible for a full benefits package including:
Generous Paid-Time-Off (PTO): 12 paid holidays, 3 weeks vacation, 1 week personal holiday, and sick time for full-time staff.
80% Employer-paid, $0 deductible Health Insurance through Harvard Pilgrim.
Low-cost MetLife Dental and Vision.
Flexible Spending Accounts (FSA) for Health and Dependent Care.
Employer-paid Life, Long- and Short-Term Disability Insurance.
Employer-paid Pension through TIAA.
…and more!