Job Opportunity: Senior Attorney, Reproductive Health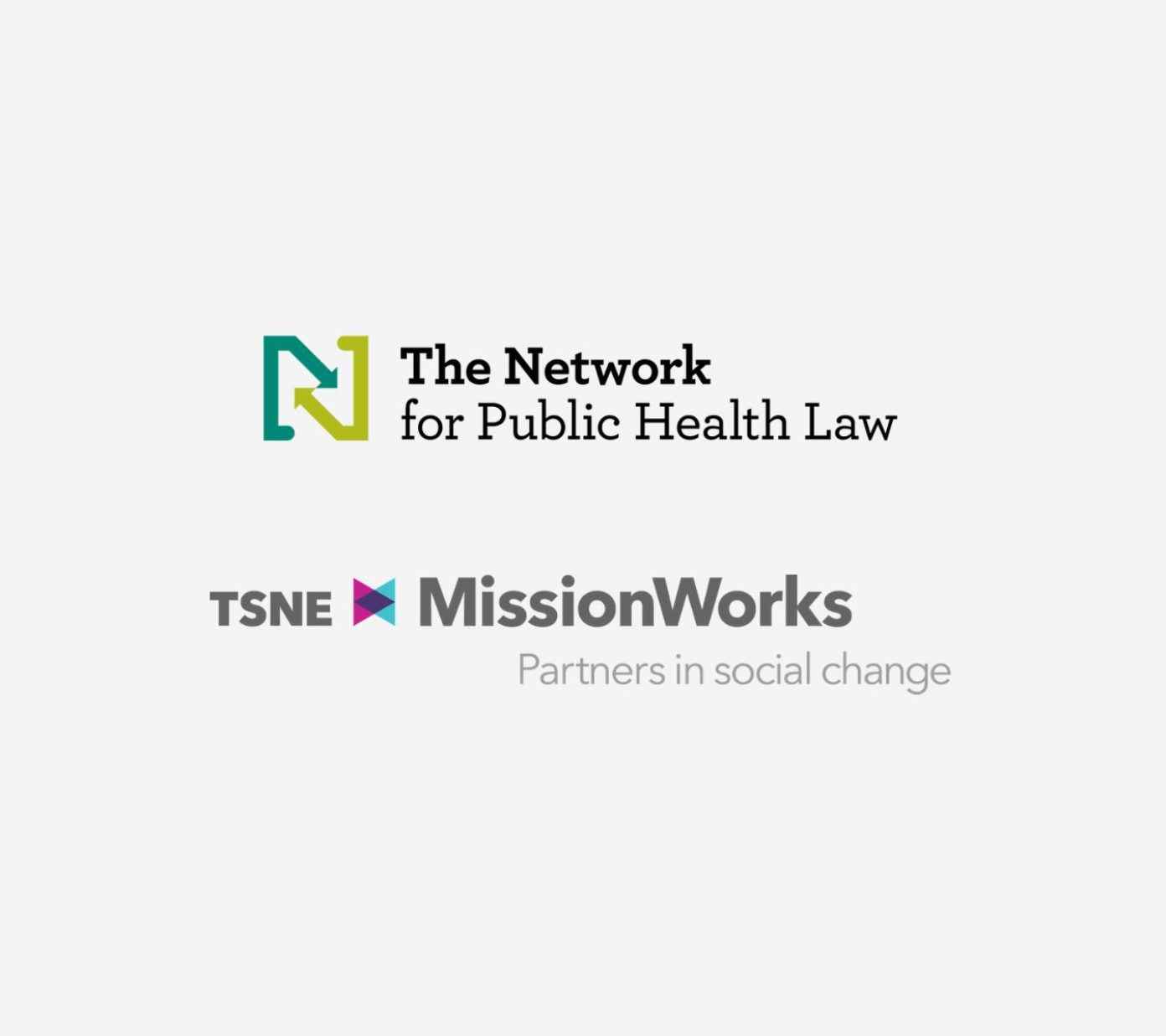 At the Network for Public Health Law (Network) we believe in the power of public health law and policy to improve lives and make our communities safer, healthier, stronger and more equitable. We know that understanding, navigating, and using law and policy can transform our communities so we work to help public health leaders, policymakers, researchers, educators, advocates, and health care providers do just that.
The Network is seeking a Public Health Senior Attorney to lead and coordinate our work in reproductive health. This position will track and assess laws, provide legal technical assistance, conduct training, develop tools and educational materials, and facilitate opportunities for networking and peer assistance. This position will also be the main point of contact and coordinate work with the Network's five Region Offices. As a team member, the Senior Attorney will help identify funding opportunities, write grant proposals, manage contracts and project deliverables, and perform other duties as assigned.
Attorneys in good standing of the Bar of a U.S. jurisdiction, with at least five to seven years of experience in providing legal counsel or technical legal support in public health law or health law and legislative tracking, are encouraged to apply. Experience with related areas of law that demonstrate significant knowledge and practical experience regarding the organization and powers of government to protect the public and promote its well-being is preferred. These areas include, but are not limited to, municipal law, tribal law, administrative law, poverty law, and civil rights law. The successful candidate will have excellent legal research, writing, and public speaking skills, excellent organizational skills, a demonstrated commitment to health equity and social justice, and the ability to create and maintain partnerships and collaborative relationships with a wide variety of individuals and communities. This position reports to the National Office Managing Director, with oversight by the Eastern Region Office Director.
Apply by September 23, 2022 for best consideration. Read full position posting and apply.
This position is hybrid if attorney resides in Minnesota, and remote if attorney resides out of state. The salary for this position is $85,000 – $95,000/year and is commensurate with experience. This position is eligible for a full benefits package including:
Generous Paid-Time-Off (PTO): 12 paid holidays, 3 weeks vacation, 1 week personal holiday, and sick time for full-time staff.
80% Employer-paid, $0 deductible Health Insurance through Harvard Pilgrim.
Low-cost MetLife Dental and Vision.
Flexible Spending Accounts (FSA) for Health and Dependent Care.
Employer-paid Life, Long- and Short-Term Disability Insurance.
Employer-paid Pension through TIAA.
…and more!