Job Opportunity: Public Health Senior Attorney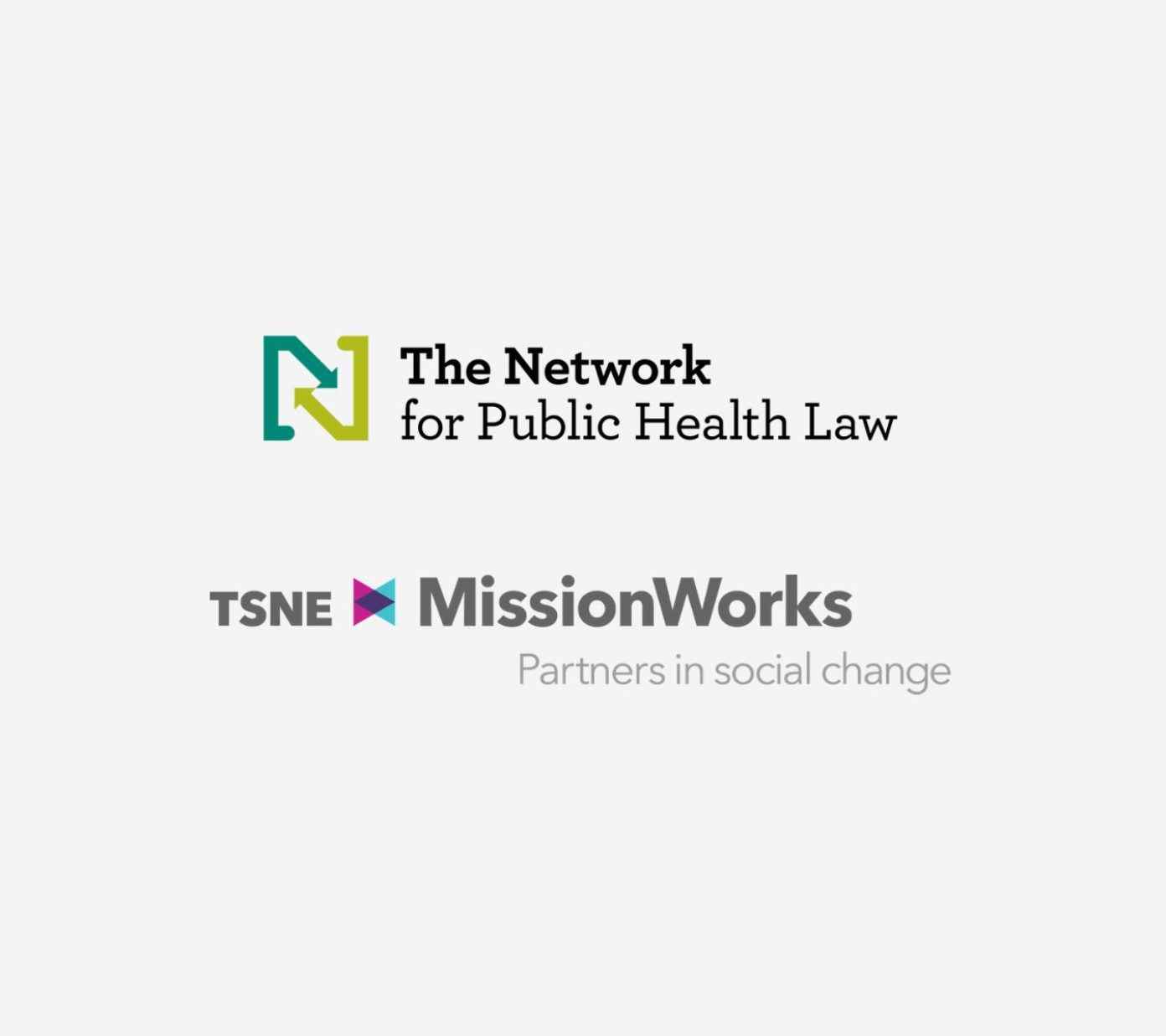 At the Network for Public Health Law (Network) we believe in the power of public health law and policy to improve lives and make our communities safer, healthier, stronger and more equitable. We know that understanding, navigating and using law and policy can transform our communities so we work with individuals and organizations around the country to do just that.
The Network is a national organization providing leadership, legal technical assistance, and educational resources to help public health practitioners, attorneys, policymakers, researchers, advocates, and communities develop, implement, and enforce laws to solve public health challenges. We are seeking a Senior Attorney to work with our Mid-States Region Office, located at the University of Michigan School of Public Health, in Ann Arbor, Michigan (we will consider applicants who are willing and able to work remotely). This position will report to the Director of the Mid-States Region Office.
The Senior Attorney will focus on legal issues regarding the collection, sharing, and protection of data for public health purposes, including addressing determinants of health and promoting racial and health equity. The Senior Attorney will provide legal technical assistance and consulting, conduct training, develop educational materials, and facilitate opportunities for networking and peer assistance on legal issues that affect public health agencies and the broader public health system. As a team member, the Senior Attorney will help to identify funding opportunities, write grant proposals, manage contracts and project deliverables, and perform other duties as assigned.
The successful candidate must be an attorney in good standing of the Bar of a U.S. jurisdiction, with at least five to seven years of experience providing legal counsel or technical legal support in public health or health law. The successful candidate should also have substantial experience in compliance with data protection laws, and the ability to participate in cross-disciplinary teams to identify legal and non-legal solutions that promote data exchange. The successful candidate will have excellent legal research, writing, and public speaking skills, excellent organizational skills, a demonstrated commitment to health equity and social justice, and the ability to create and maintain partnerships and collaborative relationships with a wide variety of individuals and communities. Some travel is required.
The Network for Public Health Law is a fiscally-sponsored project of TSNE MissionWorks.
Learn more about the position and how to apply. For best consideration, apply by June 17, 2021.
The Network and TSNE MissionWorks envision a society grounded in principles of social and economic justice. As such, we strive to achieve excellence through a diverse and inclusive workplace that honors each individual as a whole person. Our vision and values are reflected in all our employment-related decisions, including hiring practices. Accordingly, we actively seek people who bring diverse backgrounds and perspectives to join us in our work. We value the unique talents and contributions of each of our employees.
As an EOE/AA employer, TSNE MissionWorks will not discriminate in its employment practices due to an applicant's race, color, religion, sex, national origin or ancestry, age, sexual orientation, gender identification, genetic information, veteran or disability status, or any other factor prohibited by law.