Job Opportunity: Public Health Legal Fellow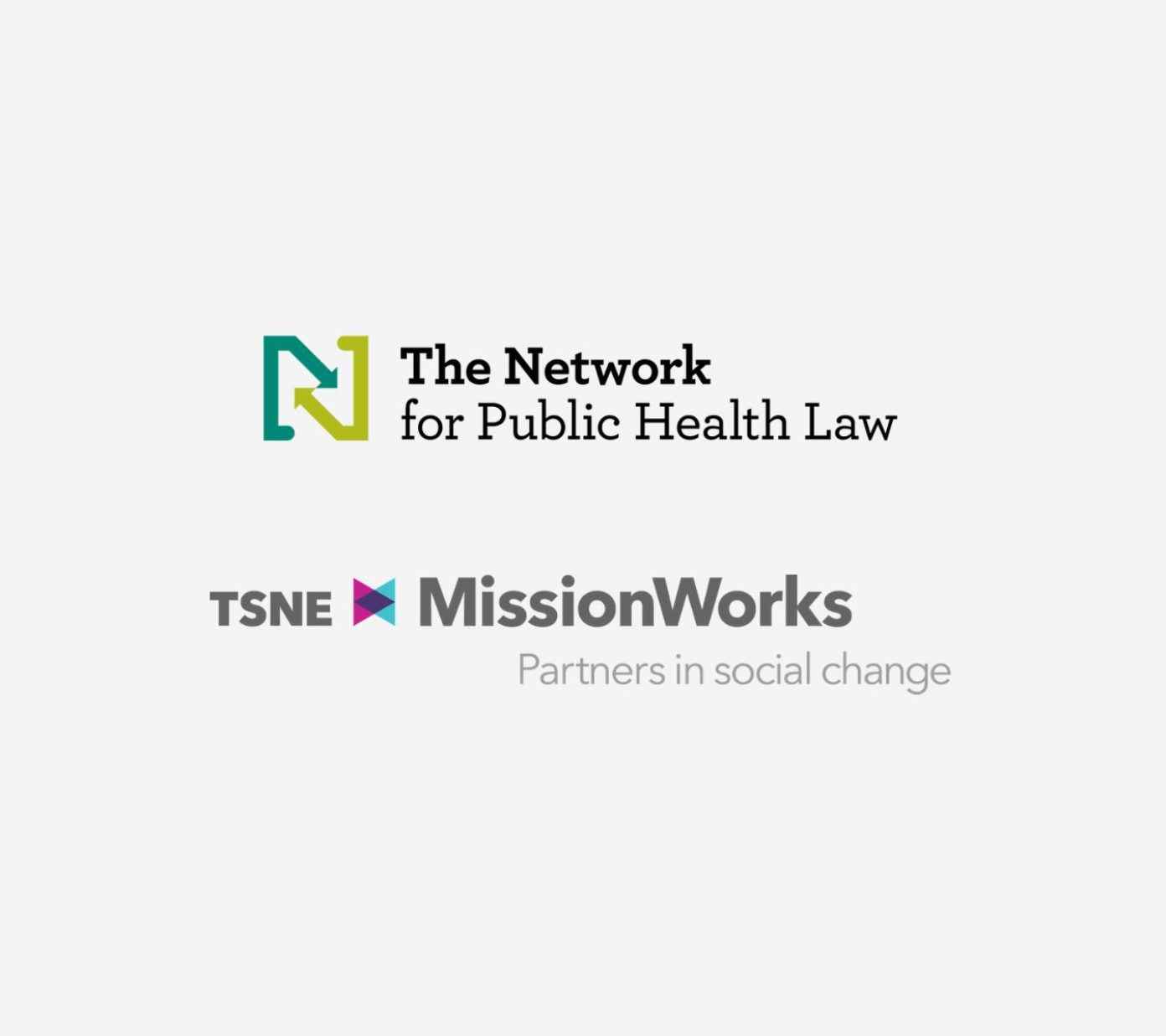 The Network for Public Health Law (Network), with the support of its fiscal sponsor, TSNE MissionWorks, is a national organization providing leadership, legal technical assistance, and educational resources to help public health practitioners, attorneys, policymakers, researchers, advocates, and communities develop, implement, and enforce laws to solve public health challenges. The Network is hiring a Public Health Legal Fellow to work with the Mid-States Region Office, located at the University of Michigan School of Public Health, in Ann Arbor, Michigan. This position will report to the Director of the Mid-States Region Office.
The Public Health Legal Fellow will focus on legal issues regarding public health authority, social determinants of health, health equity, and collecting, sharing, and protecting data for public health purposes. The Legal Fellow will provide legal technical assistance, conduct training, and develop educational materials on legal issues that affect public health agencies and the broader public health system. Much of the Mid-States Region's work is focused on public health data and privacy issues; thus, the Fellow will have an opportunity to develop expertise and contribute to the Region's work in this area. We hope to provide a wide range of projects and opportunities that will build the Fellow's knowledge of public health law and foster connections in the field.
The successful candidate will be a recent law school graduate or a practicing attorney with 0-3 years of post-law school experience and a strong interest in public health law. Admission to the Bar of a U.S. jurisdiction is preferred. The successful candidate will have excellent legal research, writing, and public speaking skills, excellent organizational skills, a demonstrated commitment to health equity and social justice, and the ability to create and maintain collaborative relationships with a wide variety of individuals and communities. Some travel is required. The Mid-States Region is based in Ann Arbor, Michigan, but a remote work location will be considered.
The Network and TSNE MissionWorks envision a society grounded in principles of social and economic justice. As such, we strive to achieve excellence through a diverse and inclusive workplace that honors each individual as a whole person. Our vision and values are reflected in all our employment-related decisions, including hiring practices. Accordingly, we actively seek people who bring diverse backgrounds and perspectives to join us in our work. We value the unique talents and contributions of each of our employees.
As an EOE/AA employer, TSNE MissionWorks will not discriminate in its employment practices due to an applicant's race, color, religion, sex, national origin or ancestry, age, sexual orientation, gender identification, genetic information, veteran or disability status, or any other factor prohibited by law.
The full job posting is available at via the Third Sector New England job board.
For best consideration, apply by August 31, 2021