Job Opportunity: Legal Fellow, Harm Reduction Legal Project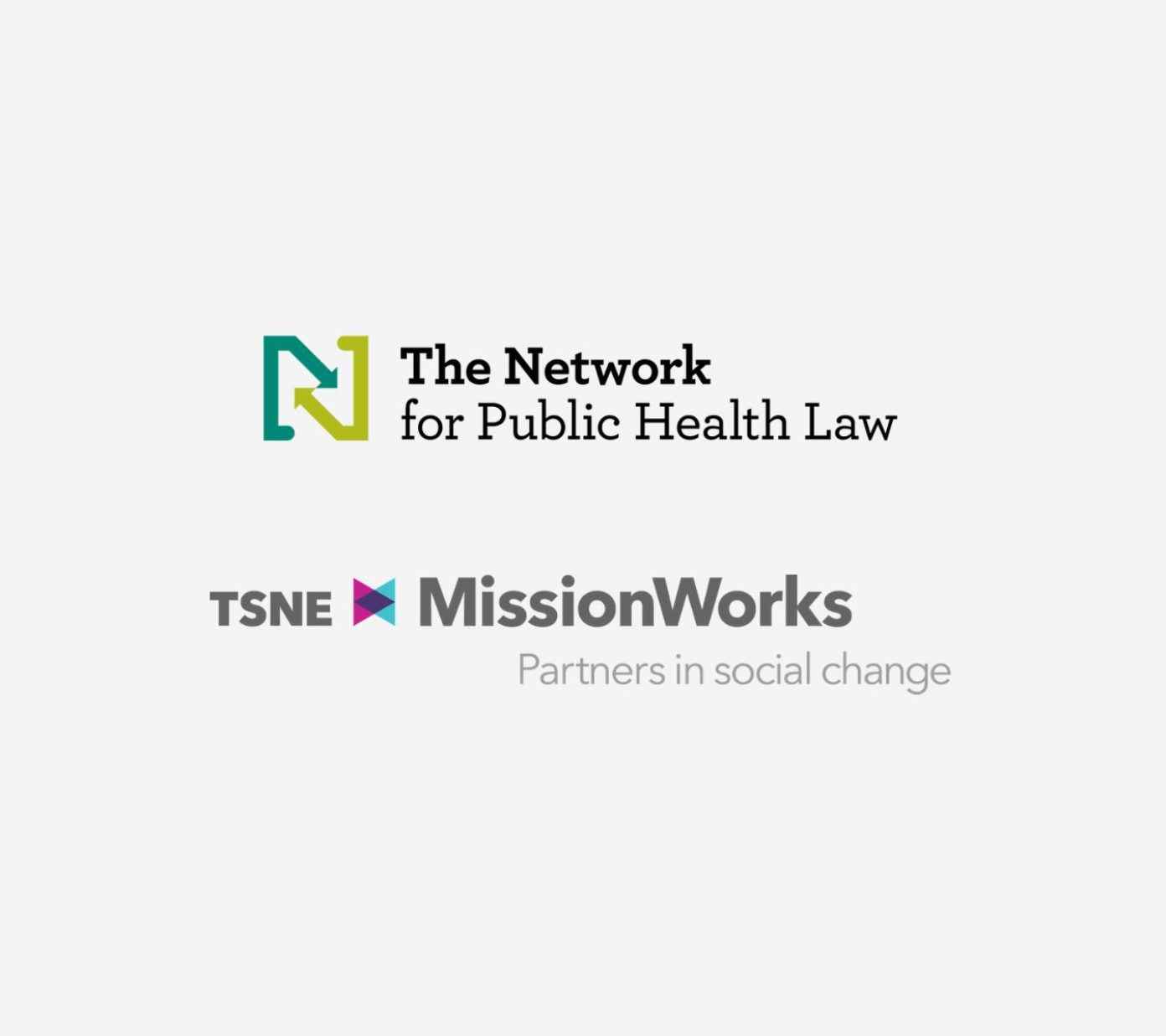 The Network is seeking a legal fellow to support the Network's Harm Reduction Legal Project. This is a one-year, grant-funded position. Under the direction of the Legal Project Director, the fellow will conduct research and assessment of laws and policies, provide consultation on best practices, and give strategic guidance to individuals and organizations working to create, expand, and defend harm reduction programs in the United States. The fellow will also provide actionable information to governmental and non-governmental organizations as well as individuals and private sector partners regarding legal rights, barriers and facilitators, and best practices for the creation and operation of harm reduction programs and practices through the development of written materials, participation in webinars and trainings, and related activities.
Legal Technical Assistance
Provide timely, high quality, practical, and relevant technical assistance, training, and referrals in the area of harm reduction law and policy in consultation with Project Director and other Network colleagues.
Resource Development
Work with public health practitioners, attorneys, community-based and governmental organizations, impacted individuals and communities and other relevant stakeholders on an ongoing basis to identify relevant legal issues and evidence-based solutions.
Assist in the development of Network resources for use by public health practitioners, attorneys, policy advocates, and other interested persons.
Outreach and Relationship-Building
Assist in building and maintaining collaborative relationships with public health and legal experts, cross-sector partners, community members, advocates, and other relevant parties.
Generate new TA and partnership opportunities through outreach and resource development.
Provide opportunities for networking and peer assistance to Network stakeholders.
Strategic Planning
Participate in strategic planning, including efforts to identify, obtain, and fulfill grants and contracts.
Participate on Network-wide committees and workgroups as appropriate.
Other duties as assigned.
Read the full position posting and apply.
Work will be primarily performed remotely and is eligible for 100% remote work. The starting salary for this position is $65,000/year and is commensurate with experience. This position is eligible for a full benefits package including:
Generous Paid-Time-Off (PTO): 12 paid holidays, 3 weeks vacation, 1 week personal holiday, and sick time for full-time staff.
80% Employer-paid, $0 deductible Health Insurance through Harvard Pilgrim.
Low-cost MetLife Dental and Vision.
Flexible Spending Accounts (FSA) for Health and Dependent Care.
Employer-paid Life, Long- and Short-Term Disability Insurance.
Employer-paid Pension through TIAA.
…and more!