Executive Action as a Tool for Promoting Evidence-Based Public Health Decision-Making
February 12, 2019
Overview
Gubernatorial executive orders and directives can serve as powerful tools for furthering public health goals. In addition to directing public health agency activities, establishing policies and priorities, and responding to emergencies, executive orders or directives can also play a role in shaping agency culture to promote effective public health decision-making.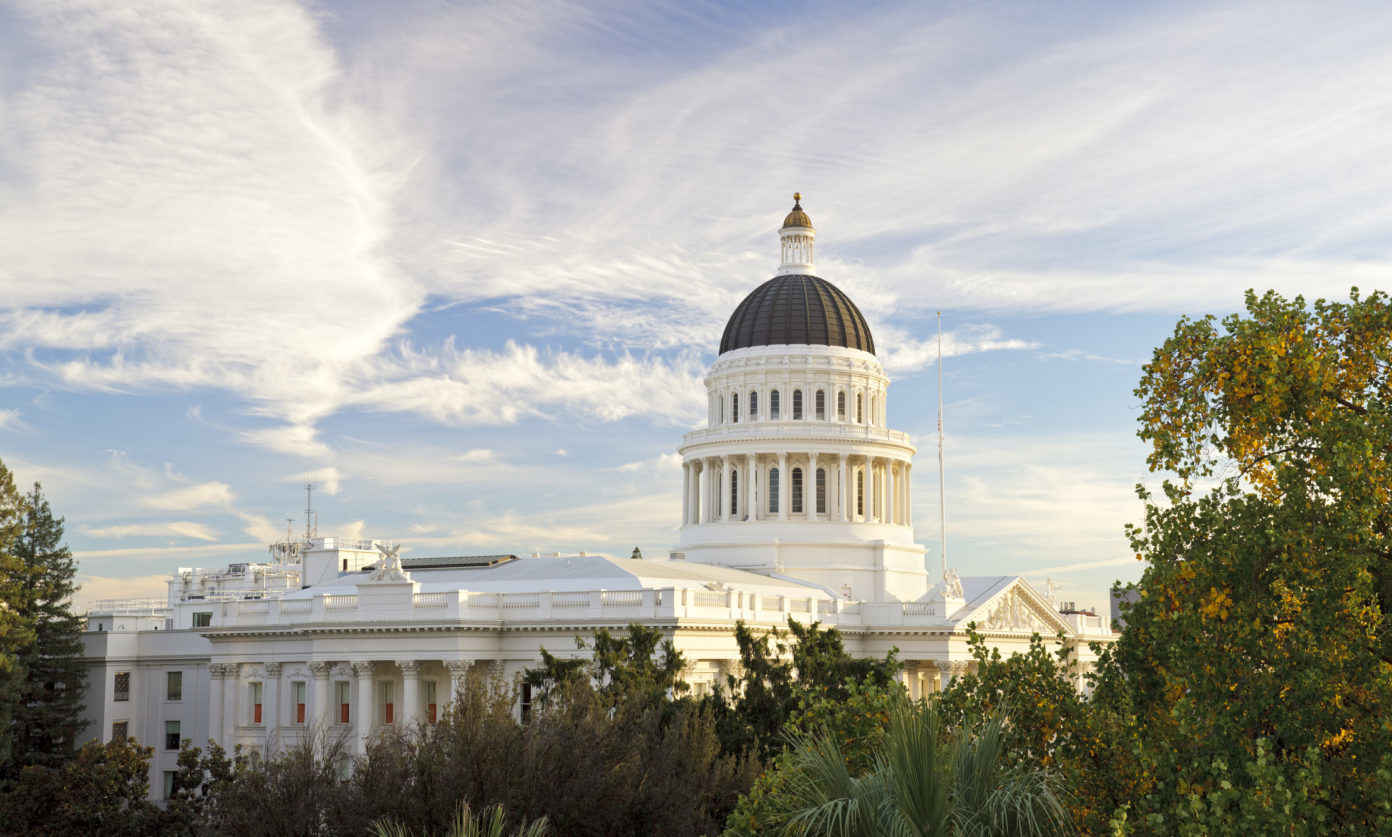 In an article published in the Journal of Public Health Management and Policy last month, "How Have States Used Executive Orders to Address Public Health?," Maxim Gakh and colleagues examined the myriad ways in which recent governors have employed executive orders to promote public health, particularly in relation to the Healthy People 2020 Leading Health Indicators. Noting that executive orders "may have unrealized potential to advance health-promoting government action," they recommend that public health practitioners consider gubernatorial executive orders "as tools for surveillance, planning, program implementation, evaluation, and advocacy—especially when seeking governmental action." As the authors note, legal authority to issue executive orders and the range of actions that they may cover varies by state.
The article is timely, given the number of new state governors that took office last month. In fact, Michigan Governor Gretchen Whitmer's first executive directive, issued on her first full day in office, offers an example of how gubernatorial activity can promote public health. In Michigan, an executive directive is distinct from an executive order in that it does not have the force and effect of law but may be used to establish executive branch policy and procedure under the Governor's constitutional authority to supervise state departments. Governor Whitmer's first directive sets a clear expectation of transparency and accountability for her administration, responding to recent environmental health crises in Michigan that were exacerbated by delay, including the Flint water crisis and last summer's revelation that the state department of environmental quality failed to act promptly upon documented concerns about widespread per- and polyfluoroalkyl substances (PFAS) contamination across the state. The directive instructs state employees and agencies to promptly and adequately report, investigate, and respond to any potential threat to the public health, safety, and welfare of Michigan residents.
The directive outlines a process for employees to report—and department directors to assess—imminent threats to the public's health. Directors must either promptly act or request additional resources to address the threat, or they must notify the Governor's chief compliance officer of their reasons for determining that the reported threat does not exist. Tracking the Flint Water Advisory Task Force's critiques of agency culture under the previous administration, Governor Whitmer's directive instructs that "[i]nformed opinions based on science and evidence—even when critical of state government—must be viewed as an opportunity for reassessment rather than as a threat." Moreover, actions to mitigate or prevent public health threats "should take precedence over any ill-advised attempt to protect the reputation of a department or agency, manipulate public perception, avoid political backlash, or engage in defensiveness, self-justification, or insular conduct." The Executive Directive does not establish penalties for violations, but the Governor's chief compliance officer has stated that her office is developing processes for handling violations.
Penalties may certainly help to add teeth to the directive, but the directive's explicit instruction to officials to objectively assess and reassess evidence may itself influence day-to-day public health decision-making processes by increasing space for the open-minded inquiry that is crucial to arriving at well-reasoned judgments. Given the frequency with which public health officials must make high-stakes decisions on short timelines and with incomplete information, it is essential that their working environment values diligence in gathering facts and assessing uncertainty and recognizes that both actions and inactions must be decisive rather than passive outcomes. Indeed, in an uncertain situation, a proper exercise of discretion is about employing an appropriate decision-making process more so than it is about making the "correct" decision, since the correctness of the decision can only be known with the benefit of hindsight. (For more about executive decision-making, view the Network's webinar, Executive Decision Making and Liability for Public Health Officials and the Network's Decision-Making Tool.)
In Michigan, the Governor's new directive has the potential to influence state decision-makers' exercise of discretion because it weighs in favor of investigation and disclosure when faced with uncertainty. In addition, by requiring state leaders to justify decisions to act and decisions not to act, the directive compels and supports active rather than passive decision-making. While its ultimate impact remains to be seen and depends upon thoughtful and consistent adherence by leadership and staff, the directive's espoused values—especially evidence-based decision-making and accountability—bode well for public health.
This post was developed by Colleen Healy Boufides, JD, Senior Attorney, Network for Public Health Law – Mid-States Region Office. The Network for Public Health Law provides information and technical assistance on issues related to public health. The legal information and assistance provided in this post does not constitute legal advice or legal representation. For legal advice, readers should consult a lawyer in their state.
Support for the Network is provided by the Robert Wood Johnson Foundation (RWJF). The views expressed in this post do not necessarily represent the views of, and should not be attributed to, RWJF.