Emergency Legal Preparedness and Response
Emergency Preparedness and Medical Countermeasures: FDA Emergency Use Authorization and Related Authorities Guidance Updates
February 1, 2017
Overview
Emergency Use Authorizations (EUAs) allow the Food and Drug Administration (FDA) to authorize emergency use of unapproved medical countermeasures during emergency circumstances to combat threats that involve chemical, biological, radiological, or nuclear agents. On January 13, the FDA issued final guidance for industry and other stakeholders on EUA of Medical Products and Related Authorities.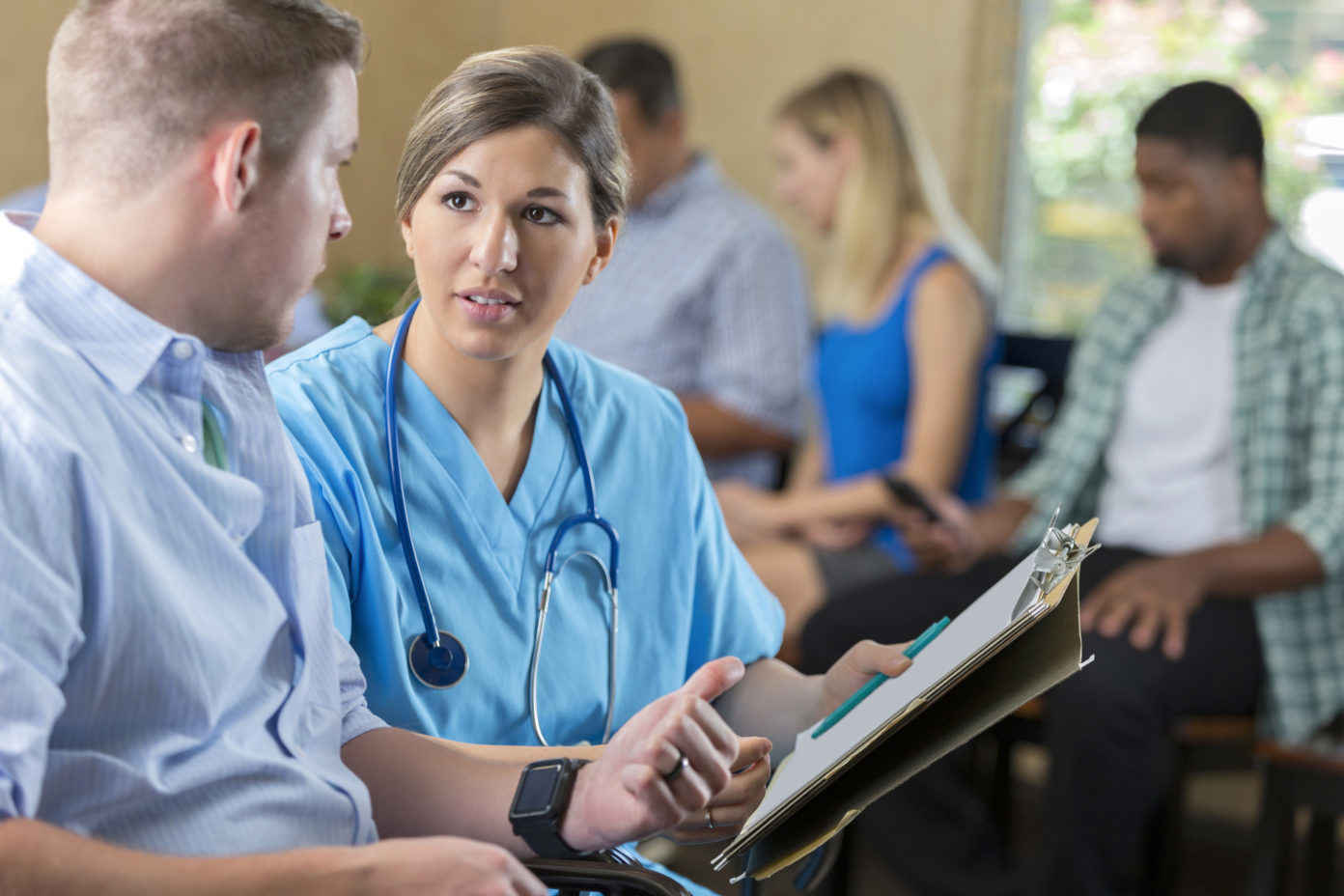 On January 13, 2017, the federal Food and Drug Administration (FDA) issued its final guidance for industry and other stakeholders on Emergency Use Authorization (EUA) of Medical Products and Related Authorities. This new guidance incorporates updates to procedures consistent with the Pandemic and All-Hazards Preparedness Reauthorization Act (PAHPRA) (Pub. L. No. 113-5, 127 Stat. 161) in 2013, and replaces prior guidance issued in 2009 and 2007.
EUAs allow FDA to authorize emergency use of unapproved medical countermeasures (MCMs) during emergency circumstances that involve chemical, biological, radiological or nuclear agents (CBRN). CBRN threats are diverse. They can include emerging threats like Zika, Ebola and anthrax, as well as events like pandemic influenza. Covered MCMs consist of drugs, biologics (e.g., vaccines), and devices (such as those used to diagnose or identify threats). EUAs can also cover already approved products if they are proposed for uses not previously approved.
The new EUA guidance revises and replaces prior guidance to clarify FDA's current thinking on FDA's emergency use authorities. FDA clarifies that while it cannot issue an EUA prior to a determination by one of the qualifying federal officials, EUAs can be issued during potential CBRN emergencies prior to an active outbreak. Pre-existing authorization of MCMs is essential to rapid responses since stakeholders will have little time to assess the situation once a CBRN-related event is underway.
FDA's new guidance covers pre-EUA activities and encourages collaboration with FDA by stakeholders representing potential EUA products. It also includes a new section that discusses the emergency use of FDA-approved MCMs without an EUA. These guidelines cover MCM products that are already approved by FDA, and allow for expiration date extensions, emergency dispensing without an individual prescription for each recipient, and pre-positioning of MCMs to be held for potential distribution during an emergency. FDA also may coordinate with CDC on Emergency Use Instructions (EUI) to inform health care providers and recipients about an MCM.
EUAs are a crucial tool for combatting CBRN threats because they allow for essential countermeasures and treatment during emergency situations. Between 2013 and 2017, FDA issued:
These EUAs include multiple novel Zika virus RNA detection kits, Ebola virus rapid field tests that can be done with fingerstick samples, and new MERS-CoV throat swab testing.
Pursuant to PAHPRA and EUA guidelines, FDA may issue an EUA for an otherwise unapproved medical product when the Secretary of Health and Human Services (HHS) finds that justifying circumstances exist. This finding may be made following a determination of an emergency or potential emergency involving a CBRN agent by the Secretary of Homeland Security, Secretary of Defense, or Secretary of HHS, or the identification of a material threat by the Secretary of Homeland Security. FDA will assess the scientific evidence regarding an MCM, and weigh its risks and benefits to determine if the MCM "may be effective". It will also review whether there are any available approved alternatives. Note – this is not the same standard as used for applications for medical products.
The emergence of sudden global pandemic threats like Zika and Ebola, as well as ever present risks of bioterrorism, underscore the need for FDA's ability to move quickly and efficiently to facilitate the mobilization of products that can potentially prevent, treat, cure or diagnose CRBN threats. Through the use of this altered standard and abbreviated timeline, potentially lifesaving preventives, treatments and tests may be used in real-time public health crises.
This post was prepared by Lexi C. White, J.D., Ph.D. Candidate, Consultant, Network for Public Health Law – Western Region, Public Health Law and Policy Program, Arizona State University.
The Network for Public Health Law provides information and technical assistance on issues related to public health. The legal information and assistance provided in this document does not constitute legal advice or legal representation. For legal advice, readers should consult a lawyer in their state.
Support for the Network is provided by the Robert Wood Johnson Foundation (RWJF). The views expressed in this post do not necessarily represent the views of, and should not be attributed to, RWJF.