COVID-19
Education
Health in School
Efforts at Some Universities to Require COVID-19 Vaccinations Face State Legislative and Executive Challenges
April 21, 2021
Overview
Several universities across the U.S. have announced plans to require students to receive a COVID-19 vaccination before heading back to campus for the fall semester. Brown, Cornell, Duke, Northeastern, and Rutgers are among them. Some institutions of higher learning, like Virginia Tech, have determined that they cannot require vaccinations because of the vaccine's Emergency Use Authorization (EUA) status, but this stance rests on shaky legal grounds.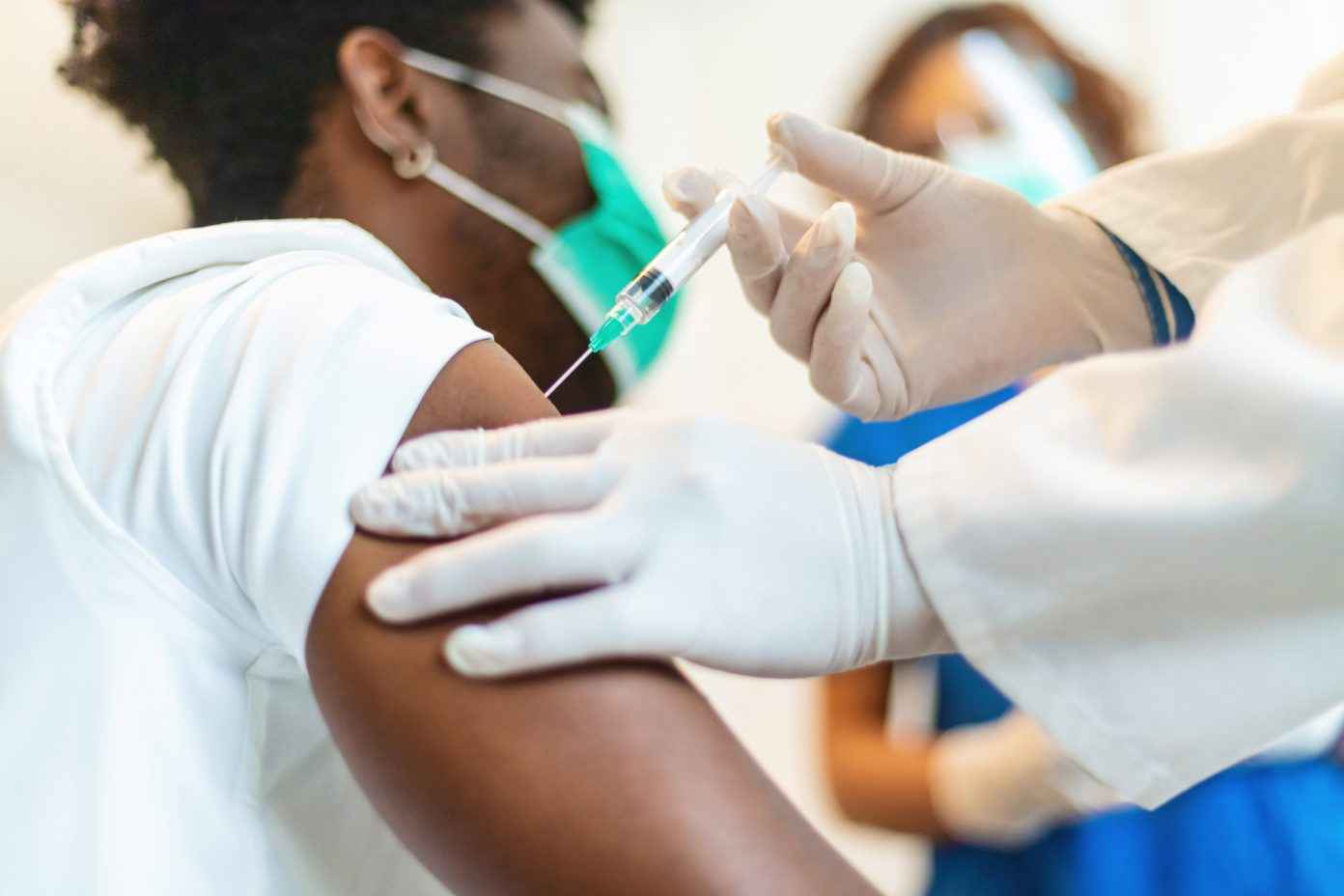 However, recent state legislation and executive orders have surfaced across the country proposing limits on COVID-19 vaccine requirements that may jeopardize these vaccine mandates across colleges and universities.
A Utah bill recently passed that prohibits governmental entities, including public institutions of higher learning, from requiring an individual to receive a COVID-19 vaccine authorized under an EUA. A bill introduced in New Jersey would restrict COVID-19 vaccinations as a condition of attendance at public or private institutions of higher learning.
Governor DeSantis of Florida recently issued an Executive Order prohibiting businesses from requiring customers to provide documentation certifying COVID-19 vaccination to receive a service from the business. At least one university in the state, Nova Southeastern, has said they are reviewing their fall vaccine requirements in light of the Governor's Order. A similar Executive Order was issued by Governor Abbott of Texas banning any public or private entity receiving public funds (including grants, which thus covers most or all universities in the state), from requiring proof of COVID-19 vaccination authorized under an EUA. Should states continue to restrict COVID-19 vaccinations legislatively or via executive orders, university vaccine requirements may be at risk as the fall 2021 semester approaches.
This post was prepared by Leila Barraza, J.D., M.P.H., Senior Consultant, Network for Public Health Law – Western Region Office, and Associate Professor, Mel and Enid Zuckerman College of Public Health, University of Arizona, and Emily Carey, Senior Legal Researcher, Network for Public Health Law – Western Region Office (JD Candidate 2021).
The Network for Public Health Law provides information and technical assistance on issues related to public health. The legal information and assistance provided in this document do not constitute legal advice or legal representation. For legal advice, readers should consult a lawyer in their state.
Support for the Network is provided by the Robert Wood Johnson Foundation (RWJF). The views expressed in this post do not necessarily represent the views of, and should not be attributed to, RWJF.