Dementia Reimagined: Essential Insights and a Call for Supportive Laws and Policies
May 21, 2019
Overview
In her new book, Dementia Reimagined, noted physician and ethicist Dr. Tia Powell comes face-to-face with her own likely future diagnoses of dementia. Powell chronicles her family history, acknowledges the major challenges of diagnosing and dealing with patients with dementia, and sketches out initial plans for her treatments upon the onset of early and late-stage symptoms. She even shares a playlist of songs she would choose knowing music may be one of the last remaining connections a patient with Alzheimer's disease or other forms of dementia may retain even as personal relationships are lost forever.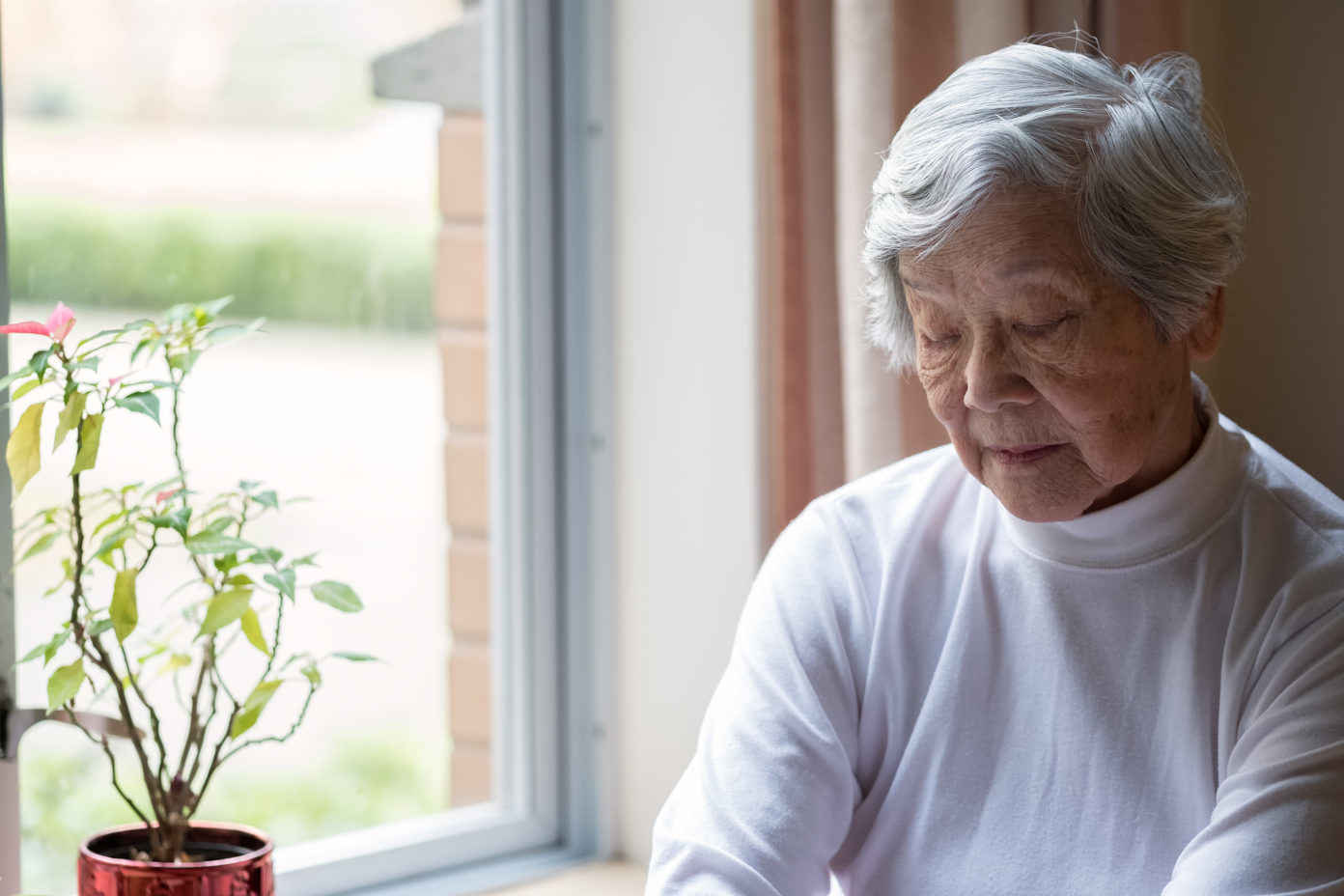 If the text sounds like a real downer, think again. Remarkably, the book is a scholarly, policy and personal triumph. Against the backdrop of the sobering reality of a disease like dementia that has divergent symptoms, mysterious causes, uncertain treatments, and no effective cures, Dr. Powell manages to present an empowering assessment. Her vision is clear, her tone is realistic, and her message is powerful. Dementia "is not just about loss; it is also about preservation – of affection, of dignity, of hope."
Responding to this national public health crisis of the mind facing millions of Americans and their families is essential. Directing massive amounts of public and private dollars toward pharmaceutical treatments may prove worthwhile (and profitable). Who wouldn't want an effective cure for dementia? As Dr. Powell points out, even efficacious interventions that merely slow its progress would be highly beneficial, but they are highly elusive. Researchers globally yearn for the "moonshot" that will lead to definitive treatments. Yet, this rocket has not even launched because the conditions of dementia are so complex.
Beyond the billions devoted to curative drug treatments, tossing relative pennies toward current prevention and treatment strategies is societally and ethically unacceptable. Dr. Powell chronicles multiple opportunities to positively intervene in the lives of patients with dementia and their caregivers. Supportive laws and policies can further ethical research, promote meaningful health coverage, generate incentives for health providers, obviate risks of under-treatment, and create a "village" through which patients can retain their dignity despite their declinations.
For anyone whose lives are impacted by dementia directly or through loved ones – which is nearly all Americans given its prevalence – Dr. Powell delivers a page-turning blueprint for negotiating the condition. For policymakers working strategically to address the condition, she calls for national, state, and local reforms to improve on current deficiencies. In essence Dr. Powell prescribes, as per the title of her last chapter, a "good ending."
This blog was developed by James G. Hodge, Jr., J.D., L.L.M., Director, Network for Public Health Law – Western Region, and Professor of Public Health Law and Ethics, Sandra Day O'Connor College of Law, Arizona State University.
Support for the Network is provided by the Robert Wood Johnson Foundation (RWJF). The views expressed in this post do not represent the views of (and should not be attributed to) RWJF.