Health Information and Data Sharing
School Nursing
Data Sharing Agreements
January 18, 2020
Overview
A public health professional contacted the Network to ask if the Network could provide them with data use agreement templates for use by local public health authorities?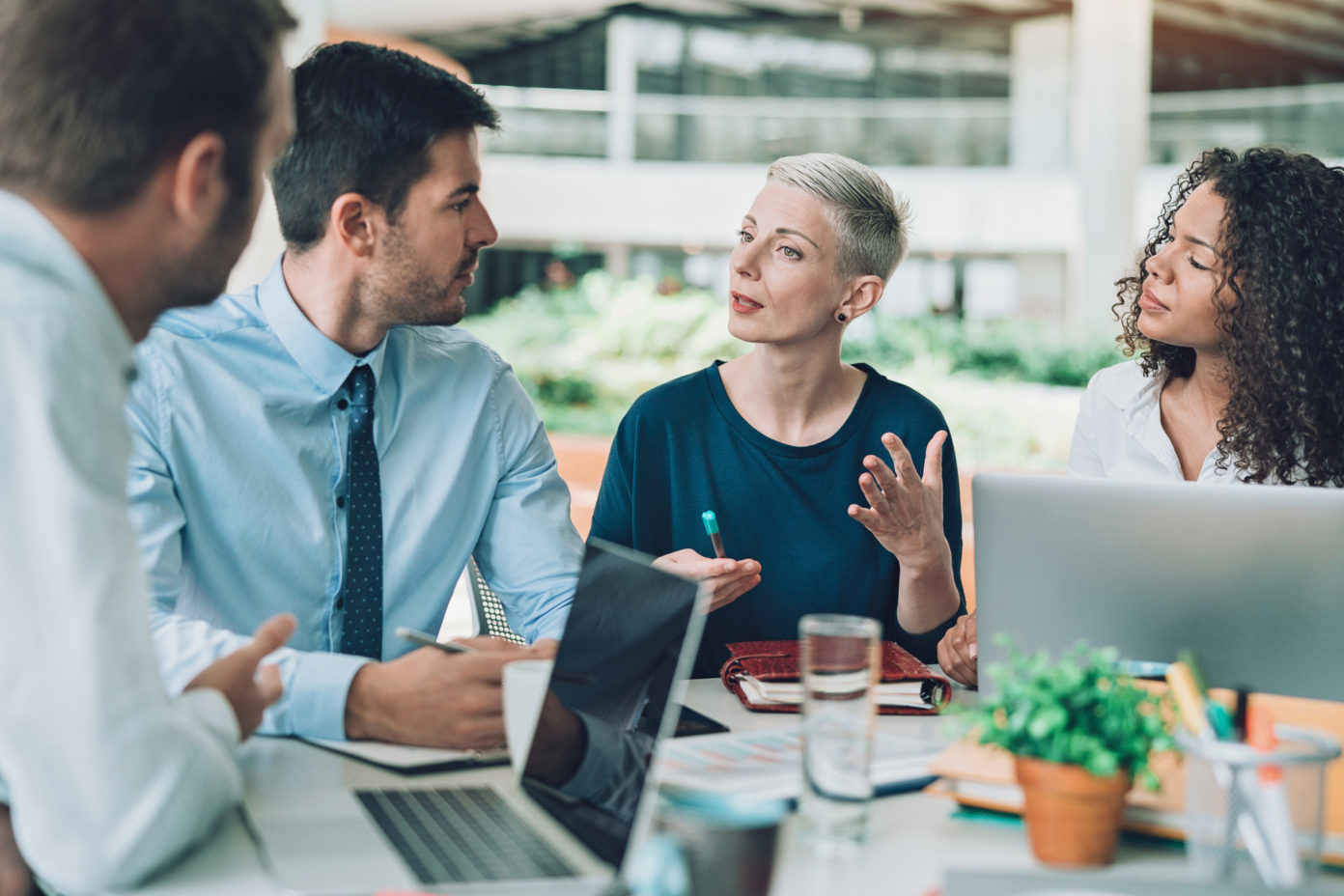 Data sharing is an integral component of all public health authorities' provision of the ten essential public health services: monitor health; diagnose and investigate; inform, educate, empower; mobilize community partnerships; develop policies; enforce laws to protect health and ensure safety; link to/provide care; assure competent workforce; evaluate; and research. Further, sharing and analyzing cross-sector data is essential to gaining both individual and community-centric perspectives. Data sharing is of such paramount importance to public health that Public Health 3.0 prioritizes data sharing at federal, state and local levels with the goal of a learning health system that uses evidence to improve the quality and value of health care that includes public health by 2024.
Public health policy and law typically require that a data sharing agreement be signed by both the data custodian and the data requestor before data is shared. A data sharing agreement sets out the legal authority that supports the data sharing, establishes and documents the terms of sharing, and delineates the monitoring and accountability.
When a public health practitioner first engages their attorney on a project to help with a data sharing agreement, it would be helpful to be prepared with factual information that will aid the attorney in determining the health department's needs as well as identifying the areas of law that may be implicated by the proposed data sharing initiative. The Network for Public Health Law suggests completing the tool Checklist of Information Needed to Address Proposed Data Collection, Access and Sharing and providing it to the public health attorney. This tool may also be useful in determining the data sharing goals for the project and identifying potential data sharing partners.
The following are examples of data sharing agreements utilized by public health authorities:
Network attorneys are available to answer questions on this and other public health topics at no cost to you, and can assist you in using law to advance your public health initiatives. Contact a Network Attorney in your area for more information or visit our Legal Technical Assistance Library to find answers to common public health law questions.
The legal information and assistance provided in this document does not constitute legal advice or legal representation. For legal advice, readers should consult a lawyer in their state.
Legal Research & Assistance
Experienced legal experts are available to answer questions and provide research, analysis and guidance. Let us know what you're working on and together we can figure out how we can help.
Legal Assistance Library
Explore the Network's Legal Assistance Library to find answers to commonly asked questions on a variety of public health topics.