Network Now Accepting Applications for Legal and Policy Assistance to Address Climate Change
Deadline: July 30, 2020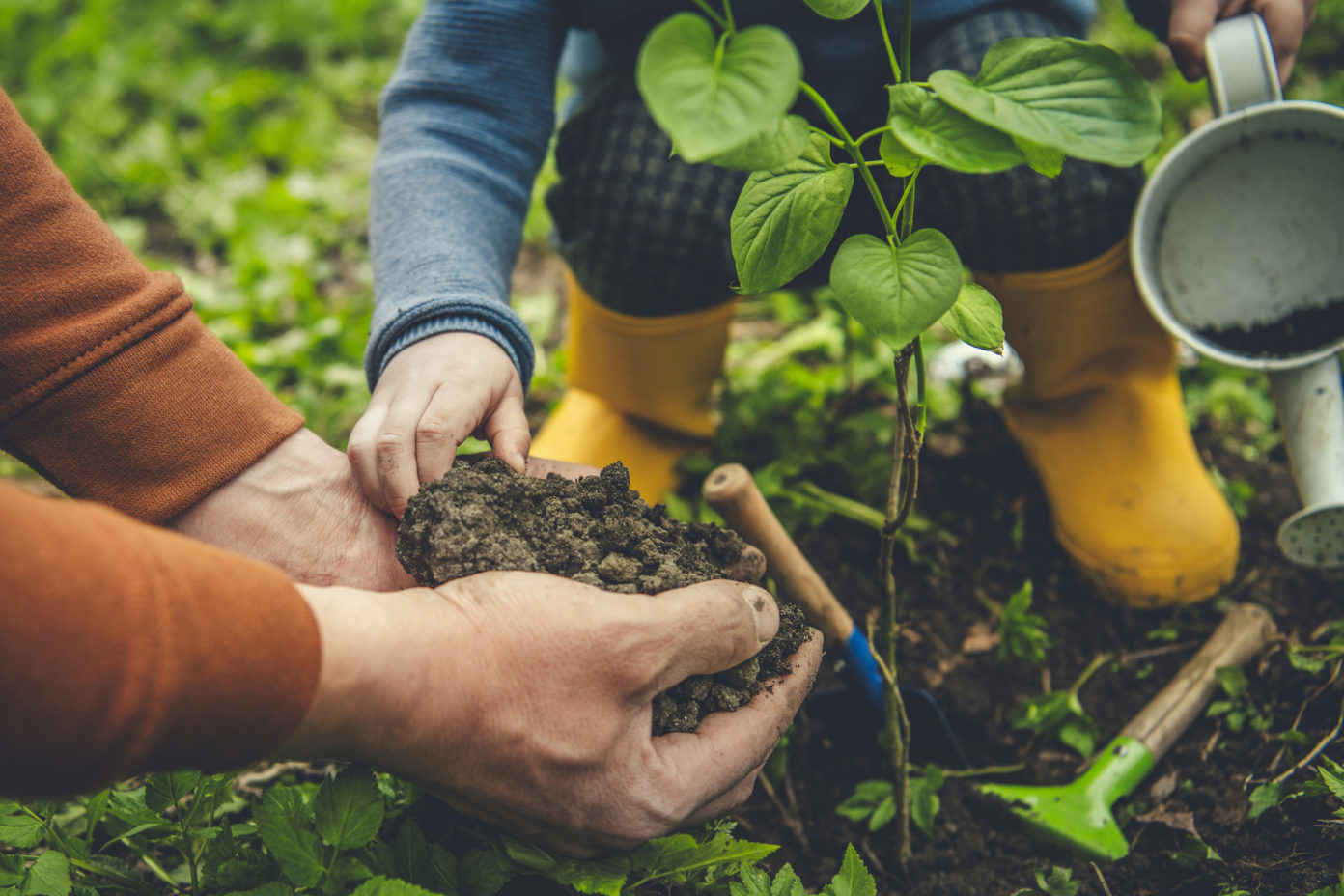 The Network for Public Health Law is pleased to announce this call for applications from those seeking legal and policy support for efforts to mitigate or adapt to public health impacts of climate change.
The Network for Public Health Law promotes health and health equity through law and policy. We do this by providing legal technical assistance and training, creating legal resources, and facilitating connections and the exchange of ideas. Climate change is one urgent public health threat where the Network seeks to amplify the power of public health leaders, communities, community-based and nonprofit organizations, professional associations, policymakers, researchers and educators, health care providers, and advocates to make an impact. The Network can help you to understand laws, access regulations, identify and overcome barriers, develop and share innovative policy solutions, and make sound, evidence-based decisions in order to make our communities healthier and more equitable as we strive to prevent or mitigate and respond to the public health impacts of climate change.
Send your completed application via email to Jill Krueger at jkrueger@networkforphl.org and Betsy Lawton at blawton@networkforphl.org.