Border Wall Emergency 2019: Potential Impacts on Public Health Preparedness
March 28, 2019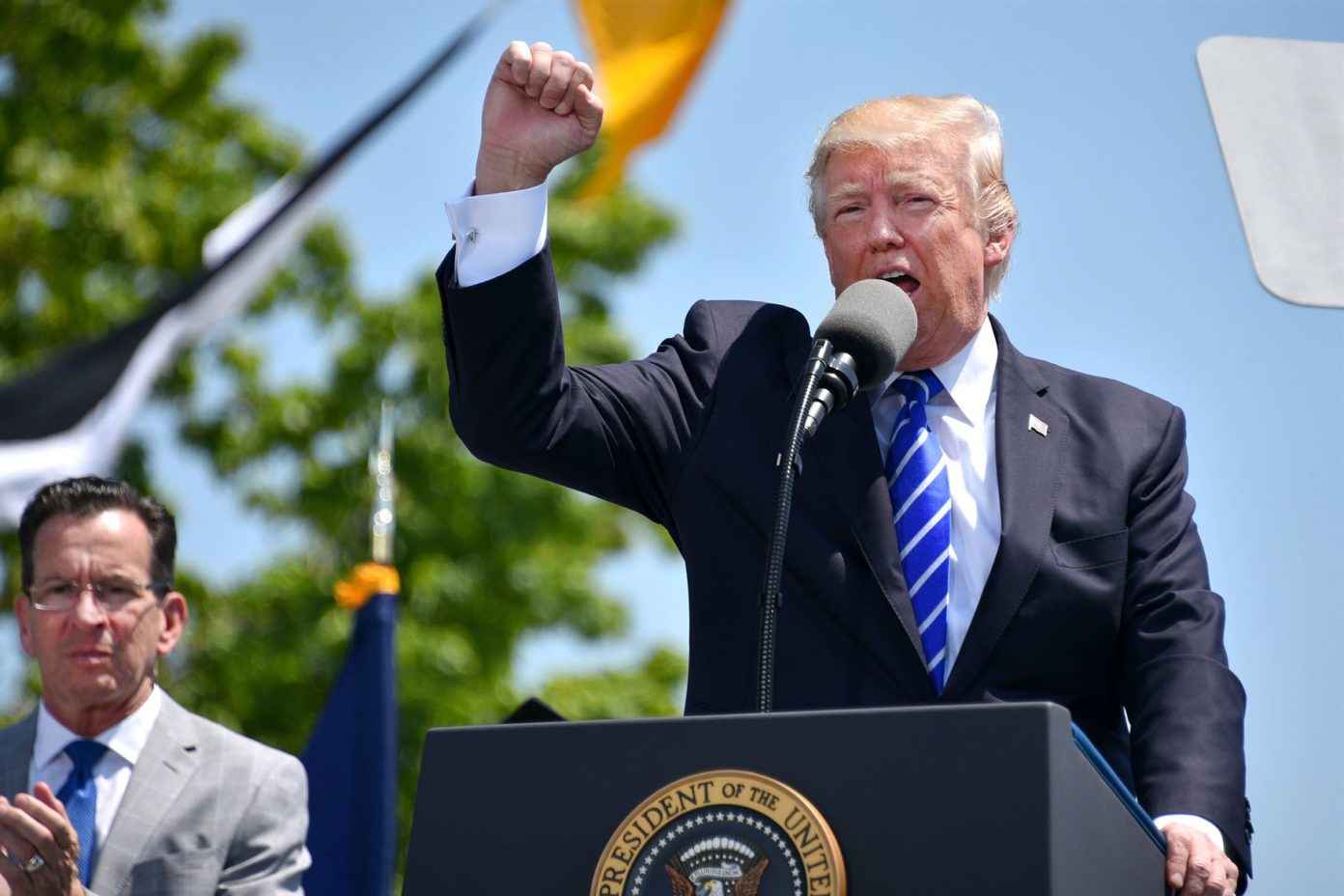 Through the declaration, President Trump seeks to tap into an additional $6.7 billion in emergency funding on top of the roughly $1.4 billion already allocated for the border wall construction through Congress's prior appropriation. He is also requesting $8.6 billion more for the wall in the White House's 2020 proposed budget, which may lend to further tense budget negotiations with legislators.
Congress's response to the border wall emergency is unprecedented. On February 26, 2019, the House of Representatives passed a joint resolution to terminate President Trump's declaration. Two weeks later, the resolution passed the Senate on March 14, 2019, with support from 12 Republican Senators crossing party lines. This is the first time a joint resolution to terminate a President's national emergency has passed both houses in Congress.
As promised, President Trump issued his first veto during his presidency on March 15, 2019 to nullify Congress's resolution. On March 26, 2019, the House of Representatives failed to override the veto. New legislation has been proposed to alter presidential emergency powers.
Various parties have also filed suit to contest the declaration and construction of segments of the wall. Twenty states, various landowners, a natural reserve, and others have sued to terminate the emergency. Their claims vary, but converge on potential violations of separation of powers, inappropriate use of federal funds, excessive use of emergency powers, and failure to follow the rule of law. As of March 26, 2019, no court has enjoined the current declaration. As varied cases make their way through lower courts, the U.S. Supreme Court may be called on to adjudicate the underlying constitutional and statutory issues.
Ongoing politicization and forthcoming statutory amendments or court decisions may fundamentally change the scope of national emergencies in the future. If the border wall declaration is held unconstitutional, future presidents or executive agencies like the Department of Health and Human Services (HHS) may be constrained in their abilities to declare national emergencies even during public health crises. If the declaration is upheld, potential expansions of emergency authority for political purposes may distort the original intent for which emergencies are declared and challenged.
Public health repercussions for inadequate national and regional responses to emergencies are manifold. Emergency declarations are an essential legal component of national and regional preparedness efforts. They create a legal environment through which response efforts are facilitated by instantly authorizing rapid responses from federal, tribal, state, and local governments in coordination with private sector partners.
Muddying the bases of, and challenges to, these declarations may stymie or stall response efforts, which is the exact opposite of their intended purposes. The Federal Emergency Management Agency (FEMA), for example, may be slowed in activating its National Response Framework during a disaster. Extending liability protections for medical countermeasures to mitigate the spread of infectious disease may be negated. Release of emergency funds may be delayed. Absent instant authorizations of critical response efforts, increased morbidity and mortality of Americans in future public health crises may result.
This blog was developed by Katelyn Hilde, J.D. Candidate (2020), Sandra Day O'Connor College of Law, Arizona State University, and James G. Hodge, Jr., J.D., L.L.M., Director, Network for Public Health Law – Western Region.
Support for the Network is provided by the Robert Wood Johnson Foundation (RWJF). The views expressed in this post do not represent the views of, and should not be attributed to, RWJF.