Bed Bugs – They're Still Here
January 29, 2018
Overview
Often portrayed as a city of glitz and glam, Los Angeles is ranked number four on the Atlanta-based pest control company Orkin's list of the U.S. cities with the worst bed bug infestations. On December 15, 2017, after a five-week trial, a Los Angeles Superior Court awarded a $3.5-million jury verdict on behalf of 16 former and current residents of Park La Brea Apartments for bed bug infestations. While medical costs were only around $2,200, the tenants were each awarded between $44,000 and $580,000 after a five-day jury deliberation. Theses damages were mainly due to the emotional distress experienced by the plaintiffs, including sleeplessness, anxiety, and the humiliation they endured at work from 2011 to 2013. While Park La Brea management knew about the bed bug problem since 2008, it failed to warn the tenants of the problem.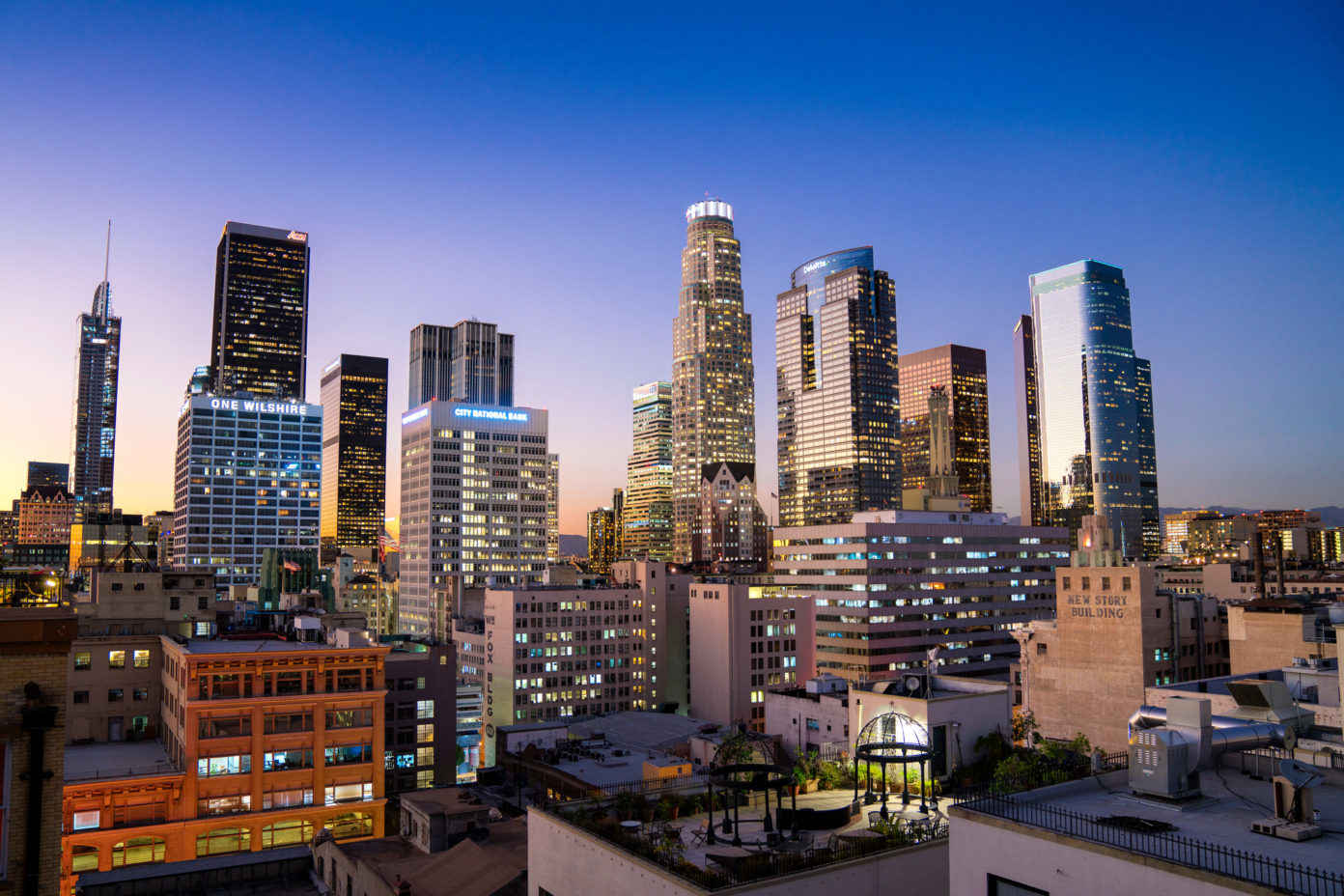 Verdicts such as this one illuminate issues raised by many bed bug cases: whether the burden to eliminate bedbugs should be placed on landlords or tenants; what types of injuries constitute legitimate damage claims in bed bug cases; whether current state laws and local ordinances are effective in addressing bed bug issues and affording relief to victims; and whether these laws encourage productive behavior by landlords and tenants (e.g., by encouraging tenants to report rather than to hide knowledge of bed bug infestations). The Park La Brea Apartments case also highlights the toll that bed bugs can take on tenants.
Bed bugs are a pervasive public health problem in the United States and around the world. Because of the persistent nature of bed bugs and the often challenging task of eradicating them, landlords and tenants must work together to prevent bed bugs infestations in the first place, control bed bugs at the earliest opportunity while the problem is manageable, and work together to successfully eliminate bed bugs to minimize stress and costs to both landlords and tenants. In dealing with bed bugs, time is critical—the earlier the issue is addressed, the easier it is to treat it. Despite the unique challenges associated with eliminating these "environmentally communicable" pests, many states rely on general habitability laws to address bed bugs rather than tailoring legal solutions to the problem.
A 2016 amendment to California's tenancy law took on bed bugs directly. The amendment encourages cooperation between landlords and tenants, first by requiring landlords to provide tenants with written information about bed bugs and instructions on how to report suspected infestations to the landlords. This disclosure requirement—which encourages tenants to report infestations—took effect for new tenants on July 1, 2017 and applies to existing tenants as of January 2018. The law also prohibits landlords from retaliating against tenants (such as by filing for eviction) within 180 days of the tenant reporting a suspected bed bug infestation, and further prohibits landlords from leasing a bed bug infested dwelling unit to a prospective tenant. Although the law does not make explicit what is required of landlords when tenants complain of bed bugs, California's implied warranty of habitability requires landlords to maintain rental units in a condition fit for humans, including keeping them free of rodents and vermin. Thus, by protecting tenants who report bed bug infestations and prohibiting new leases of infested properties, this law encourages both prompt reporting and prompt treatment of bed bugs.
Other states (Alabama, Arizona, Connecticut, Florida, Georgia, Illinois, Iowa, Kansas, Maine, Michigan, Minnesota, Nebraska, Nevada, New Hampshire, New York, Ohio, Oregon, Pennsylvania, Rhode Island, South Dakota, Texas, West Virginia, and Wisconsin) have also attempted in varying degrees to address the growing bed bug problem through specific laws, fueling a $611.2 million bed bug removal industry. Still, many cities on Orkin's list—including Baltimore at number 1—do not have explicit bed bug mitigation programs. As bed bug infestations continue to proliferate across the country, cooperation between landlords and tenants is vital to their expedient eradication and should be encouraged by state laws and local ordinances for the collective protection of all.
More on bed bugs:
Bed Bug Control and Legal Authority
Bed Bugs: New Scourge of the Poor?
Addressing Bed Bugs through Law: Challenges and Limitations
Network attorneys are available to answer questions on this and other public health topics at no cost to you, and can assist you in using law to advance your public health initiatives.
This post was prepared by Hanna T. Ali, J.D. Candidate, Class of 2019, University of Michigan Law School, under the supervision of Colleen Healy Boufides, Staff Attorney, and Denise Chrysler, Director, for the Network for Public Health Law – Mid-States Region. The legal information and assistance provided in this post does not constitute legal advice or legal representation. For legal advice, readers should consult a lawyer in their state.
Support for the Network is provided by the Robert Wood Johnson Foundation (RWJF). The views expressed in this post do not necessarily represent the views of, and should not be attributed to, RWJF.