Mechanisms for Advancing Public Health
Are Nonprofits Liable for the Actions of Medical Contacts Shared with Emergency Volunteer Registration Systems?
August 10, 2021
Overview
Nonprofit membership organizations representing specific medical specialists (e.g., ER doctors, nurses, mental health counselors) are often asked to assist volunteer registration systems with prospective names of members or other operational efforts. Their contributions to volunteer registries are laudable and essential. However, the question arises as to whether nonprofits who provide these names are liable if a patient is harmed by a volunteer registrant they nominated who was not properly vetted or lacked essential skills to provide expert medical treatment or guidance.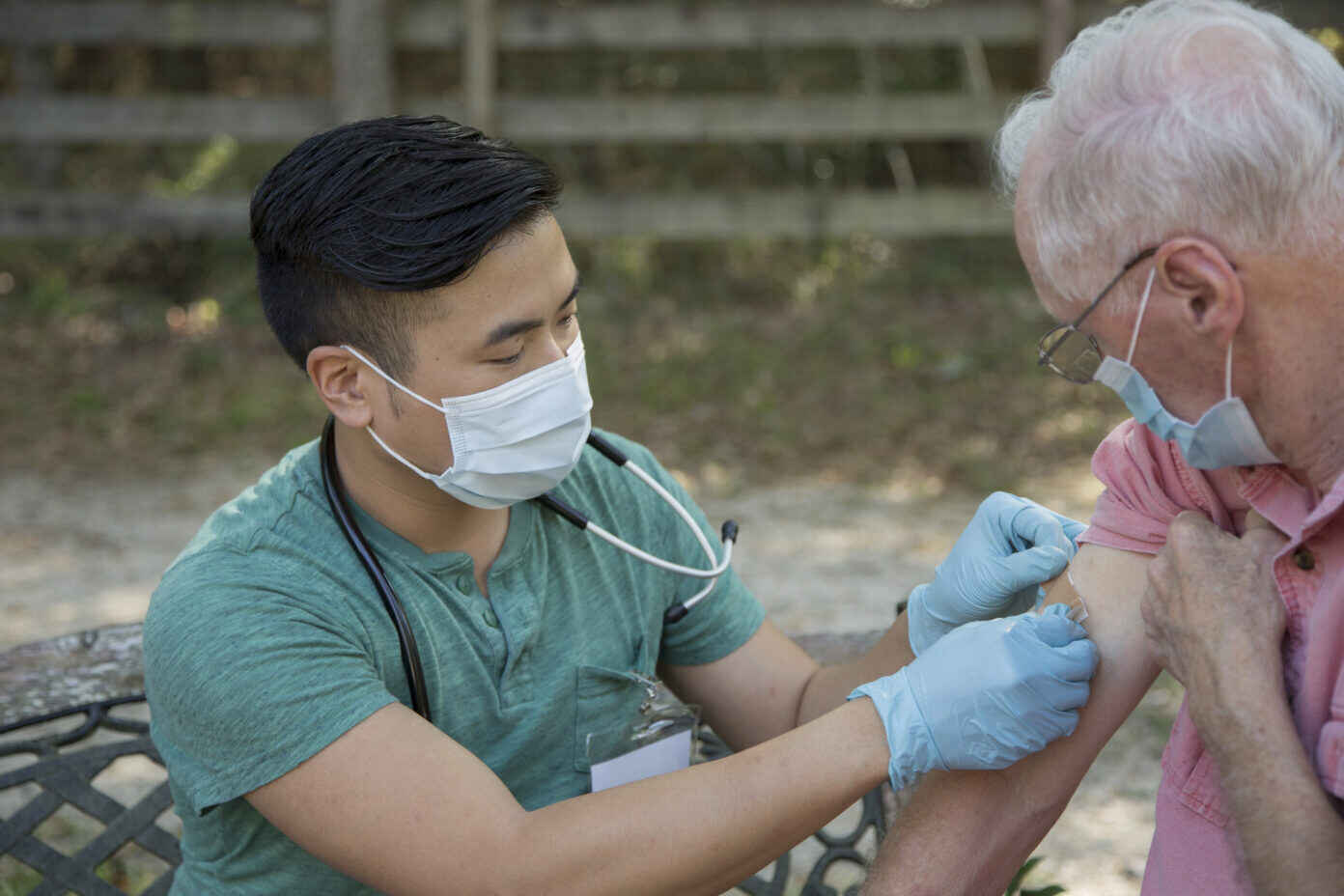 At first glance, nonprofit membership organizations may arguably be liable on the legal theory that they are partially responsible for the negligent or intentional actions of the volunteers. While raising such claims cannot be fully averted, their success against nonprofits is specious for several reasons:
To further avert the possibility of liability claims, nonprofit entities may actively seek to mitigate risks. Legal documents executed in advance can clarify and set limits on a nonprofit's participation with volunteer registration systems. Nonprofits should defer to these systems in vetting and training prospective volunteers. When possible, patients should be advised of the limited role of the registrant during the emergency  and the nonprofits' lack of agency. Finally, insurers of nonprofits may  be asked to affirm coverage for potential liability should specific claims arise during or after an emergency.
This post was written by James G. Hodge, Jr., J.D., LL.M., Professor and Director, Network for Public Health Law—Western Region Office, and Joshua Kalanick, Legal Researcher, Center for Public Health Law and Policy, Sandra Day O'Connor College of Law, Arizona State University.
The Network for Public Health Law provides information and technical assistance on issues related to public health. The legal information and assistance provided in this post do not constitute legal advice or legal representation. For legal advice, readers should consult a lawyer in their state.
Support for the Network is provided by the Robert Wood Johnson Foundation (RWJF). The views expressed in this post do not represent the views of (and should not be attributed to) RWJF.